Successful Scissorhands
A Kiwi has landed a top hair styling spot on the international circuit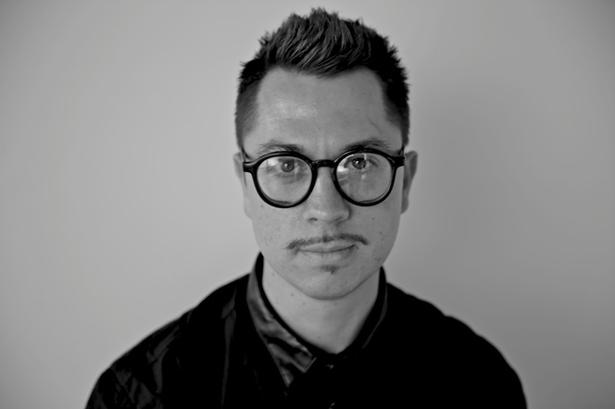 Sunday May 3, 2015
Brad Lepper, the creative director of French Revolver Studio, has become the first New Zealand hairstylist to earn a coveted spot on the Sebastian Professional International Artist Team.
Made up of 11 hairdressers from across the globe, the team are trained exclusively by Sebastian professionals Global Artistic Directors Shay Dempsey and Michael Polsinelli and represent the brand at events, shows and seminars around the world.
After hundreds of applications and entries were received, shortlisted candidates were invited to audition in Madrid where they were judged on a range of essential characteristics including experience, technique and passion for the brand.
Evaluated by judges Christine Heinrich of Global Capability, Olga Sitnikova of Global Education Design, Michael Polsinelli and Shay Dempsey, the winning candidates need strong leadership skills and authentic personality that fit perfectly with the brand's image.
Lepper has received a range of industry awards over the course of his career including the Men's Hair Stylist of the Year award at Industry 2014 and a finalist in the 2014 L'Oreal Colour Trophy Supreme Hairdresser of the Year, and counts a host of New Zealand celebrities and musicians as his clientele.
"This is an exciting new chapter in hairdressing for me, after a lot of hard work and dedication. I'm thrilled to be hairdressing at this level and to work alongside some of the people I consider to be the best in the world, said Lepper. "I'm excited to bring back what I learn to teach and inspire hairdressers across the world as the first person on the team from the Asia / Pacific region."
Share this:
More Beauty & Wellbeing / The Latest