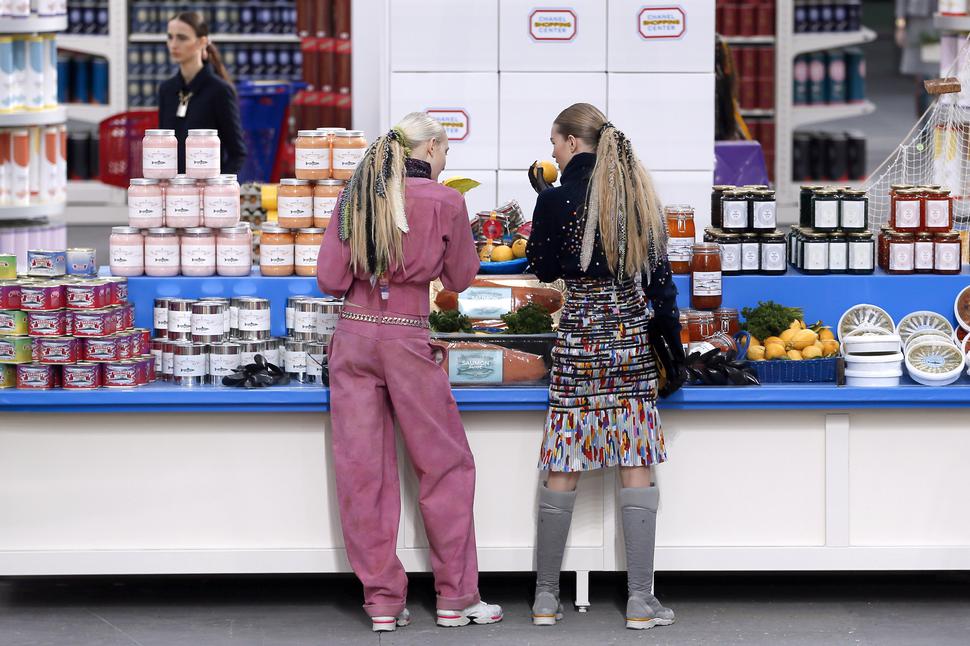 Beauty on a Budget: Best Supermarket Buys
The Viva team share their best beauty buys straight from the supermarket shelves
Tuesday Oct. 27, 2015
Janetta Mackay, beauty editor
Simple Micella Cleansing Water, $11.99, and Garnier Micella cleansing wipes $8.99.
Simple Micellar Cleansing Water or the Garnier equivalent in bottle form or wipes for travel. These products are all good for a quick but gentle makeup removal job, making them especially handy after a late night. I'm hooked.  
Rosie Kelway, writer
Ecostore soap $2.50.
Cruelty free, gluten free, vegan, recyclable packaging, GE Free, greywater suitable. This soap is world-class and I gladly stock up on it whenever I can. My favourite is the zesty lemongrass or the coconut soap which makes me feel like I have escaped to a tropical island if only for a few short minutes in the shower.
Dan Ahwa, fashion editor
Palmolive Gold Soap bar $3.30.
I just like the smell. It's the soap I used to use a lot when I was a kid, so there's a bit of nostalgia there.
Jessica Beresford, digital content producer
Cetaphil Gentle Skin Cleanser $19.50.
I have been using Cetaphil Gentle Skin Cleanser for as long as I can remember, because despite the harsh-sounding name, it's never caused me any irritation — you could squirt directly into your eyes and it wouldn't sting.
Rebecca Barry Hill, writer
Oil of Olay moisturizing cream $15.99.
It's perfumed and suspiciously pink. But my Mum has been using this for years and she has great skin. So I use it at night and during the day in winter. I like that it doesn't promise to reduce fine lines and wrinkles or pigmentation or to fix all my beauty problems. It just says it will moisturise. And it does.
Zoe Walker, associate editor
Select 16 pack thin elastic hair ties $5.49.
Down the back of the couch, under the bed, under the rug, the depths of my handbag — I lose hair ties all the time, so these cheap hair tie tubes are a handy and regular supermarket buy.
Anna Lee, editorial assistant
Garnier Ambre Solaire Bronzer No Streaks Tan $20.99.  
I can't go past this self-tanner at the supermarket. Easy to apply, quick to dry and a produces a nice golden glow after 2-3 applications. A brilliant way to avoid looking like Casper.
Rebecca Wadey, wellbeing editor
Ceres organics coconut oil $7.99.
Put it on skin at night, in smoothies in the morning, do the occasional spot of oil pulling with it and use as a chemical free nit treatment for the kids! (Oh the glamour).
Lucy Casley, design and digital assistant
Neutrogena Oil Free eye makeup remover $14.99.
If you are a makeup junkie, a good makeup remover is just as important as the makeup you are removing. With my other makeup removers I can get most of the makeup off, but the mascara is what sticks. This Neutrogena Makeup Remover is gentle on my skin and removes every last bit of eye make up with ease and no sting or strong odour.
Share this: