Susan Sarandon's 5 Must-Have Beauty Products
The Hollywood star shares the practical approach to her appearance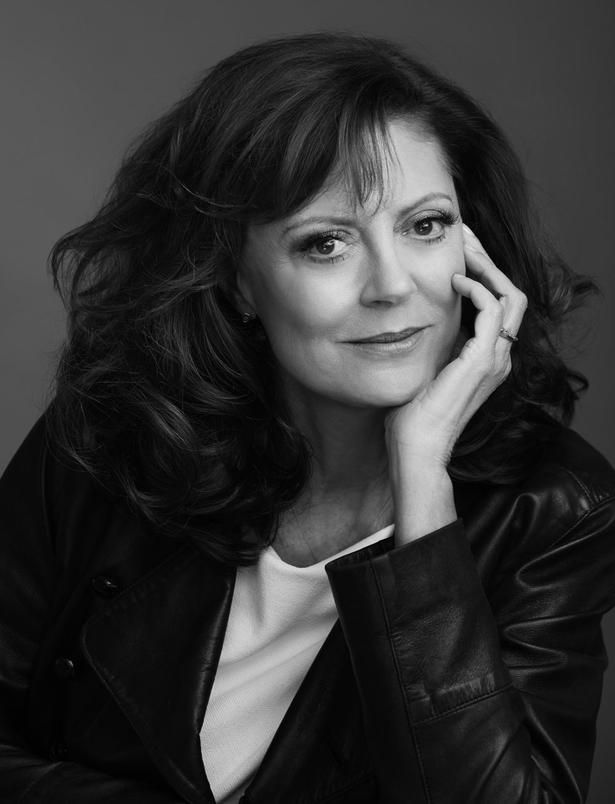 Tuesday Jan. 19, 2016
1. Sunscreen is always with me – I never leave the house without it. What I wouldn't give to go back 30 years and just tell myself to take care with the sun, wear a good sunscreen, and really just avoid it all together! I am now crazy about sun protection. I remember slathering my kids in sunscreen when they were kids. Hopefully they'll thank me for that one day! 
2. A nice moisturiser before makeup application to help give a fresh dewy look. Find a good daily skin regimen that works for you. I wish I would've been more diligent with taking care of my skin when I was younger, but youth makes you feel invincible and then 10 years go by and you realise you're not! No one is, and it's best to really take care and find quality products that work with your skin type and to start early.
3. A preventative serum to protect my skin from free radicals.
4. Lip balm to keep my lips hydrated.
5. My L'Oréal Paris Volume Million Lashes Féline Mascara… a little mascara can go a long way.
*Susan Sarandon is a brand ambassador for L'Oreal Paris and uses the Age Perfect range for mature skin.
Share this:
More Beauty & Wellbeing / Features & Profiles