The Latest in Beauty News 15/06/16
From celebrity colourists to peel-off nail polish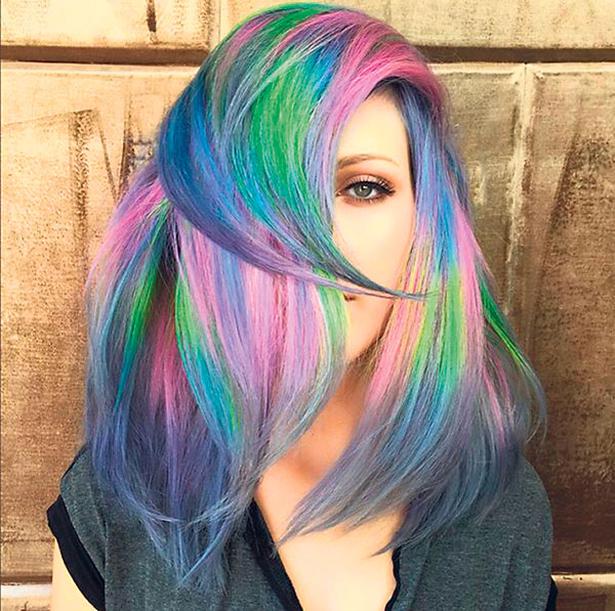 Wednesday June 15, 2016
Giddy-up Guy
Celebrity colourist Guy Tang, known for creating My Little Pony-style rainbow hair, is coming to Auckland to share his skills. He will demonstrate how he achieves his signature "unicorn" looks in a high-energy live hair show on Sunday night. Tang is based in West Hollywood and communicates globally via a big Instagram following and his videos. He has built an online community of "#hairbesties". Fresh from Hair Expo in Australia, the American's show at the Viaduct Events Centre will share trend tips and techniques for balayage and multi-dimensional colours. Tang uses Olaplex, an aid to safeguarding hair while pushing colour results, and is on a world demonstration tour for the brand. Tickets are available through Ticketmaster or look out for more from his visit next week on viva.co.nz
Coming up roses
Trilogy has moved to safeguard its supply of certified organic rosehip oil in the face of growing global demand. The New Zealand company has taken a 25 per cent stake in a Chilean producer it uses, with CEO Angela Buglass saying this will
help expansion plans and innovation.
No-no now OK
Naughty nail-pickers rejoice, a polish base coat that you can peel off has been introduced. For those who can't be bothered with potentially drying acetone soaks and instead chip or scrape away at their gel polish, risking nail surface damage, this is an alternative option for an at-home manicure. The lift-off transparent base coat is especially well-suited to nail-art aficionados and those who use difficult to remove glitters. The new Sally Hansen Big Peel Off Base Coat, $14.99, is available from Farmers and selected pharmacies.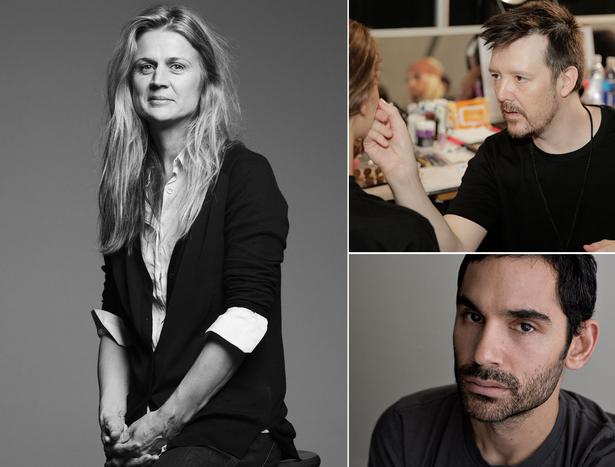 Master Class
Three of the biggest names in backstage beauty are teaming up with M.A.C to work on individual colour collections to debut in January next year. Diane Kendal, James Kaliardos and Kabuki direct makeup looks for some of the biggest fashion shows each season. As the influence of beauty runway looks continues to grow, so does the profile of backstage makeup masters like these. Bobbi Brown and Francois Nars who began their own brands several decades ago first brought artistry skills to more mainstream attention. Last year another behind-the-scenes cross-over star, Charlotte Tilbury, launched a highly rated makeup range. The trio collaborating with M.A.C have long given feedback on products tested backstage and are now getting the chance to put their own ideas into production. "It turned my wish list into reality," said Kabuki. Their collections will encompass 50 products for eyes, lips and face.
Direct approach
Expanding American beauty brand Arbonne is launching in New Zealand. The company, which sells botanically based skincare through consultants or online, is keen to develop new markets in Asia-Pacific. The direct sales model is a fast growing form of beauty retail, particularly popular in the Americas, but also harking back to the era of the Avon Lady.
Share this:
More Beauty & Wellbeing / The Latest