The Test Drive: The 90-Minute Fix At Skinography
Viva editor Amanda Linnell finds her bliss at this inner-city oasis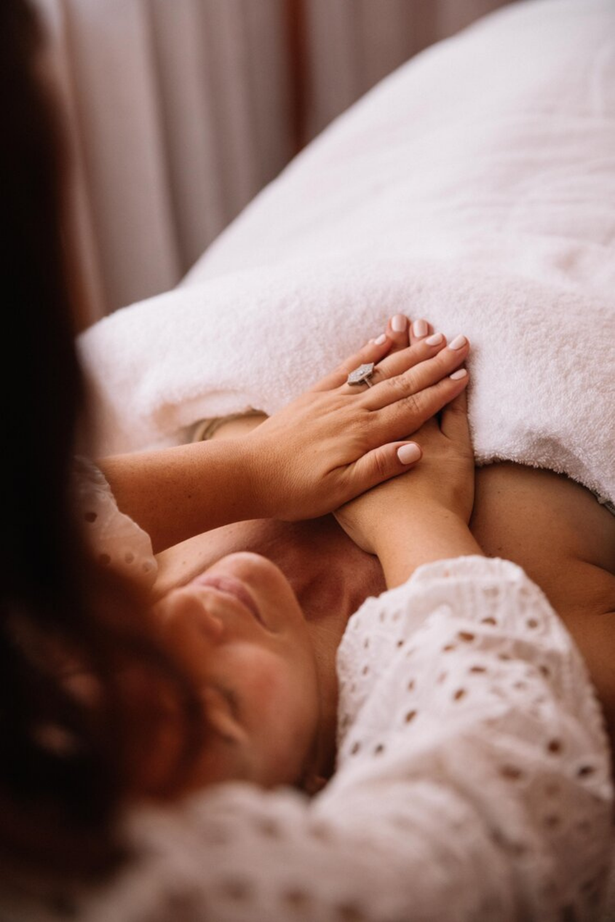 Sunday June 6, 2021
The promise: The 90-Minute Fix is, says the Skinography website, a sports-inspired, high-touch massage and unique sensory experience.  
The practice: I recommend arriving early for your appointment at Skinography. Why? The reception area is like a hipster's living room with lots of lovely pot plants, cane furniture and a book shelf that not only hosts crystals and health products worth exploring but also, refreshingly, books you actually want to read, such as Jane Fonda's Women Coming of Age, first published in 1984, and Apricot Memoirs by Australian artist Tess Guinery.
It's the perfect place to transition from the hectic world outside and centre yourself before your treatment.
Plus, there is the opportunity to order something from pre-treatment drinks menu. An iced mint tea and matcha tea, perhaps, "full of antioxidants to support a healthy glow from within" or a Lo-Bro blueberry kombucha or a soothing cup of Skinography's own soothing 'Skin' tea. 
READ: The Test Drive: Contrast Therapy At Hana 
My therapist Aly was superb and wonderfully focussed. She read my body, working deeply on the tight spots and then stretching out into long, languid relaxing strokes that lulled me into a deep place of relaxation as my mind slowly switched off and I gave myself up to the experience.
Ninety minutes is a generous length of time for the therapist to really work the body. The mix of deep tissue and acupressure, designed to stimulate the lymphatic and circulatory systems, left my body feeling taller and my mind lighter and refreshed.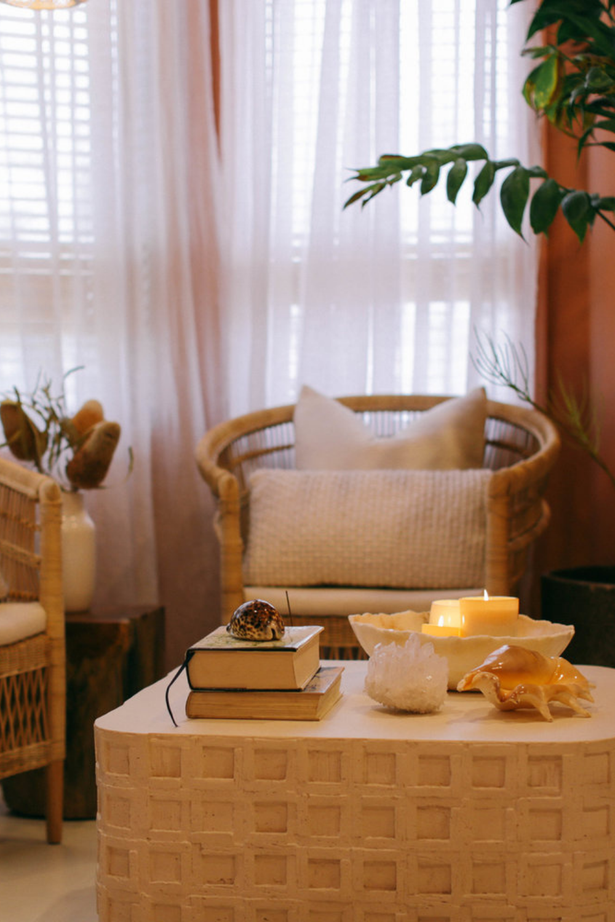 The place: 23 Jervois Road, Ponsonby. See Skinography.co.nz. 
The price: $180 for a 90-minute treatment. 
The verdict: I came in here with tight leg muscles thanks to running, and rock hard shoulders and neck thanks to hunching over a computer.
The fact that I have been shallow breathing and clenching my teeth on deadline, was something I wasn't even aware of until slowly, slowly, gently, not so gently, gently... all the stresses I'd been holding in my body released.
Most importantly my mind switched off as I gave myself up completely to this heavenly experience.  
Share this: