The Test Drive: Environ Focus On Filler Facial
Photographer Babiche Martens experiences the plumping effects of Environ's newest facial treatment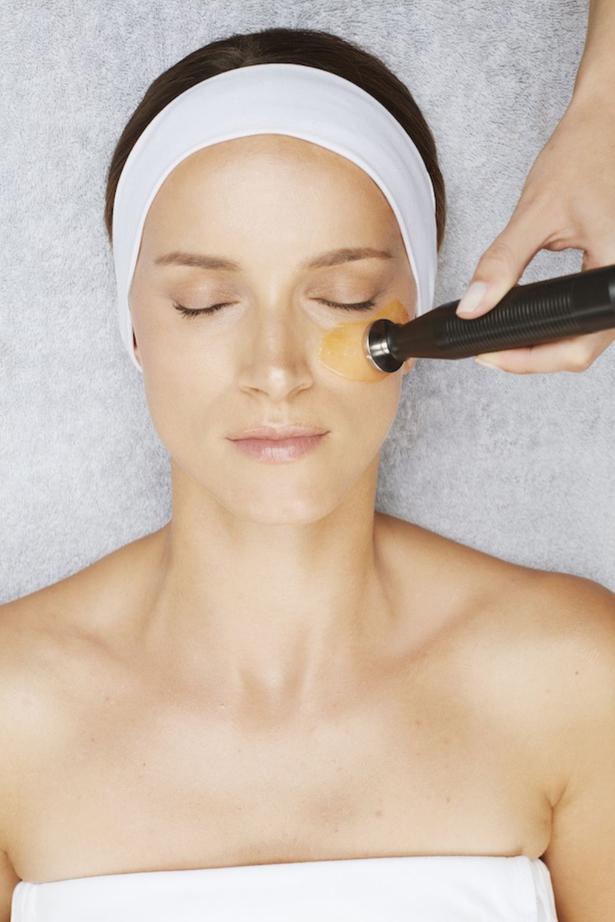 Saturday July 3, 2021
The promise: A facial that promises filler-like results in less than 30 minutes.
It's been developed as an option for people seeking a non-invasive alternative or complementary treatment to dermal fillers, natural-looking enhancement and to prevent or treat lines, wrinkles and loss of facial volume.
The practice: I wasn't sure what I'd signed up for as I've never had any kind of injectable in my life, so something with "filler" in the title left me feeling quite nervous. My concerns were quickly put to rest as my Environ consultant
Sharon assured me that there was nothing invasive, painful or harmful about this treatment.
She began by cleansing my skin before applying the Environ Dual Effect Filler Serum. The serum was slowly massaged into my skin by a small wand — kind of like having an ultrasound on your face.
This technology is called Electro-Sonic DF Technology. It felt buzzy and a little prickly but was completely painless.
Finally, she brushed on a moisturising mask leaving only my nostrils exposed.
As it hardened, Sharon gave me a relaxing arm and shoulder massage before removing it like a rubber mask. It left my face feeling a lot calmer
and plumper.
The place: See Psb.net.nz to find your nearest Environ spa location.
The price: POA.
The verdict: When I looked in the car rearview mirror, I was surprised to see my frown lines flattened, the lines around my hairline had diminished and my deeper lines had softened.
My crow's feet were softer and my skin felt plumper. Two weeks on, the results are still evident.
I'm quite impressed. I'll definitely be going back as a gentler approach to smoothing out my lines and giving me a more rested, hydrated complexion.
Share this: