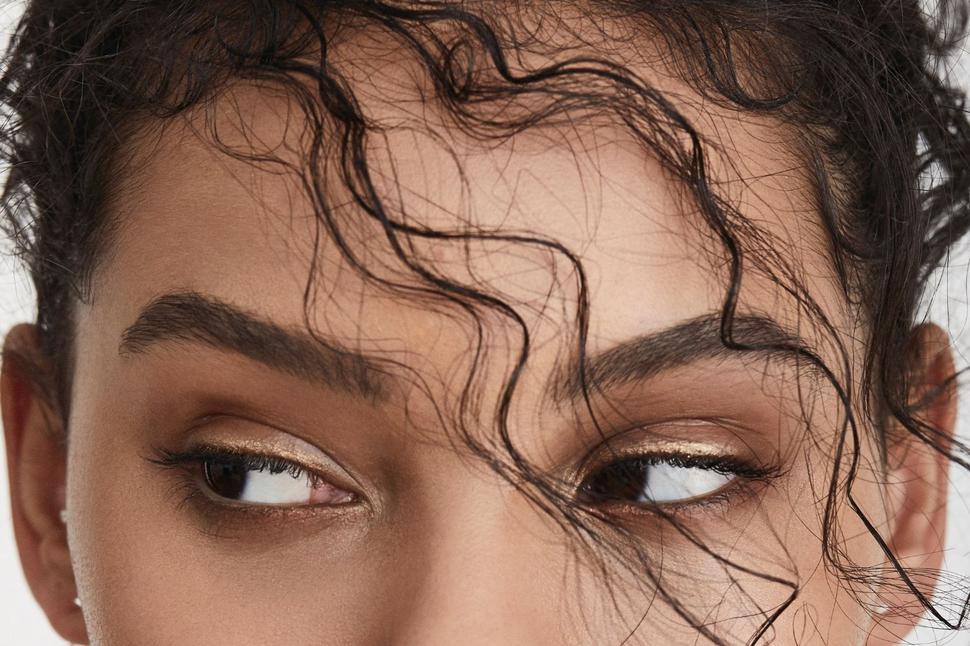 The Test Drive: Glam By Manicare Heated Lash Curler
Beauty editor Ashleigh Cometti discovers the curly convenience of this clever new tech
Monday Nov. 1, 2021
The promise: A modern take on traditional eyelash curlers, this futuristic-looking tool uses lightly warmed silicone pads to gently lift and curl natural and false lashes to eye-opening effect.
The curved silicone pads help to cushion and protect lashes in the process, promising zero crimping, pulling or damaging of your natural lashes, lash extensions or falsies.
READ: The Test Drive: The Sculpter From The Facialist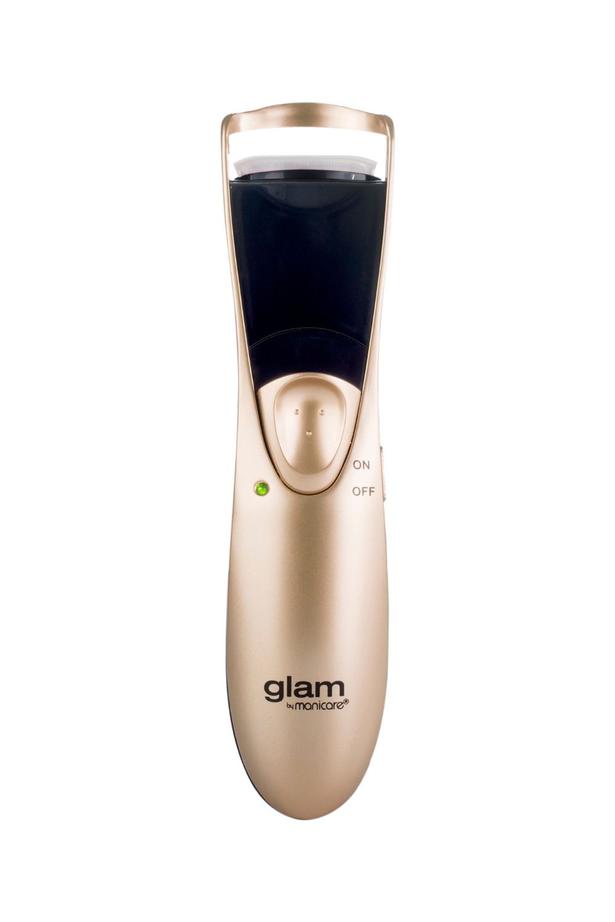 The practice: At first glance, the gold and black device looked more like something C-3PO would wield rather than an essential beauty tool. I popped in two AAA batteries and flicked the switch into the ON position.
I must confess, the thought of putting anything hot near my eye made me nervous, but it was lukewarm at best. As it heats, the silicone pad changes from pink to clear in a matter of seconds to indicate that the curler is ready for use.
I placed the device up to my eye and sandwiched my lashes in between the silicone pad and guide bar, clamping down for 15 seconds.
READ: The Test Drive: Skintopia's Rose Quartz Gua Sha 
The price: $40 from selected department stores and pharmacies, or online at Themarket.com. Batteries not included.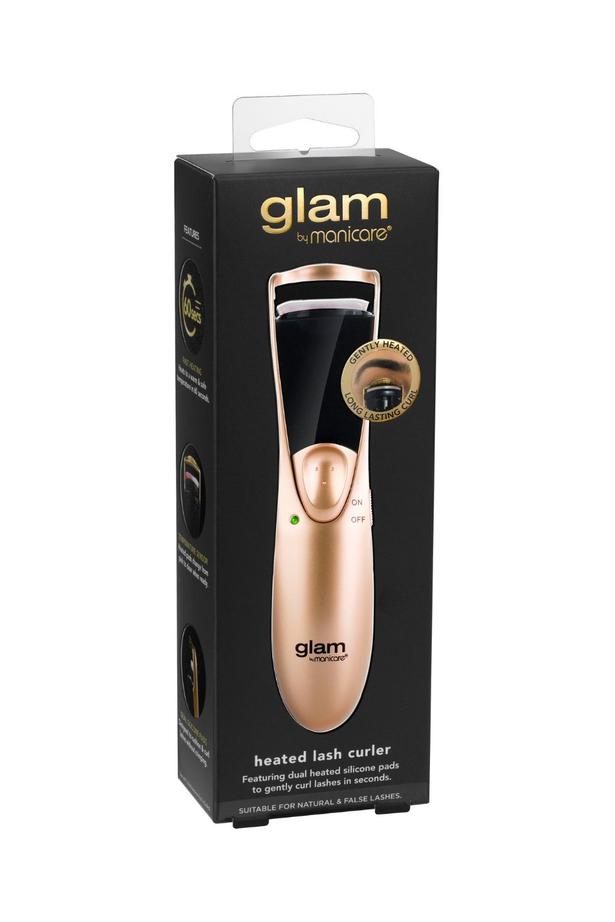 The verdict: I'm very lucky to have naturally curled lashes, so I don't often curl them day-to-day. But this lash curler made the whole process so quick and easy that I'd definitely consider curling my lashes before a night out.
I did find I had to clamp and hold my lashes a couple of times to achieve the level of lift and curl I was after, which was only magnified when I applied mascara afterwards.
If you have short, straight lashes, this is an excellent option to sub in for your bog-standard eyelash curler.
Share this: