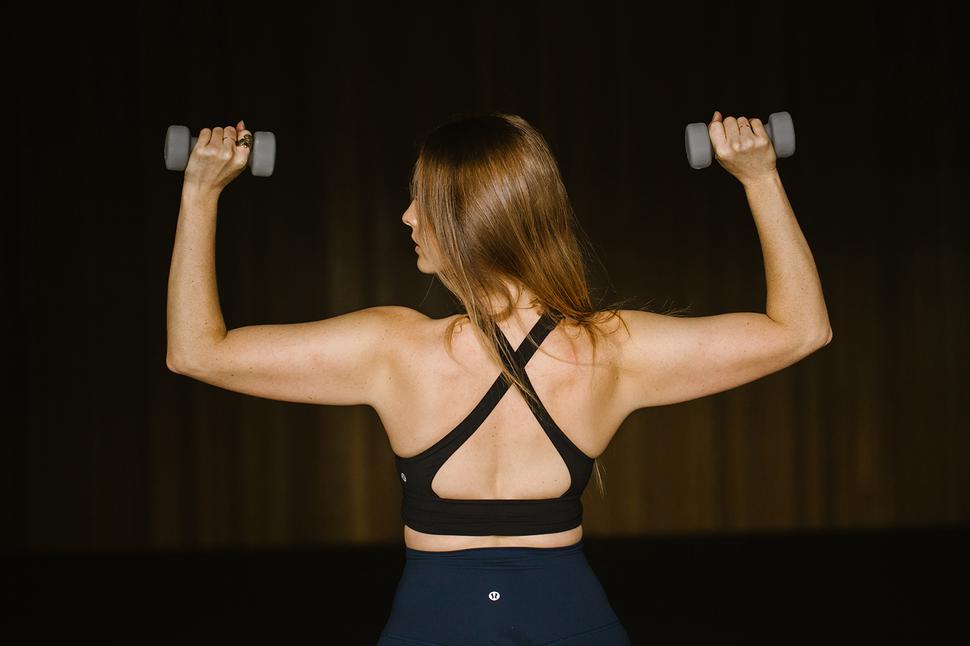 The Test Drive: Hot HIIT Pilates At Studio Red Wellness
Fashion assistant Annabel Dickson trialled the high-intensity fusion class
Tuesday Aug. 3, 2021
The promise: High-intensity interval training (HIIT) Pilates that will tone and align your body.
The practice: Walking into the studio, I was welcomed by instructor Abby with a mat before being directed through to the women's change area (which was so beautifully designed it could be mistaken for a spa not a gym).
The workout space is heated to a balmy 36 degrees, a stark contrast to the frosty morning we were experiencing on the day.
The class started with a calming meditation to connect with our minds and bodies.
From there, we moved swiftly into a HIIT Pilates workout using methods such as bridging, planking, soft weightlifting in sequences that were sure to feel the burn.
The music was upbeat and playful, in line with the high-impact style of a workout, bringing together the traditional style of Pilates with a distinctly HIIT update.
The verdict: Realising a lot of muscles I didn't know existed was the take-home for me (well the next day, anyway).
All in all, though this experience was a great way to start my day, I felt my yin and yang had both been filled up.
The place: Studio Red Wellness, Shed 15.5, City Works Depot, 90 Wellesley St. Visit Studioredyoga.com.
The price: Pricing starts at a casual rate of $30 a class with a mat included. They have many offers on hand, starting from 5-class passes to monthly unlimited classes.
Share this: