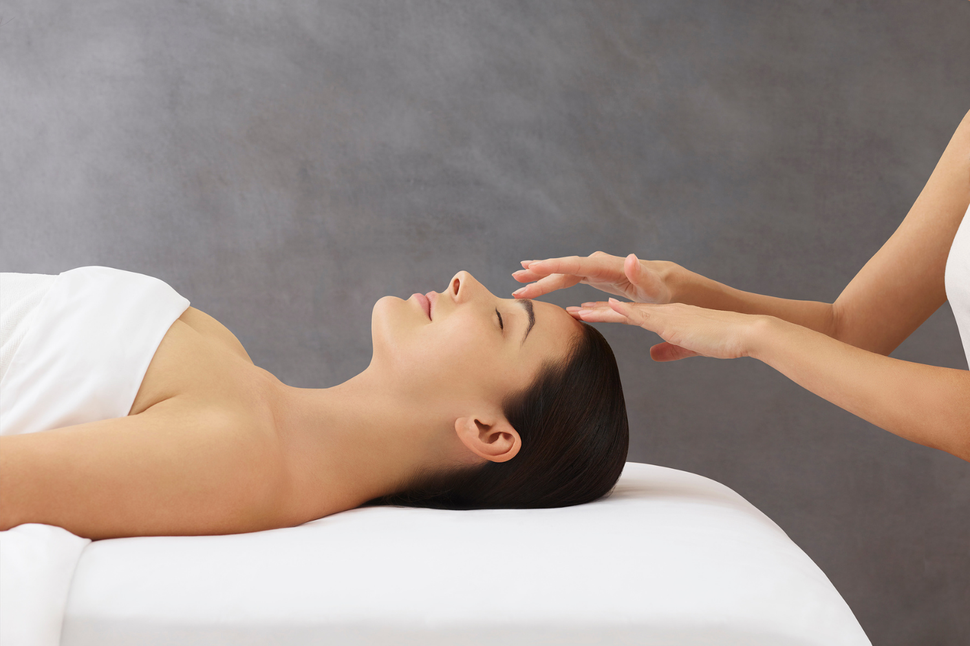 The Test Drive: La Prairie's Luxury Facial
Amanda Linnell trials this indulgent, caviar-based facial treatment
Sunday Oct. 25, 2020
The promise: An opportunity to experience some of the most advanced — and expensive — skincare products in the market. (La Prairie has just relaunched its iconic Skin Caviar Liquid Lift.)
This treatment is based around the brand's Skin Caviar Collection — pure caviar-based ingredients that are all designed to lift, firm, improve elasticity and tone the skin.
The practice: La Prairie's in-house therapist Yuco encourages me to relax as she begins the multi-step treatment that starts with Supreme Balm Cleanser, followed by Foam Cleanser and Crystal Micellar Water, which protects the skin with a fusion of antioxidants.
While the Cellular 3-Minute Peel gently tingles and exfoliates my face, Yuco gives my hands a massage and then follows up with full face, shoulder and decolletage.
Now. I. Am. Truly. Relaxed.
Yuco applies the Essence-In-Lotion to prepare the skin to absorb what is coming next.
For the eyes there is a pre-serum, followed by an eye-lift serum and finally the eye cream. On the rest of the face, there is the Liquid Lift and finally the Luxe Cream Sheer.
Yuco's firm and experienced fingers gently pat my skin for the final time.
The place: The La Prairie Treatment Suite, Smith & Caughey's, 253-261 Queen St, Auckland Central. See LaPrairie.com.au.
The price: $250 for a 60-minute facial and hand massage.
The verdict: My skin looks and feels amazing. Plump, glowing and smooth.
I am going to a family soiree afterwards and don't feel the need to wear any makeup at all.
And, despite a few glasses of Champagne and a late night, my skin still looks amazing at the office the next day. 
Share this: