The Test Drive: Mumma2be Package Review at Forme Spa, Mt Eden
Viva's beauty writer Ashleigh Cometti experiences this pampering pregnancy treatment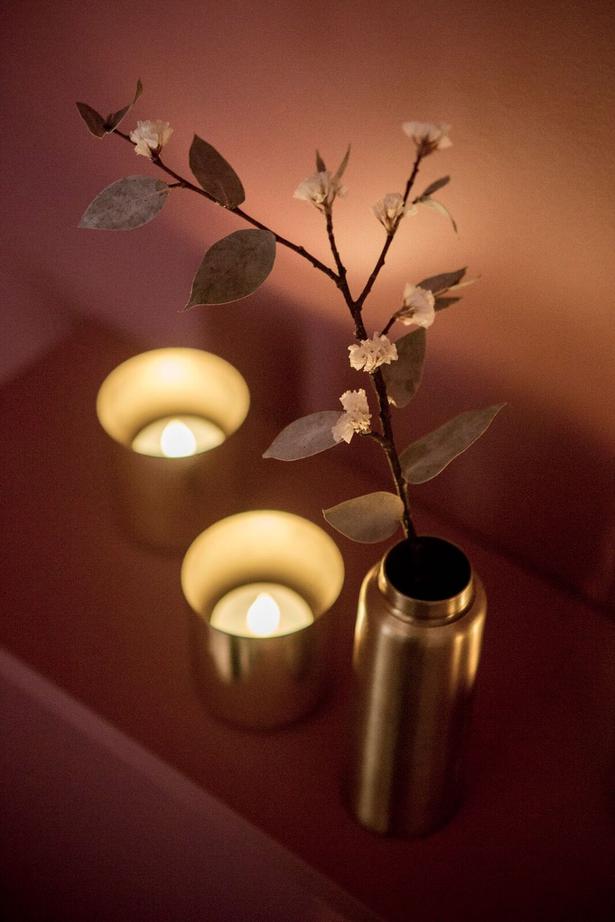 Monday Oct. 14, 2019
The promise: This pampering treatment twins Forme's Baby On Board Massage with a Luxe Pedicure.
The practice: A warming cup of rosehip and hibiscus tea set the mood for my treatment, which started with a hot foot soak and scrub to prep my neglected toes for the pampering ahead. After de-robing, I settled on my stomach — my almost 30-week baby bump resting in the hollowed out pregnancy pillow that made lying flat possible.
First, therapist Esther slipped my feet into cosseting foot masks. Using a combination of light-medium pressure, she worked her way from my neck down, focusing on one side at a time. Next, I turned over, supported by the moveable bed that inch-wormed to support my growing body. With foot masks removed, Esther massaged my feet and calves, clipping nails and painting them a spring-ready peach colour to finish.
The place: Forme Spa, 396 Mount Eden Rd, Mount Eden. Visit Formespa.co.nz.
The price: $225 for 90 minutes.
The verdict: Esther's hands deal to my knotted shoulders, kneading each spot like dough. I was sure she must have confused me with bubble wrap at one point, given the number of popping sounds coming from my tightly wound upper back. The pedicure was a welcome treat. I emerged 90 minutes later a better smelling, more relaxed, sleepier version of myself.
Share this:
More Beauty & Wellbeing / Trends