The Test Drive: Oral-B Series iO 8 Rechargeable Electric Toothbrush
Fashion and creative director Dan Ahwa brushes up on his skills with Oral-B's newest offering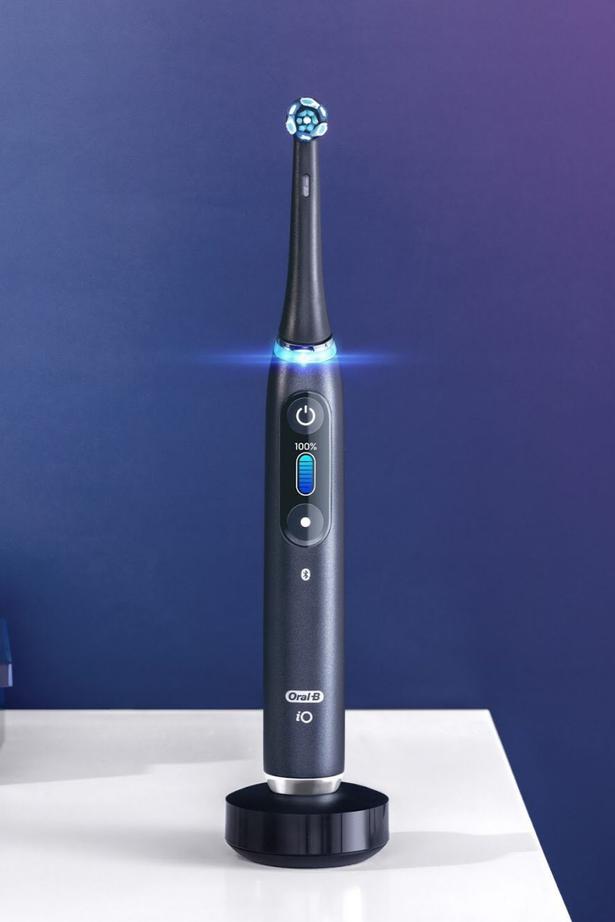 Wednesday Sept. 1, 2021
The product: Oral-B Series iO 8 Rechargeable Electric Toothbrush. It comes with a chic USB-C compatible carry case for travel, a magnetic charger, two replacement brush heads and one travel refill holder. Choose between white, black, rose quartz and purple.

The promise: This is basically the Ferrari of toothbrushes. The promise is it will clean your teeth like a professional dentist would using the added power of gentle micro-vibrations and a dentist-inspired round brush head and a colour display handle with pressure sensor.
There are six smart modes that change the pressure and motion of the toothbrush whether you're focusing on cleaning your gums, whitening or if your teeth require a deep or sensitive clean.
The smart pressure sensor keeps you from brushing too hard too — protecting both your gums and enamel in the process.
It has a conversational OLED display that shows a smiley face when it's fully charged on its sleek magnetic charger (which takes three hours) and a sad face when it is running out of juice — which doesn't happen often. Once charged it can last over a week.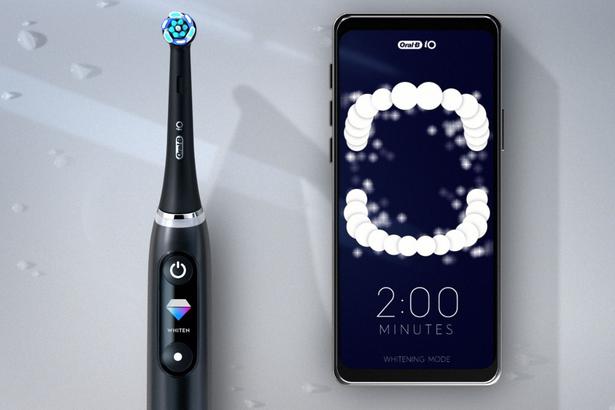 The practice: For those that have an electric toothbrush already, the sensation will not be as surprising but you will feel a deeper clean and immediately compare your old electric toothbrush with this impressive piece of machinery.
For manual toothbrush users, you'll get over the initial intense sensation of using this for the first time and your teeth — after a week so using twice a day — will get used to the thorough deep clean you'll experience. My teeth have never felt so clean before.
There's a two-minute timer that comes built-in and pulsates every 30 seconds, which is great for when you're in a rush in the morning.
The toothbrush makes the most of AI and Bluetooth technology, too. An accompanying smart app allows you to keep a track of your progress which is great for impressing the dentist on your next visit.
The price: At $669, it's not cheap, but it's a small price to pay for well-maintained teeth and gum health. If you're looking to invest in good oral care, this toothbrush is an investment worth considering. Oral-b.co.nz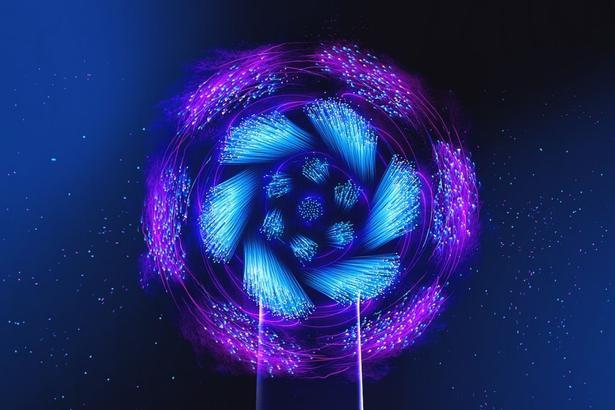 The verdict: This is a top of the line toothbrush. I love how soft the brush is (side note: for best results you'll want to replace this every three months) and how thoroughly it cleans my teeth.
After two weeks of use, I noticed a significant amount of plaque from my behind my bottom teeth had started to disappear which is remarkable given it's the sort of improvement you'd come to expect from a dentist visit — let alone from the comfort of your own bathroom.
It's a total game-changer and leaves my mouth feeling fresh and clean every day. It really does encourage users to achieve the best oral health care standards possible.
Share this: