The Test Drive: Stress Less Programme Review at Tonic Room, Kingsland
Viva editor Amanda Linnell stops by Kingsland's Tonic Room for a lesson in stress management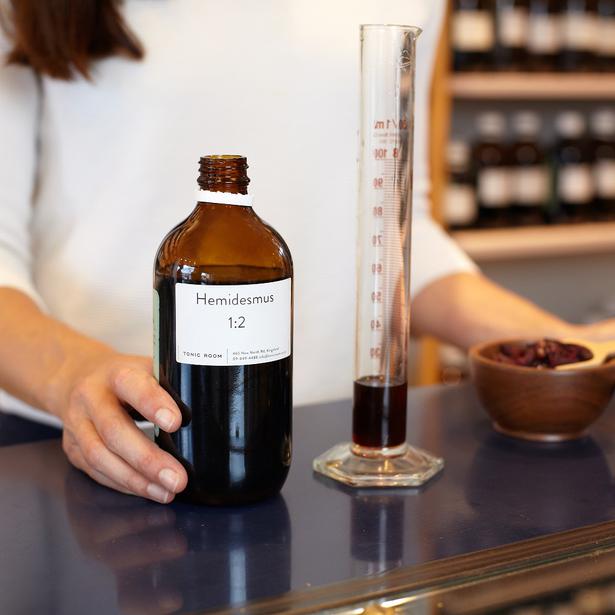 Tuesday Oct. 15, 2019
The promise: To focus on stress management and help keep the body in balance.
The practice: The first part of the treatment is a consultation with Sarinah Hurford, a registered naturopath, medical herbalist and massage therapist. She takes my blood pressure, tests my zinc levels, talks about adrenals, hormones and feeds me useful tips on nutrition, relaxation and gut health.
We then move to the cosy treatment room where Sarinah, who is also a massage therapist for the NZ Warriors, gets to work on my knotted shoulders and tight calves. She breaks out her signature move to lie me on my side and work deeper into my shoulders and neck. This is good. Very good. Sarinah then creates a personalised herbal tonic for me to take home.
The place: Tonic Room, 465 New North Rd, Kingsland. Visit Tonicroom.co.nz
The price: $165 for 45 minute consultation followed by 45 minute massage.
The verdict: The concept of connecting mind (the consultation) with body (the massage) by one practitioner is pure gold. Taking time to stop, think and talk about stress, and work on ways to alleviate it — starting with a heavenly massage — works wonders. I walked out feeling taller, relaxed, clearer and energised.
Share this:
More Beauty & Wellbeing / Trends