The Test Drive: Teddy Lane Pop-On Nails Review
August Ward trials a press-on nail alternative from New Zealand brand Teddy Lane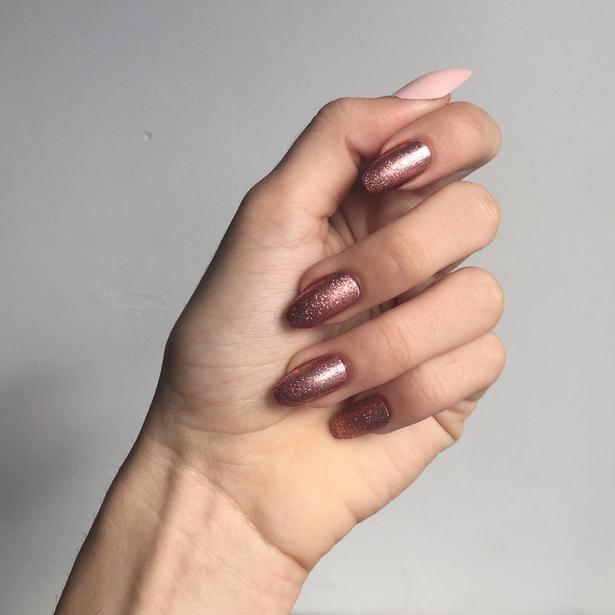 Saturday July 21, 2018
These new-to-New Zealand stick-on nails have gained good word-of-mouth reviews so we wanted to try them ourselves as an alternative to competitors or a salon visit.

The product: Teddy Lane pop-on fashion nails.

The promise: This fashion-forward product promises a premium quality, non-damaging instant and reusable manicure. They are basically the same as traditional press-on nails and offer a selection of different colours, styles and shapes, with the addition of a special glue with a claimed 10-day wear time.
The practice: They come in a kit, with a file, the glue and instructions. Each kit includes 24 reusable nails in 12 sizes, to fit larger, petite and average nails.
The price: $24.99 for classic and matte designs. $28.99 for jewelled nail-art style finishes.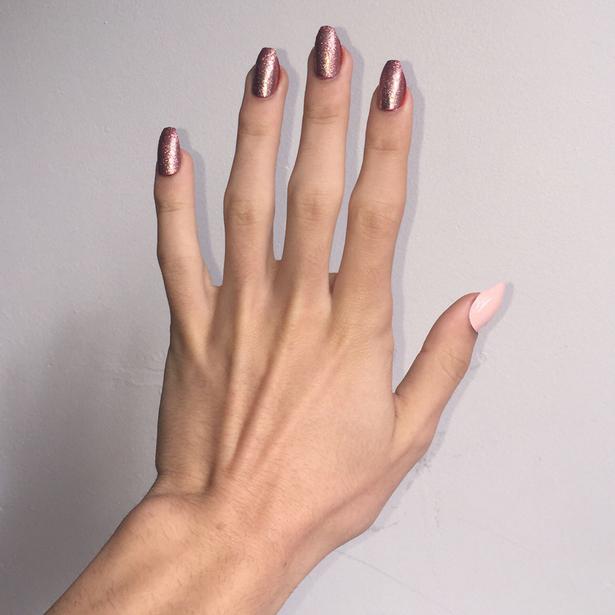 Each kit includes 12 sizes to fit large, petite and average nails. Photo / Supplied

The place: Online at Teddylane.com with New Zealand distributor having local retail stockists in the pipeline.

The verdict: I found that these nails were much easier to apply than press-on nails that I had tried previously. If I accidentally placed a nail on crooked it was easy to adjust and the drying time for each nail seemed faster. Overall they felt sturdier and more secure than pharmacy press-on nails. The first time I tested them, they began falling off after about a day, probably because I inadvertently soaked them in water when I was washing dishes and having a bath, which is one of the methods of removal listed on the website.

The second time I tested the nails I was much more careful about avoiding soaking my hands in water and they ended up lasting for four days, which is much longer than this type of product has lasted on me before.

I would recommend these nails if you are into this sort of [DIY] thing. They left my natural nails feeling completely normal and undamaged, unlike normal press-ons that can be very damaging and often involve filing the top layer of the natural nail. They feel high quality and it is easy to forget that you are wearing them, which increases the likelihood of reuse. This makes them better to get a pack of than the cheaper alternatives which you are more likely to throw away after one use.
Share this: