The Test Drive: The Sculpter From The Facialist
Viva's creative and fashion director Dan Ahwa trials the hot product of the moment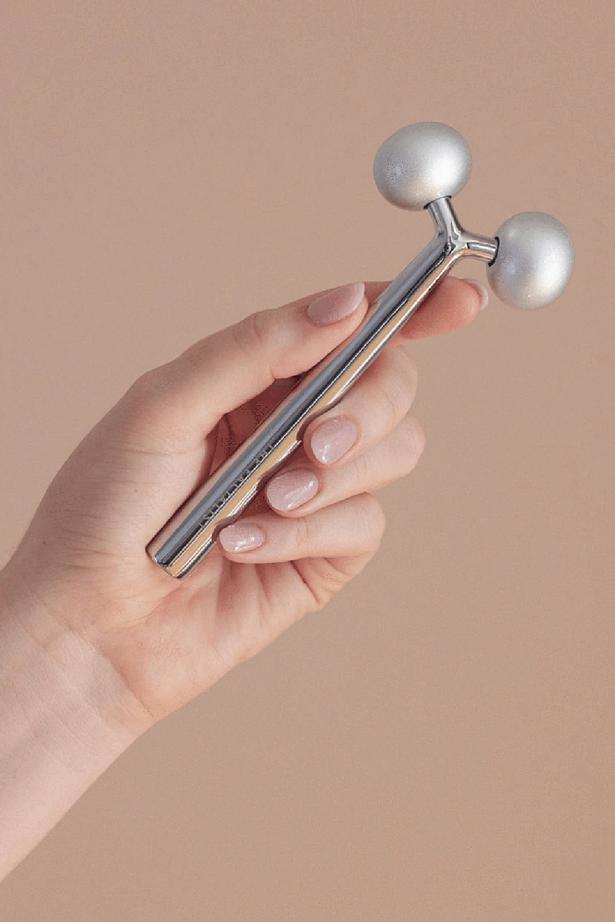 Sunday Oct. 24, 2021
The promise: This tool is "designed to lift and contour the face and boost circulation for glowing skin that feels effortlessly fresh".
By tapping into traditional Chinese facial massage practices and pressure point massage, it's interesting to see more non-Chinese companies interpret these techniques with these specially designed tools.
The practice: Designed for daily use, it's particularly great in the morning when you need to de-puff your skin, and as part of a nighttime routine.
Adding this massage tool in the mix helps product work with my skin in an effective manner, massaging and relieving tension, boosting blood circulation, and bringing fresh oxygen to the surface of the skin.
The dual roller moulds around facial contours, which feels surprisingly good — you can feel the "lifting" effect as the balls almost suction and target the area they are being applied to.
It only takes around five minutes so it's a really easy addition to an existing skincare routine.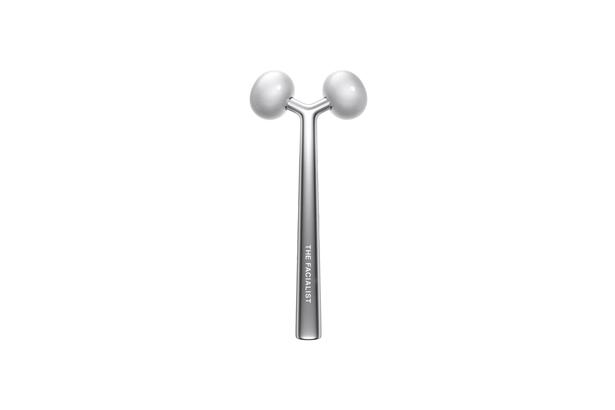 The price: $129 from The Facialist, Shed 16, City Works Depot, Auckland CBD, or online at Thefacialist.co.nz.
The verdict: I like the idea of pressure point massage and have been experimenting with several techniques from Chinese practitioners on TikTok, so it's great to be able to extend that practice with the support of a tool like this.
Definitely worth the price if you need something reliable, it's a very solid piece of equipment and you can feel the cooling effects of the roller balls gliding across your face. Great for all skin types, and for any gender. It also makes for a great gift and comes in a velvet travel bag for safe keeping.
Share this: