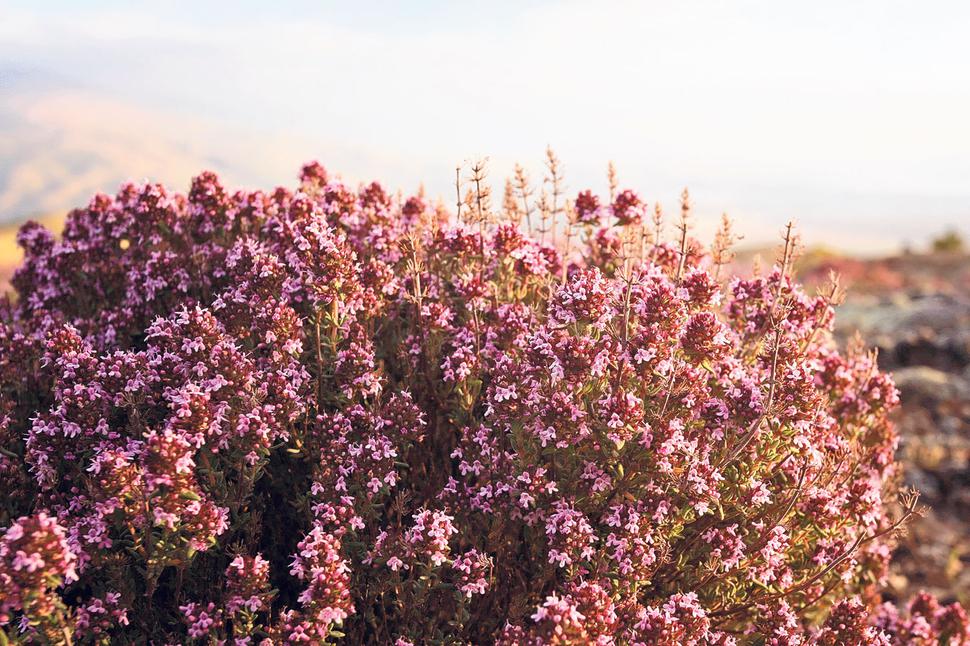 Harnessing The Health Benefits Of Wild Thyme
We visit Central Otago to learn about the annual harvest of a very special herb
Monday Feb. 19, 2018
A world away from the slightly wilted green herb on your kitchen bench, the rocky slopes of Bannockburn, in Central Otago, come alive once a year with the smell of wild thyme in bloom.
For a short, unpredictable window, the bees lead the way to a harvest that sees the plants' soft purple flowers clipped and turned into teas and tonics for natural therapy company Artemis. For founder Sandra Clair, the harvest is one of her yearly highlights.
"I've been harvesting thyme in Central Otago for more than 20 years, so it is very much part of my life, and an important part," she says. She loves being out in the hot sun and fresh air, getting her hands on the "strikingly aromatic" plants alongside the rest of her team. "You can tell I'm in my happy place," Sandra says.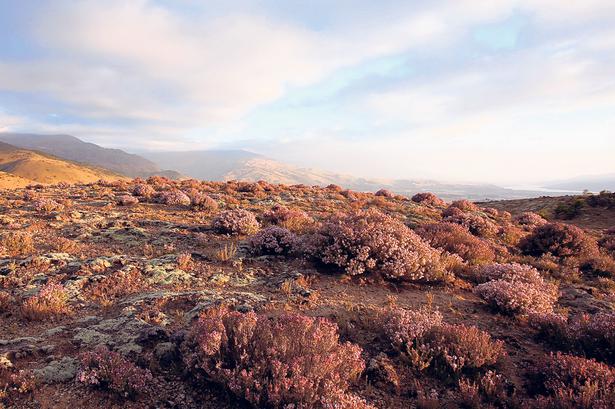 She feels it's "humbling" to be at the mercy of nature and the weather as they prepare for the harvest. "When the bees start buzzing we know it is time to start and, although we have an idea of when that will be, there is no guarantee," she says. "For example, this year we had a really sunny and hot spring, which kickstarted the thyme blossoming early."
READ: How Plants Can Restore Sleep Quality
The herb has been shown to help with respiratory health, including coughs and sore throats, and contains proven antibacterial, antiviral and antifungal properties. The plants are taken when the flowers are blooming, the sun is out, and the essential oils in the plants are strongest. It then makes its way into the Artemis immunity range, including a Thyme Lemon Tonic — a sweet nectar which makes a comforting drink when mixed with hot water.
"We can make only a certain amount of the tonic each year with the freshly harvested thyme, which makes it a special product, as once it's gone, it's gone," Sandra says.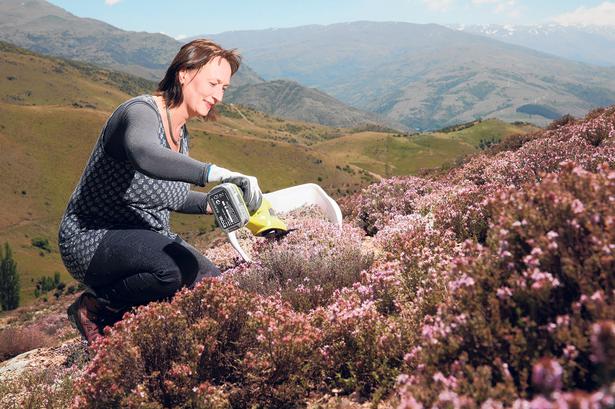 She grew up in Switzerland, where plant-based medicine is integrated into the main health system, and she says it's common for doctors to prescribe natural remedies for some illnesses. She says a key feature of plant medicine is its ability to treat the underlying causes of sickness, rather than just the symptoms.
"Thyme, in particular, can build up and support the immune system long-term and is therefore traditionally also integrated into daily self-care as a preventative remedy. An underperforming immune system can present in many ways, including susceptibilities to colds and flu."
Sandra believes it's easy to incorporate the benefits of plants into each day, without straying far from your regular routine — by sipping a cup of medicinal tea, for example.
READ: Edible Garden Tips with Tamsin Wilson
"Equally, a daily dose of a herbal oral liquid (made to be taken by the teaspoonful) that helps build up the immune system can sit alongside other medications and supplements," she says. "There is an important distinction between plant medicine and supplements, however, and the specific health benefits in plant medicine are not easily obtained through other sources, such as diet."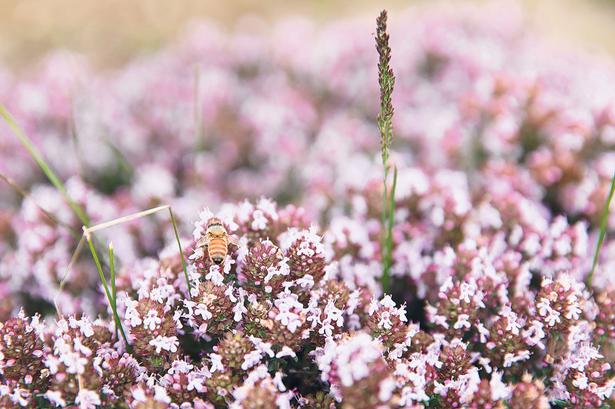 By the next harvest, Sandra will have finished her PHD, which is breaking ground by looking at how plant-based medicine can be integrated into a contemporary, evidence-based healthcare system. She says more than half of New Zealanders use plant-based medicine but it's not officially offered by providers or covered by insurance.
"There are centuries worth of evidence supporting plant medicine," she says. "Along with my supervisors, I am looking at how this can be quantified so people have a deeper understanding of its benefits."
• Visit Artemis.co.nz
Share this: