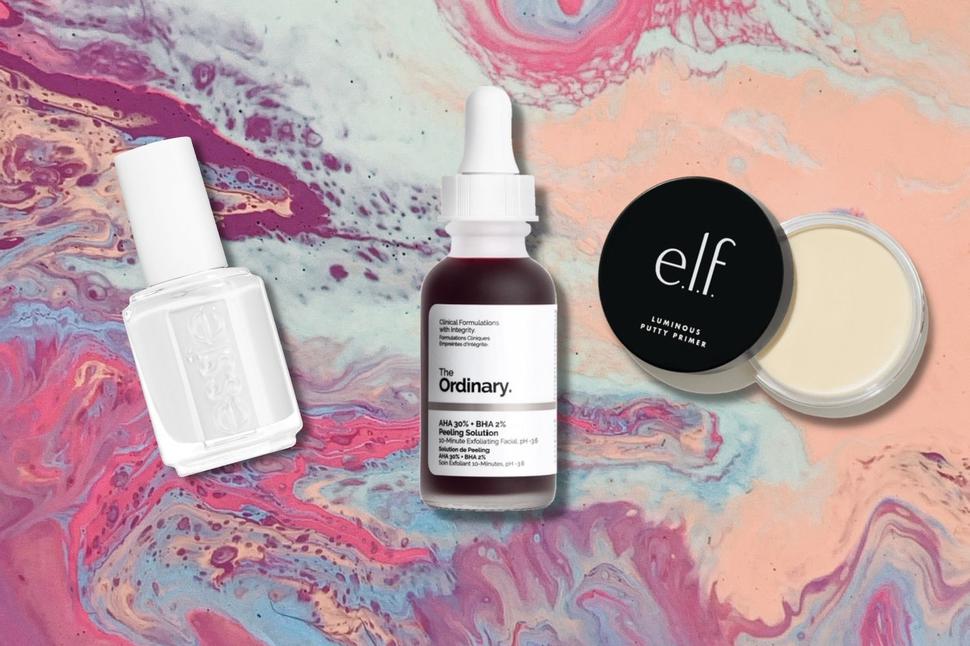 10 TikTok-Approved Beauty Products That Continue To Fly Off The Shelves
TikTok users have found affordable skincare, makeup and hair treatments for pretty much any beauty concern
Monday Aug. 9, 2021
Few social media apps have experienced such a stratospheric rise as TikTok, which in less than two years has amassed more than 2 billion downloads globally.
As the less-curated cousin of Instagram, TikTok quickly outgrew its dance and lip-sync roots to become the go-to platform for budding artists and professionals alike to serve makeup looks, share beauty hacks and product recommendations.
From colour-correcting creams and clever beauty tools to under-the-radar makeup dupes, a viral TikTok endorsement has the power to skyrocket sales so much that beauty brands are now turning their marketing efforts to the platform.
According to Morgan Manson, communications and social manager for L'Oréal New Zealand's Consumer Products Division, the beauty giant has shifted its social media approach after three of its products went viral.
"It's such an interesting time for the beauty industry. Being open to testing and learning more is always part of the strategy at L'Oréal, so we're very excited to explore how TikTok can develop the beauty space," Morgan says.
"I think TikTok thrives off a slightly more raw form of creativity, encouraging authenticity which lends itself to content that anyone can connect with and enjoy. It's perfect for trend building and engagement."
While some products have shot to popularity based off their own merits, including Maybelline Lash Sensational Sky High Mascara, which went viral in January 2021, and luxury foundation dupe L'Oréal Paris Infallible Fresh Wear 24H Foundation, others have returned to favour for their suitability for use in TikTok trends, like Vaseline for example.
It's one of the most-used products to achieve a ritual known as "slugging", where a thick layer of a heavy-duty, occlusive moisturiser (often petrolatum-based) is applied all over the face and left to hydrate skin overnight. It's a trend that's been popular in Korea for some time, but gained traction in March this year on TikTok.
READ: Tinker, Tailor, TikTok: Meet Social Media Star Lydia MacNeil
So, what makes a product go viral on TikTok? Morgan explains it's the instant, unedited results of people trialing products on camera. "Everyone loves an authentic, powerful before and after," she explains.
It's not location-specific either, Morgan adds, explaining that while viral videos tend to stand alone, anyone can participate in viral trends — which emerge very quickly due to the platform's highly engaged audience.
"There doesn't tend to be a connection between here and overseas; 'viral' content from New Zealand has the potential to be viral anywhere, and vice versa," Morgan says.
Below, 10 TikTok-approved beauty products that continue sell out faster than you can say #tiktokmademebuyit.
THE MASCARA: Maybelline New York Lash Sensational Sky High Mascara, $28. Search the hashtag #maybellineskyhighmascara and expect to see a total of 43.4 million views on TikTok. The original clip by TikTok user @jessica.eid_ shows the difference between bare lashes and lashes coated in the Maybelline mascara broke the internet with more than 5 million views.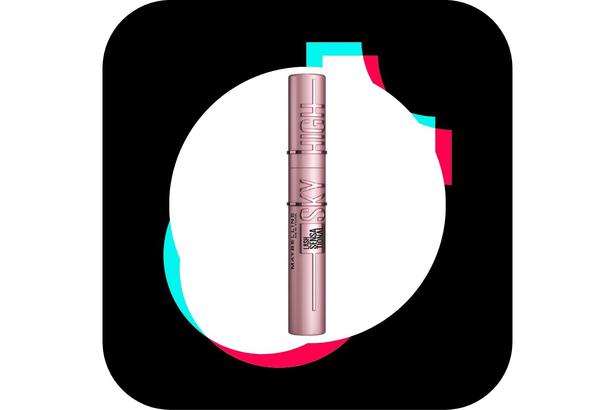 THE FOUNDATION: L'Oréal Paris Infallible Fresh Wear 24H Foundation, $40, shot to popularity in February this year after TikTok user @rocio.roses posted a side-by-side comparison using this and an industry favourite.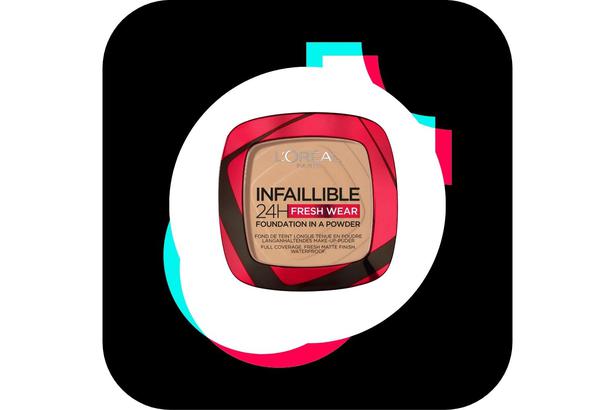 THE TOOL: Schick Hydro Silk Touch-Up Multipurpose Dermaplaning Tool, $9. TikTok has single-handedly managed to take the fear of our female face shaving, with thousands of how-to videos explaining exactly how to use dermaplaning tools without the risk of stubble.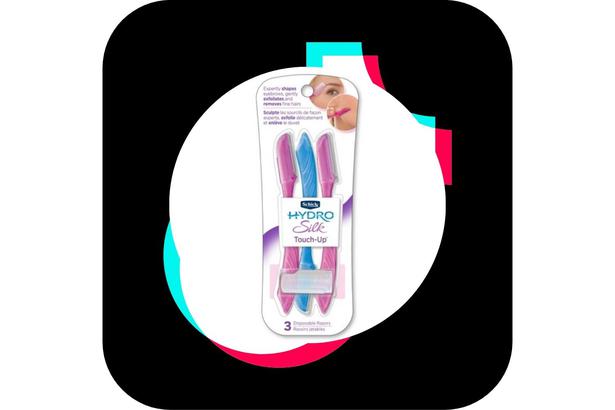 THE EXFOLIANT: The Ordinary AHA 30% + BHA 2% Peeling Solution, $16. In an interview with InStyle, a brand representative revealed that a video on TikTok resulted in the sales of 52,000 bottles of the serum in two weeks.
THE BEAUTY HACK: Revlon Oil-Absorbing Volcanic Face Roller, $16. Blotting papers were knocked off their perch when this oily skin must-have burst onto the scene in 2020.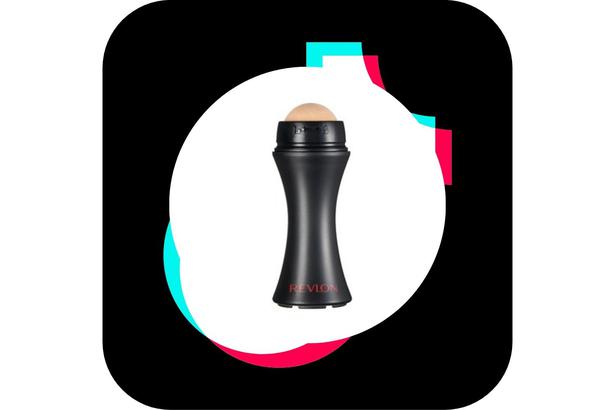 THE COLOUR CORRECTOR: Dr. Jart+ Cicapair Re-cover Colour Correcting Cream SPF40+, $63. TikTok users with pale skin tones have sung the praises of this colour correcting treatment from Dr. Jart for its ability to help create the "no-makeup makeup" look.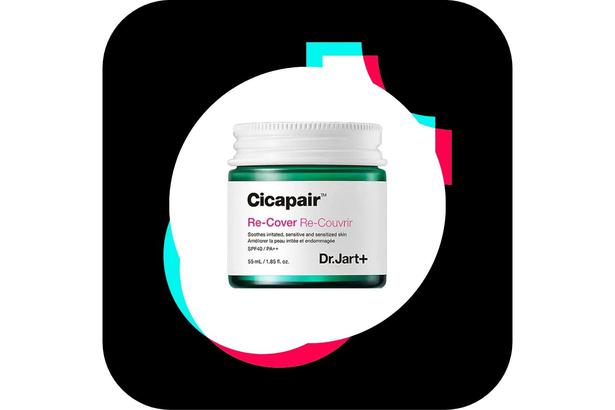 THE TAN: Isle Of Paradise Self-Tanning Drops, $44. A video depicting how easy these tanning drops are to blend and apply, alongside some impressive befores and afters, are the reasons why this product is flying off the shelves.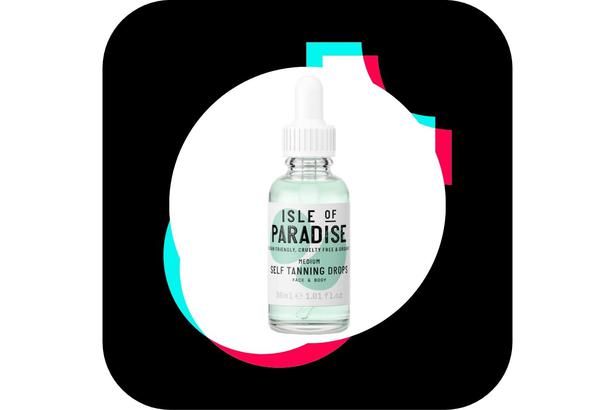 THE LIPSTICK: NYX Professional Makeup Shine Loud High Shine Lip Colour, $26. Videos showing the smudge-resistant, long-lasting power of this creamy lip product have been going viral since late last year.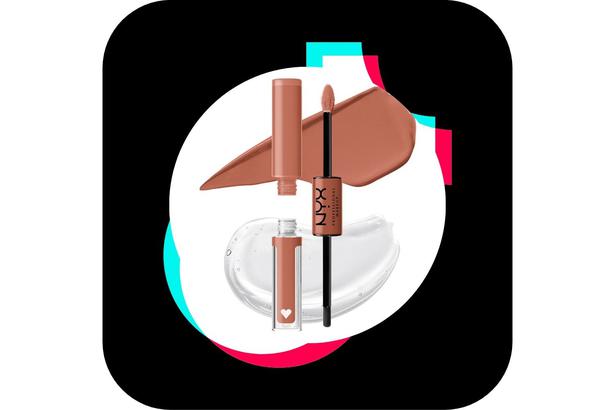 THE PRIMER: E.l.f Poreless Putty Primer, $17. This balm primer is said to be a dupe for Tatcha's Silk Canvas Primer — but at only half the price of the original.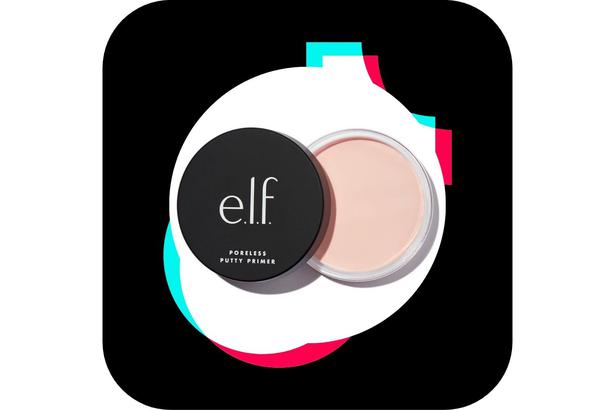 THE NAIL POLISH: Essie Nail Polish in Blanc, $18, moved to the position of number one selling nail colour after it spread like wildfire on the platform, Morgan says. "We saw a number of videos emerge with people speaking to how much they love white nails, and blanc is the perfect product for this."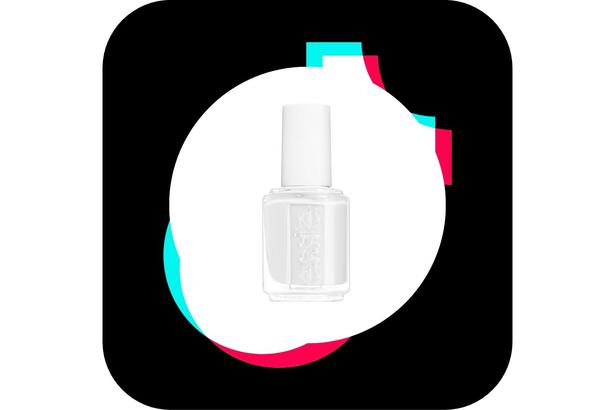 STOCKISTS: Dr. Jart+ from Hikoco.co.nz; E.l.f from Kmart or online at Themarket.com; Essie from Farmers or online at Farmers.co.nz; Isle Of Paradise from Mecca stores or online at Meccabeauty.co.nz; L'Oréal Paris from selected department stores and pharmacies, or online at Themarket.com; Maybelline New York from selected department stores, pharmacies, and supermarkets nationwide, or online at Adorebeauty.co.nz; NYX Professional from Ozhairandbeauty.nz; Revlon from selected department stores and pharmacies, or online at Lifepharmacy.co.nz; Schick from Countdown supermarkets or Chemist Warehouse; The Ordinary available from Farmers or online at Farmers.co.nz.
Share this: