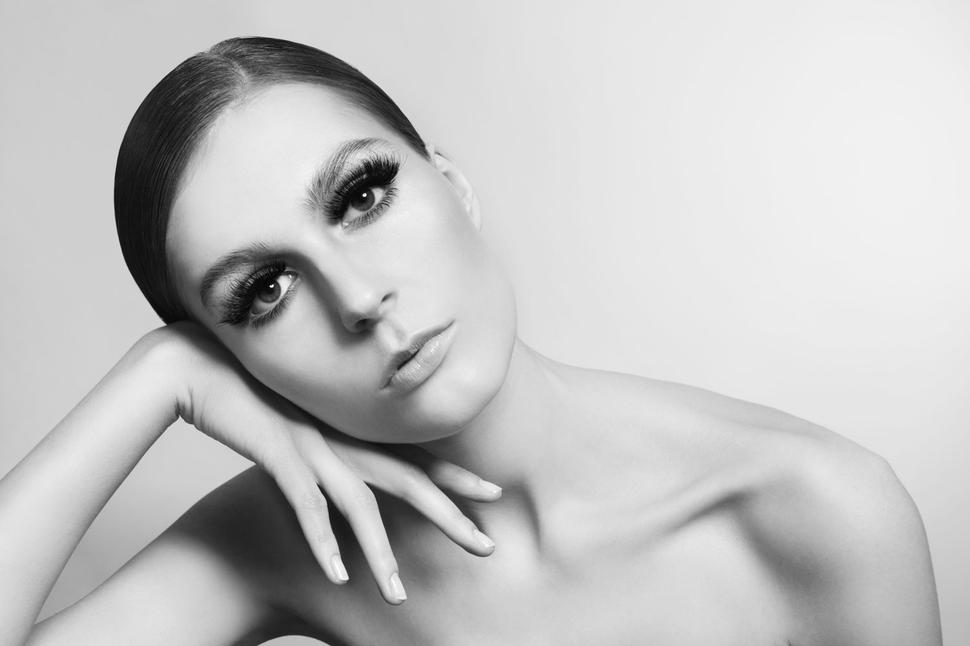 5 Tips For Wearing False Eyelashes & Which Brands We Tried
We got teen reviewer August Ward to put some lashes through their paces and offer his advice on how best to apply them
Sunday June 3, 2018
I find fake eyelashes really good for pulling my more dramatic eyeshadow looks together or to give my eyes a more lifted appearance. I prefer eyelashes that are wispy and natural, that will blend in easily with my natural lashes. The five natural lash styles I have chosen to test come from different brands, which range in price. Before you buy, here are some tips for applying false lashes and making them look natural. 
5 TIPS FOR WEARING FALSE LASHES
• Run some black eye pencil through your lash line first so that any gap between your natural and false eyelashes is less visible.
• Before putting the lashes on, measure the length of the lash band against your eyes, if the lash band is longer than your eyes then trim any excess of the outer corner so that that they fit your eyes.
• After running a thin layer of glue onto the lashes, wait until the glue goes clear. When it is slightly tacky apply them to your eyes, so that you don't have to wait as long for them to dry.
• I like to place the eyelashes on to my eyes with my fingers and get the inner and outer corners lined up before using tweezers to squeeze them into my lash line.
• After lashes are on, I add an extra coat of mascara to blend my natural and fake eyelashes together.
5 NATURAL LASH STYLES REVIEWED 
Ardell Natural lashes, No 110 $14.99
These black lashes have a super fine band, which makes them easy to apply and comfortable to wear. The lash band was also easy to conceal with liquid eyeliner. The length and thickness of these lashes made them super wearable and natural looking, I would definitely recommend them to anyone who is new to fake eyelashes or who is just looking for a budget-friendly everyday eyelash. From Life and Unichem pharmacies, Farmers or Beautybliss.co.nz and Sephora.co.nz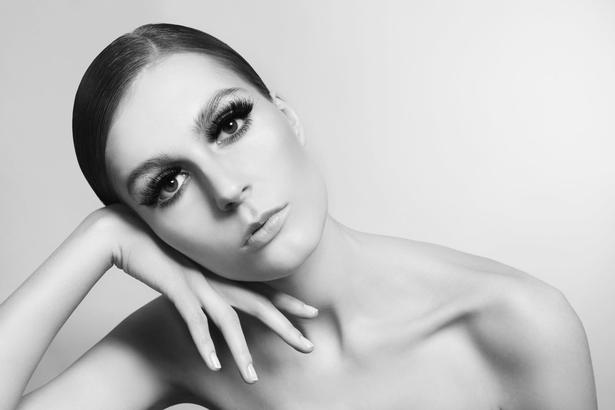 False lashes are the perfect way to elevate your look. Photo / Getty Images

Benefit Debutante lashes $25
The lash band is thick and hard to move which made these lashes hard to stick down, especially in the inner corner and uncomfortable to wear. The lash band definitely needed to be disguised in some way. The shape and length of the lashes were unnatural looking and did not blend in well with my natural lashes. I would not recommend these for everyday looks. I was surprised that I did not like these lashes because I have tried other Benefit lashes in the past that I have enjoyed. Benefitcosmetics.com/nz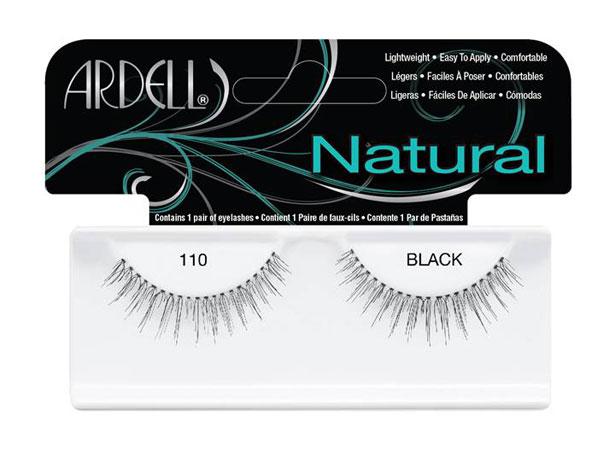 Ardell Natural lashes, No 110. Photo / Supplied

Sarah Jean lashes, No SJ004 about $16.50 
These lashes had the thinnest and most pliable lash band of all the lashes that I tried out. This made them easy to stick down and they did not really need to be disguised in any way. The length of these lashes was slightly longer than what I would usually go for but they still looked super natural. I would definitely recommend these to anyone looking for an easy to wear, but slightly dramatic lash. But I did not like the glue that you are supposed to use with them as it felt sticky and was not strong enough to hold the inner corners in place all day. It stuck my natural lashes to the fake eyelashes which was super uncomfortable. I much prefer any pharmacy brand Latex-based lash glue. Sarahjean.com.au

READ: What's 'On Fleek' These Days When it Comes to Eyebrows?

M.A.C No. 1 Lash $26
I liked the thickness and length of these lashes, however the lash band is slightly too thick for me and definitely needed to be concealed with eyeliner. The fact that all of the lashes point in the same direction made them look less natural and stopped the fake eyelashes from blending with my real lashes. I probably would not recommend these lashes for natural, everyday looks, but think they would be great for going out and putting on top of a more dramatic eye look. For store locations see Maccosmetics.co.nz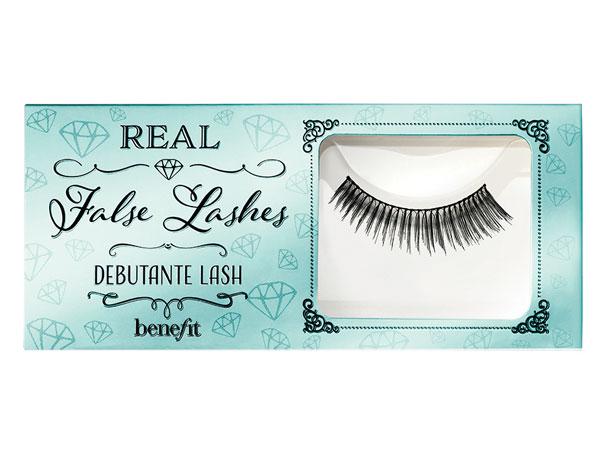 Benefit Debutante lashes. Photo / Supplied

QVS Natural Look Lashes $14.99
Initially I thought that these lashes would be too spiky and not look natural, however I found that they actually looked very natural and blended well with my natural eyelashes. The lash band was thin and pliable, which made them easy to stick down. Along with the Ardell lashes, I thought that these were the best, everyday eyelashes.( QVS makes lash curlers and lash scissors, both $16.99, that help your application preparation.) From selected pharmacies and at Thebeautycollective.co.nz
Share this: