Tips for choosing the best mascara
We line up the latest contestants in the race to open up your eyes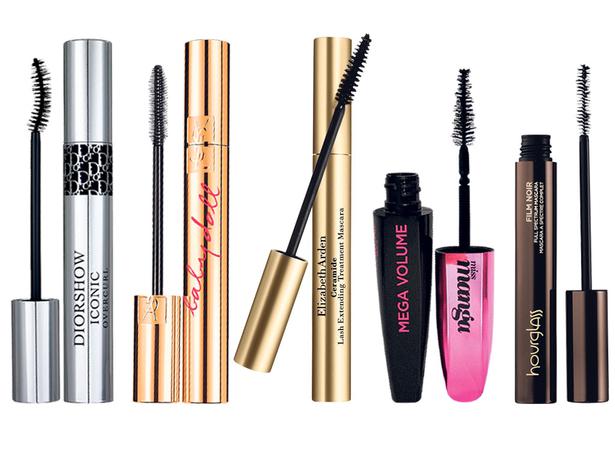 Saturday April 4, 2015
Mascara is one of the most competitive sectors of the makeup market, with new brush shapes twirling into view faster than you can bat your lashes. Formulas are regularly updated, promising bolder blacks and more luscious growth, but most of us just want something that strokes on easily and stays put. I prefer a not too large, straight or only slightly curved brush, but others fancy giant feather duster or twisty styles. How do you arrive at the right choice? We asked the national makeup artist for L'Oreal Paris, Lisa Matson, for some expert advice.

How do you go about choosing the best mascara for your needs?
How do you want your lashes to look? Longer, thicker, dramatic or natural? If you are after a natural look then go for a mascara that provides definition and separation. For length, choose one designed to provide this and the same for volume. Makeup artists will often use two mascaras for multiple solutions, or choose different ones for bottom and top lashes. Brush size and shape are important. You want a wand you feel comfortable using. Smaller brushes are often better for people who don't have the best eyesight, as they are easier to manoeuvre. 
• Matson recommends L'Oreal Paris Volume Million Lashes for a natural look, False Lash Telescopic for length and Mega Volume Miss Manga for volume.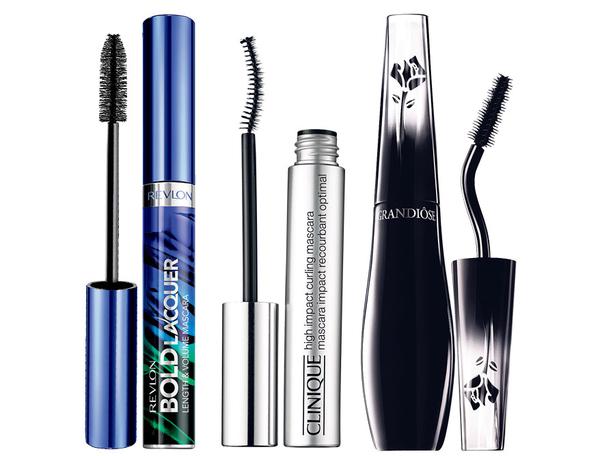 What is the best approach for a good application?
Good application is all about getting good length and separation from your lashes. It's all about the wiggle! Wiggle your brush from the roots all the way to the tips — this helps to distribute the mascara and separate the lashes — then brush lashes up and out to create a fan shape — inner corners inwards, middle lashes upwards and outer lashes outwards. Repeat until you have the intensity you desire.

Is waterproof mascara a good everyday choice?
Waterproof mascara is not an everyday mascara, unless you have problems with watery eyes, smudging or deem it more important to keep the curl in your lashes. Waterproof mascara is generally harder to take off so stress on your lashes and delicate eye area can be a factor. Using an eye makeup remover specifically formulated for waterproof products is essential.

What's the current lash look? 
This season try putting extra emphasis on your bottom lashes. Apply a couple of coats of mascara to them for added drama or go for a "doll" effect by rubbing the tip of the mascara wand back and forth to clump lashes together. Or you can go for natural-looking lashes with a nude makeup look and/or create statement lashes with a graphic liner or smokey eye. If you want your eyes to look larger and/or more open then curling lashes before you apply your mascara will certainly do the trick.

Anything else to add? 
It's easy to get stuck on a favourite mascara, but remember there are always innovations, especially with mascara, and trying something new may just make your day.
Share this:
More Beauty & Wellbeing / Trends