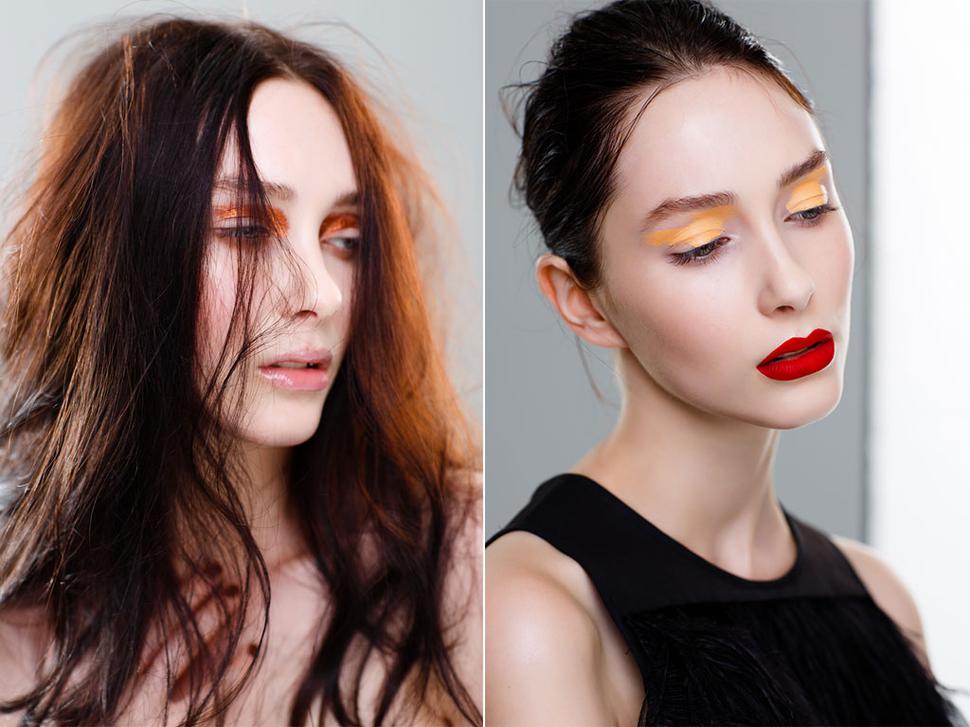 The Eyes Have It
These diverse looks from two of the country's top creatives are about adopting a more individualised approach to beauty
Tuesday May 19, 2015
Joining forces for this exclusive Viva shoot, M.A.C head of artistry Kiekie Stanners and Stephen Marr Salon senior stylist Jason Chong Li have had a longstanding creative collaboration, teaming up to create standout looks for runway shows, campaigns and editorials. Their artistic and organic approach to beauty sits well with this season's focus on individuality and romanticism. 
"We have really good understanding of each others sense of style and work," explains Li. "It takes a few words only for us to be on the same page, or to understand what we try to achieve for the project."
Stanners agrees. "It's great to be able to work alongside your friend — we can pre-plan work the night before over Chinese food, read each other's minds and congratulate each other on our work that we've created together. Plus he is hours of laughter!"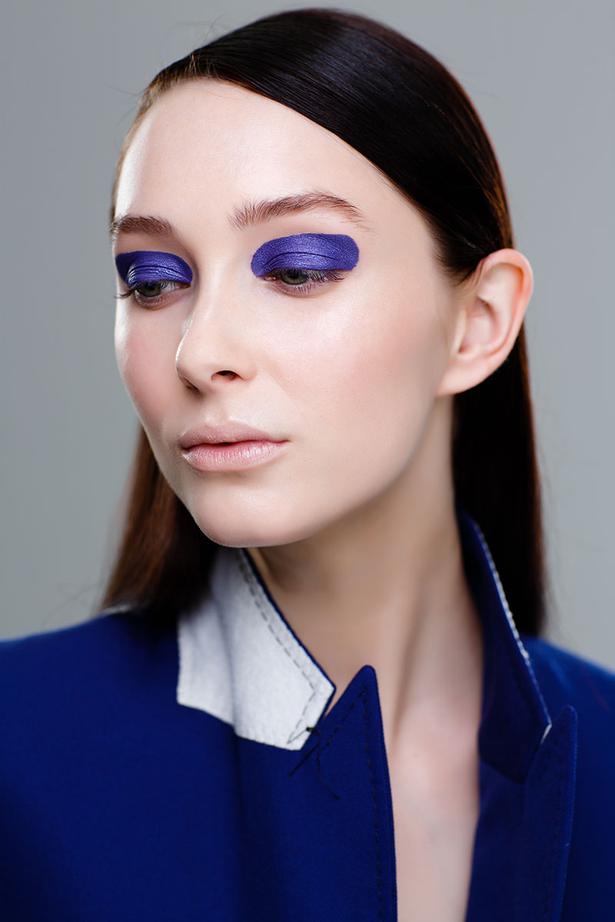 BLUE CRUSH
M.A.C. PRO Chromaline in 'Marine Ultra' mixed with 'Hi Def Cyan' with M.A.C. PRO 'Reflects Blue' pressed over top. Zambesi jacket $1445.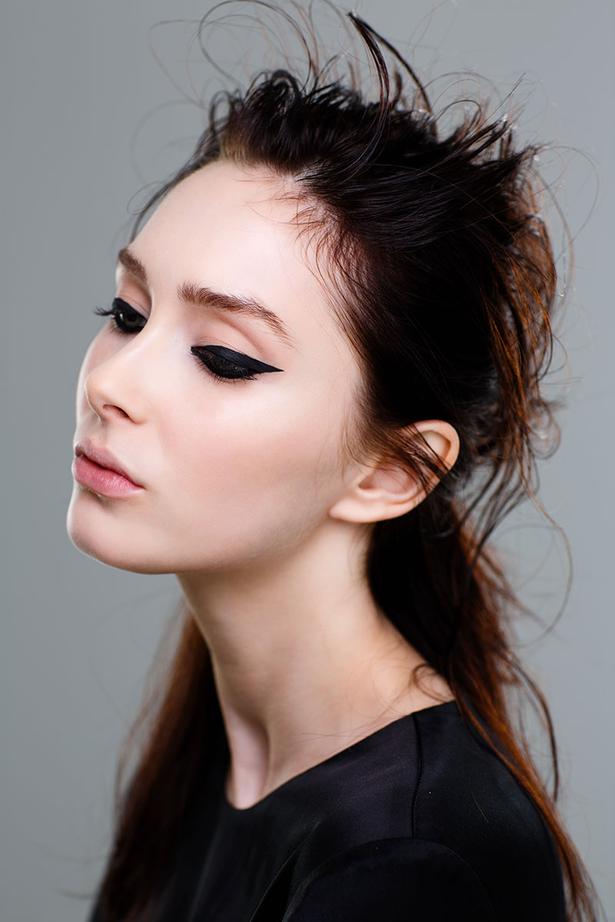 FEMALE TROUBLE
M.A.C. 'Blacktrack' Pro Longwear, and Fluidline with a MAC #209 Eyeliner brush. Camilla & Marc dress about $710.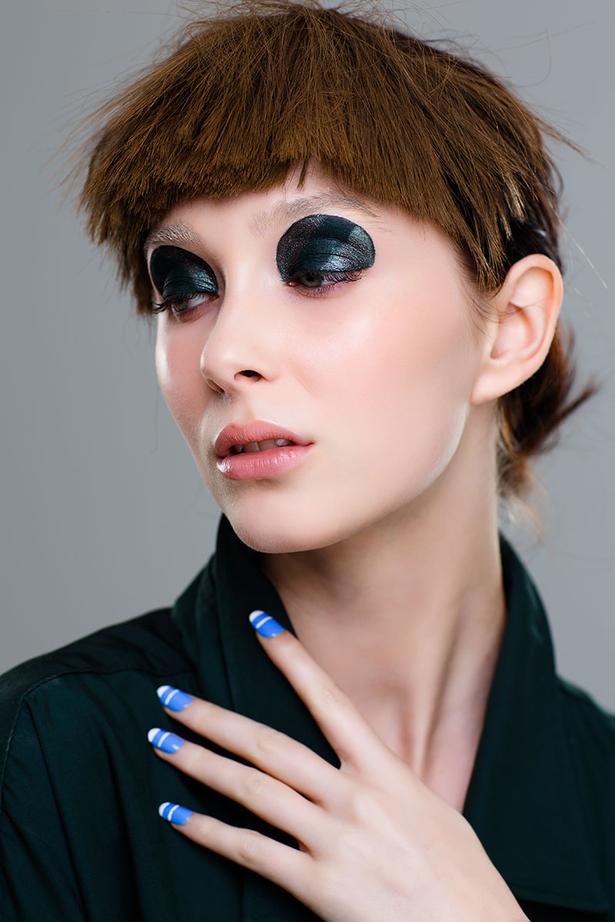 BLAZING GLORY
M.A.C. 'Copper Sparkle' pigment, mixed with M.A.C. Prep and Prime Fix+ and on eyes.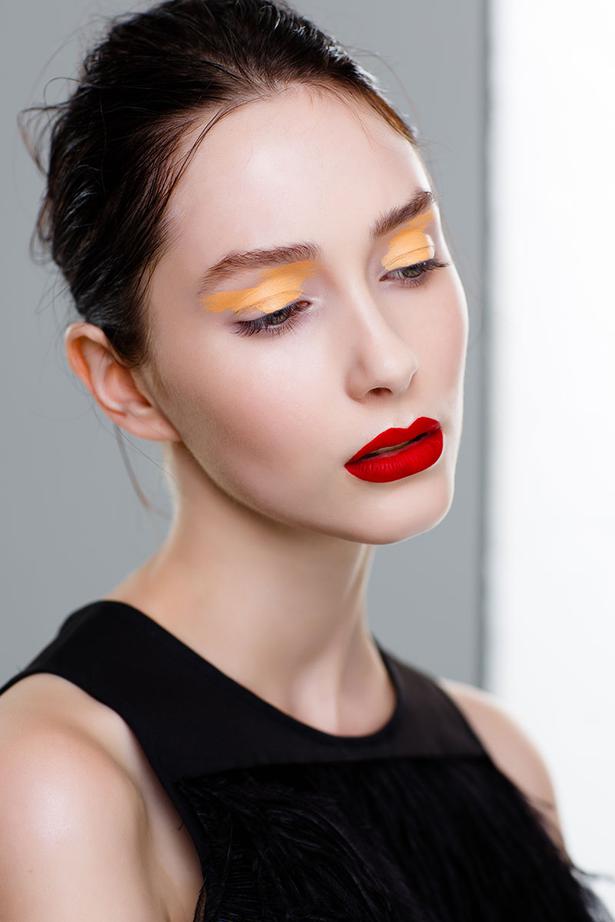 HIGH-BROW
M.A.C. PRO Chromacake in 'Landscape Green' and 'Black Black' eyes and M.A.C. PRO pigment in 'Blue Brown' pressed over top. On nails: Custom shade mixed using M.A.C. PRO 'Marine Ultra' pigment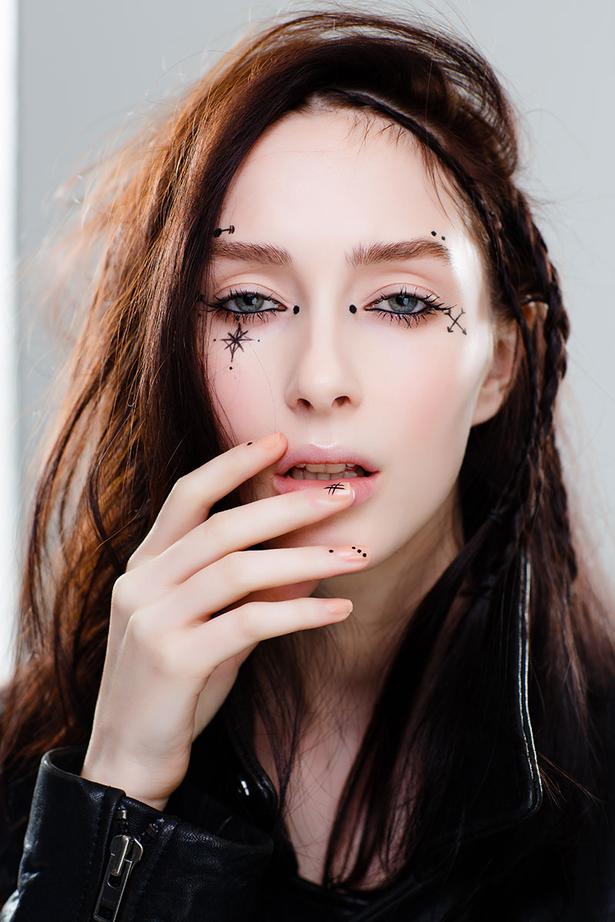 MADAME ROUGE
M.A.C. PRO Acrylic Paint in 'Pure White' mixed with 'Genuine Orange' on eyes. M.A.C. 'Russian Red' lipstick with 'Basic Red' pigment pressed over top. Seed Heritage feather top $239.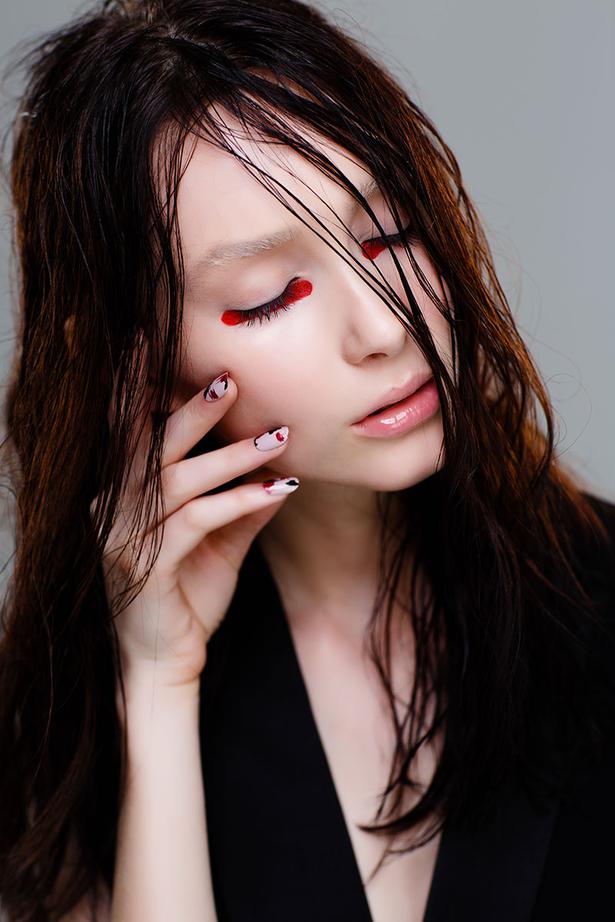 NEO-VICTORIAN
M.A.C. PRO Acrylic Paint for details around eyes, using M.A.C #210 Eyeliner brush. M.A.C feline Kohl Power eye pencil on eyes, and Extreme Dimension 3D black mascara. On nails: M.A.C Skin nail lacquer with M.A.C 'Nocturnelle' nail lacquer details.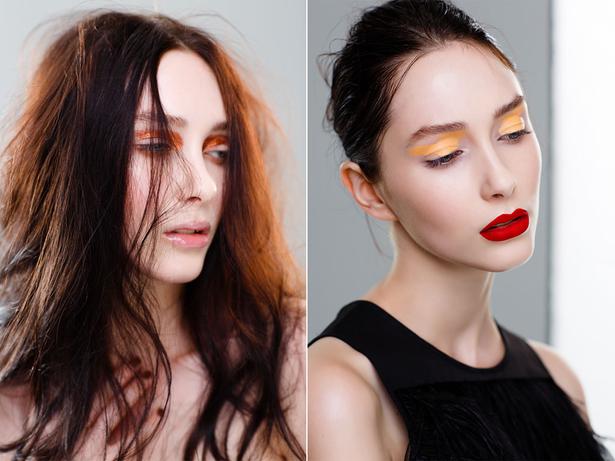 Pictures / Babiche Martens. Makeup / Kiekie Stanners for M.A.C Cosmetics Hair / Jason Chong Li at Stephen Marr. Model / Chanel at Unique Models

THE GRUDGE
M.A.C. PRO Chromaline in 'Basic Red' under eyes. On nails: M.A.C. 'Quiet Time'. Nail lacquer at base, with M.A.C. 'Nocturnelle' and M.A.C. 'Flaming Rose' Nail lacquer details. Fluidline using a M.A.C. #209 Eyeliner brush. Harman Grubisa jacket $565.

 

Pictures: Babiche Martens
Makeup: Kiekie Stanners for M.A.C Cosmetics
Hair: Jason Chong Li at Stephen Marr using O&M
Model: Chanel at Unique Model Management
Stylist: Dan Ahwa
Makeup assistant: Jumee Wardlaw for M.A.C Cosmetics
Stylist's Assistant: Anna Lee

Share this:
More Beauty & Wellbeing / Trends