Waking Up at 6am with Lisa Carrington
The Olympic gold medalist and world canoe champion takes a break from training for the Rio Olympics to talk us through her morning routine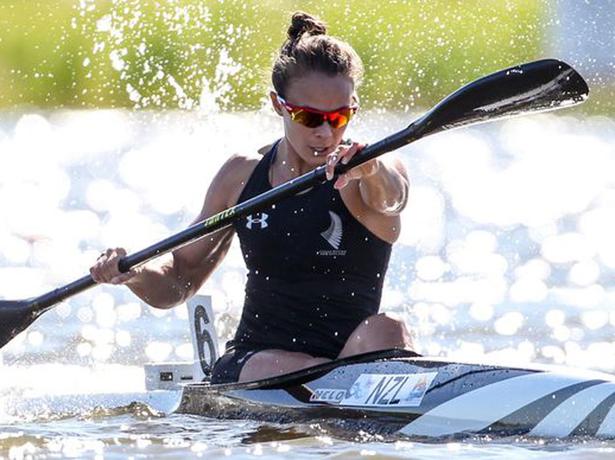 Wednesday May 4, 2016
Canoe sprint champion Lisa Carrington, is busy training for Rio de Janeiro and will be looking to back up her gold medal win in the K1 200m race that she won at the 2012 London summer Olympics. The 26-year-old has been unbeatable in the 200m distance since 2011, winning four consecutive world championship titles and leading the world cup circuit. She is also stars in Peter Alexander's Mother's Day campaign alongside her mother Glynis Carrington this month, who she thanks for teaching her to be courageous, "She always knew I was capable, without her belief I would not have the courage I have today." Here Lisa shares how she begins each day. 
"I set my alarm for 6am every morning, except for Sunday, which is when I give myself a sleep in. I begin my day preparing for training which will start at 7am. I will get ready and change into my training gear then take a seat at my kitchen bench and enjoy a little breakfast, which most days is usually porridge. Some mornings I will also make a coffee from my machine, those are the best mornings. If I have time I might even do a little bit of life admin, replying to emails or planning for the week ahead.
Once 6:30am rolls around I am in the car pumping some good beats to get me in the mood. The lake is only 10 mins away so I manage to listen to a few songs before I get there.
Stretching is part of my routine, I do this before getting on the water. Some days it might just consist of a little shoulder stretching and others days it will be a great yoga routine that my physiotherapist has helped me come up with. Around this time of the morning the sun is creeping over the horizon just as I place my boat on the water. The days that I love are the ones when the water is a mirror reflecting the surroundings of Lake Pupuke – it's just beautiful! Training will wrap up between 8:30-9:00am depending on the session for the day. By this stage, once training is finished, I am starving, so I am off to get some good sustenance to prepare me for my next session of the day."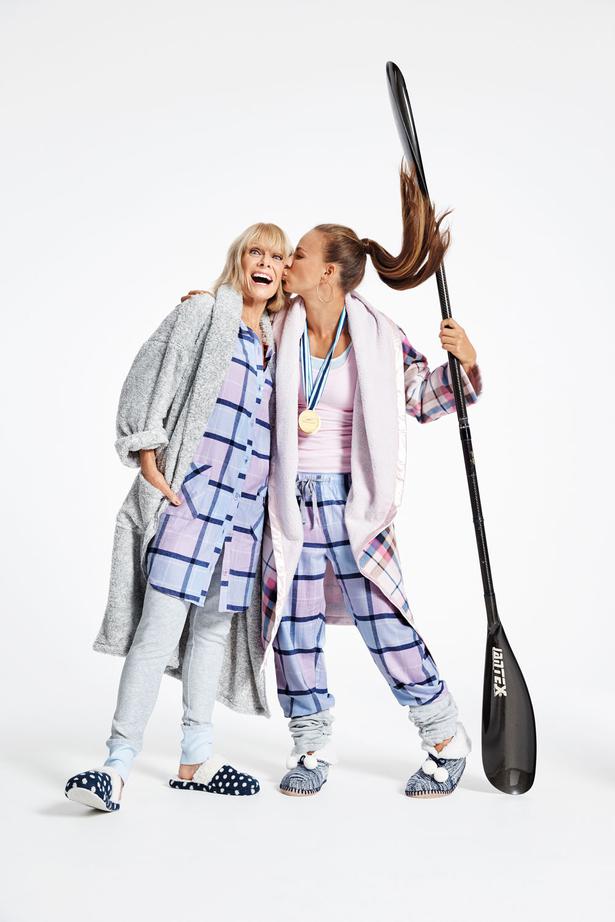 Lisa and Glynis Carrington star together in Peter Alexander's Mother's Day campaign. Picture / Supplied.

Share this:
More Beauty & Wellbeing / Features & Profiles