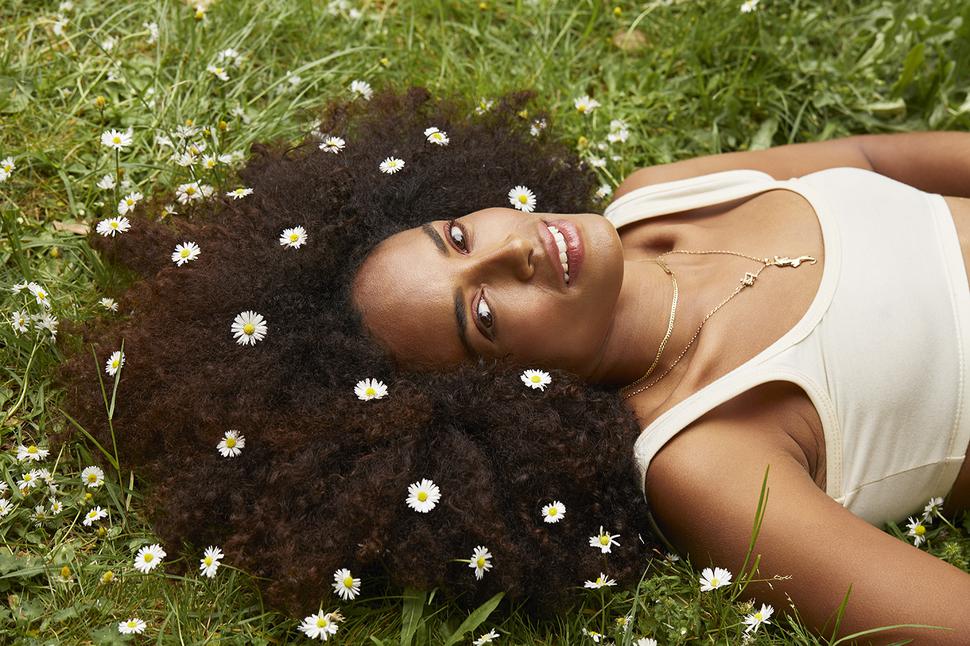 Is Going Waterless The Way Forward For Beauty?
It's a fundamental ingredient in most beauty products, but water is falling out of favour with planet-conscious consumers
Wednesday Aug. 11, 2021
As the next frontier in clean beauty, innovative new formulas are eschewing water to prove that products don't need liquid to be gold.
"We're so used to seeing water come out of our taps, but its position as an undervalued and overused resource is shifting. It is about time to think about alternatives to protect this resource," says Gaelle Thieme, founder of powder-based beauty brand Dust & Glow.
This "blue gold" has been identified by global market researcher Mintel as one of the four key trends set to impact the global beauty and personal care industry over the next decade.
Waterless beauty options are propelling the industry forward, with solids, powders and sticks rapidly growing in popularity.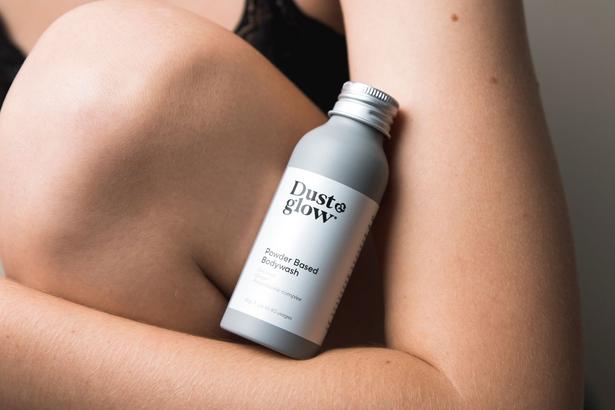 The rise of waterless beauty
Waterless beauty (or anhydrous beauty) is a catch-all term to describe beauty and personal products that don't contain water.
The concept originated out of South Korea and gained traction in the west from 2015.
Applicable across all categories, waterless products can be incorporated within skincare, haircare and makeup.
Water's widespread use in beauty products is largely due to its ability to improve consistency and spreadability. This birthed waterless skincare, thought to increase products' potency and therefore efficacy.
However, the trend has permeated mainstream consumers' consciousness, and today waterless beauty has come to encompass more than just efficacy — it reflects the desire for cleaner formulas amid growing sustainability woes.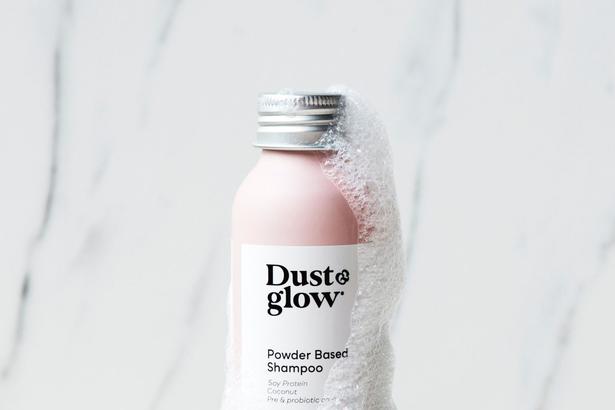 The problem with water in cosmetics
The average New Zealander's consumption is approximately 227L of water daily, 70 per cent of which is used in the bathroom.
Worse still, Gaelle says by 2025 an estimated 1.8 billion people will live in areas plagued by water scarcity, with two-thirds of the world's population living in water-stressed regions. Today, 785 million people live without clean water.
On average, a bottle of shampoo contains up to 90 per cent water and requires more water to use it.
To that point, water is used as a cheap filler ingredient. "This means the 'active' ingredients are diluted, and since water can easily grow bacteria, there is a need to add chemical preservatives," Gaelle says.
Ingredients list aside, Gaelle adds that water-laden products have a significant carbon footprint. "Formulations heavy in water are typically stored in plastic or glass, and it takes twice the volume of the plastic container in water to manufacture that bottle," she says.
READ: What Does 'Clean' Beauty Really Mean? Beauty's New Buzzword Explained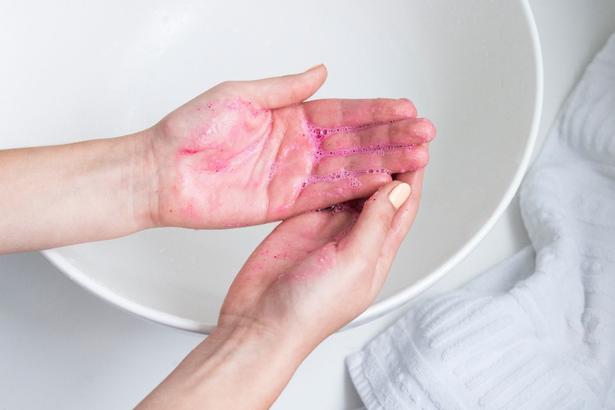 The benefits of waterless beauty
Not only will switching to waterless options save water, but they're said to be better for skin, have less packaging, a higher potency and extended lifespan, use little to no preservatives, and are travel-friendly.
These are just a handful of reasons that motivated Gaelle to launch Dust & Glow.
The brand offers powder-based shampoo, body wash, and two facial cleansers, providing an alternative to liquid products in single-use plastic bottles.
"Creating [products that were] waterless and natural, without any preservatives, was no easy task," she says. "It took over a year of trying to re-engineer how you would usually formulate beauty products."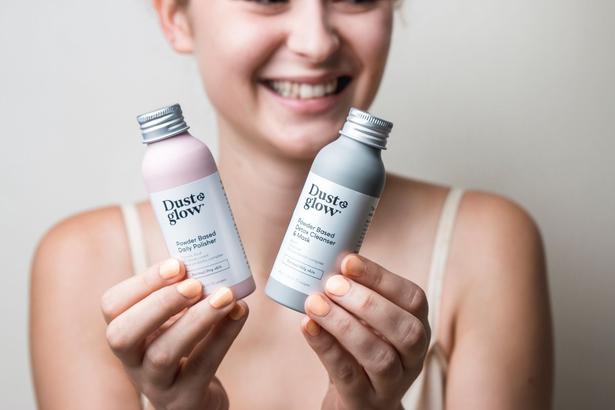 The cost of concentrates
Waterless products do have the tendency to be more expensive.
"This is because the raw ingredients are more concentrated. Therefore, the cost of each formulation is higher, so the price for the consumer is higher, too," Gaelle says.
But a little does go a long way. In the case of Dust & Glow, one bottle gleans 60 usages, making it equivalent to three bottles of liquid shampoo and saving you 3 litres of water.
"The cost on the planet is lower too — less packaging means a smaller carbon footprint. You can refill your bottles either with our home compostable pouches, at a refill store, or reuse your bottles indefinitely," Gaelle adds.
READ: Is Your Beauty Routine Increasing Your Carbon Footprint? Here's How To Fix It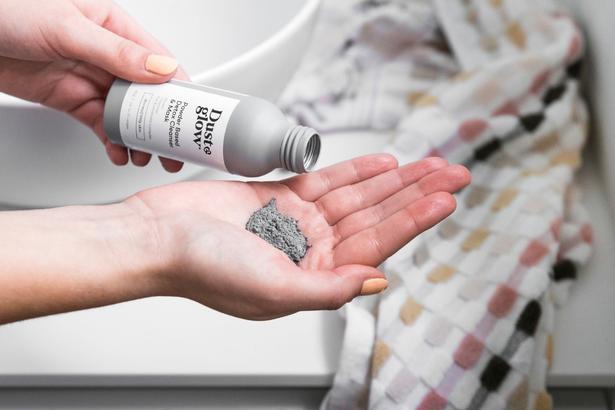 How to save water in your beauty routine 
Switch to a low-flow showerhead
Keep your showers under four minutes and reassess how often you need to wash your hair
Turn off the tap when you brush your teeth, when you are shampooing, cleansing or shaving
Don't turn your water faucet all the way up when in use
Switch to waterless beauty products
And if you want to go the extra mile, you can also add some buckets in your shower to collect water and re-use it for your indoor plants
The term "waterless" isn't all-encompassing
While switching to waterless options is a step in the right direction, it's also important to understand being waterless isn't a total solution.
Water is used in all stages of a product's lifecycle, from the harvesting of ingredients to formulation, to packaging, to transport and then consumer use.
All things considered, there really is no such thing as an entirely waterless beauty product — which is where the push for brands to reduce their reliance on water is more important now than ever.
Dust & Glow is available online at Biddyandmay.co.nz
Share this: