9 Fun Facts That Will Animate Your Mornings
SPONSORED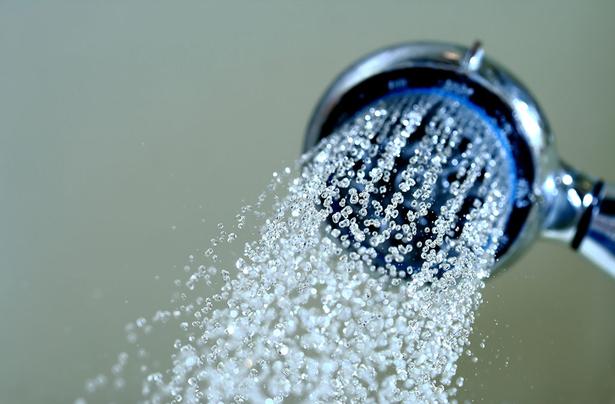 Monday July 20, 2015

1. Working out in the morning before your breakfast allows you to burn up to 20% more calories.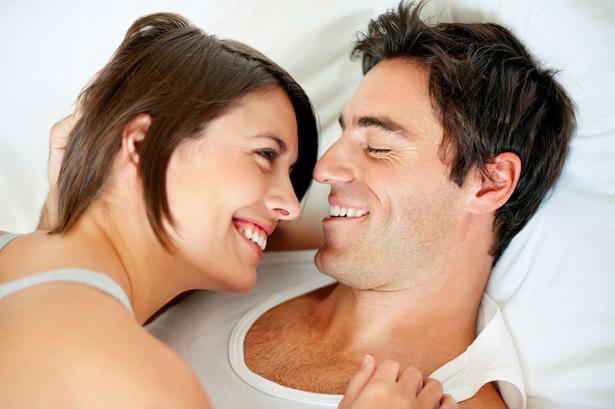 2. 46 per cent of people press the snooze button more than once when waking up, according to the study Life at Home.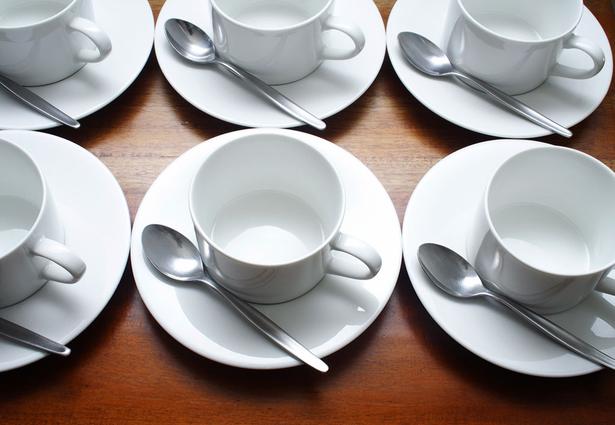 3. After your morning workout, take a cold shower. It helps you recover and can help make you feel good.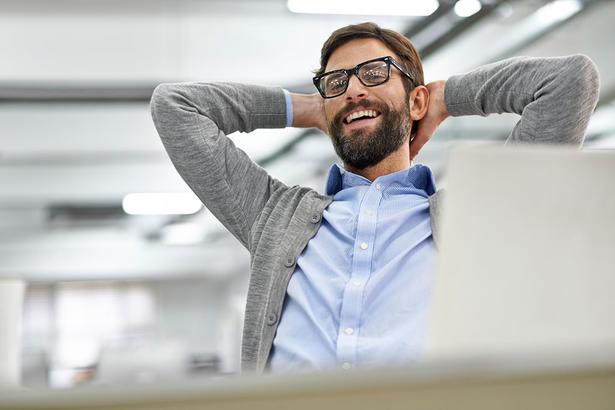 4. Men that kiss their wife every morning live five years longer than those who don't.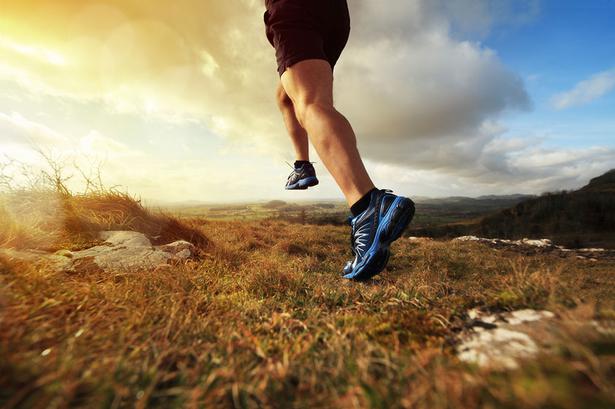 5. 17 billion cups of coffee are drunk every day in the world. And 65 per cent of all coffee is consumed during breakfast hours, representing 110 million cups of coffee.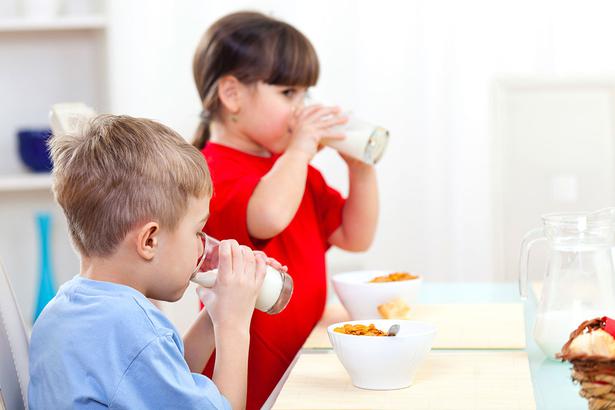 6. Most people don't smile before 11.16am. What about you?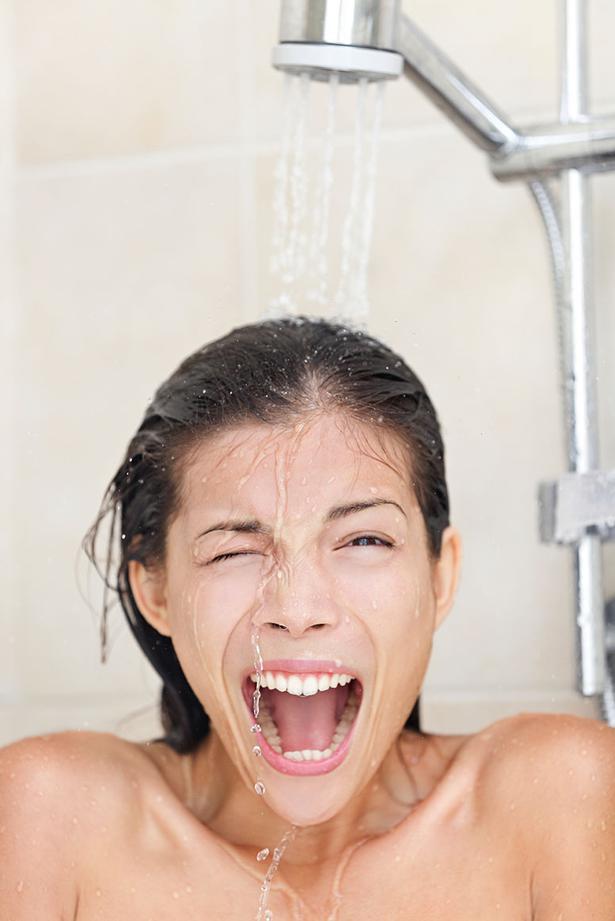 7. Having breakfast every morning will help children to perform better at school. Research has shown that six-year-old children who leave for school having had breakfast scored, on average, 4.6 points higher compared to those who did not.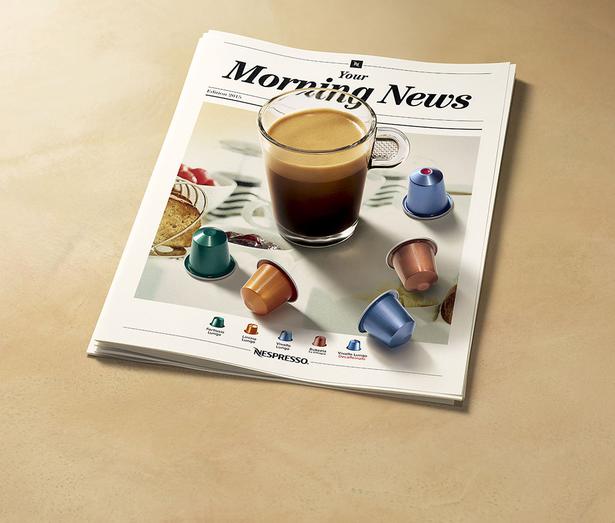 8. According to a British study, women spend on average only 39 seconds more in the shower than men… which means we're all practically even!

9. 65 per cent of coffee cups drunk worldwide at breakfast are long cups. This is why Nespresso propose you enrich your morning rituals with the Lungo range. Tailor made for large cups, the Lungo range offers you 5 distinct Grand Crus to suit your morning mood.

Discover 5 ways to extend the pleasure of the morning coffee thanks to the 5 Lungo Nespresso Grand Crus.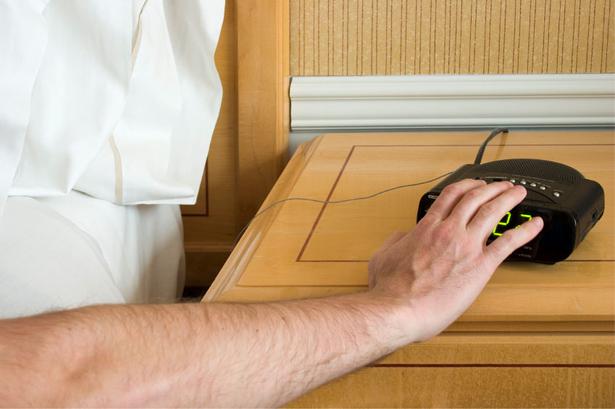 Share this:
More Beauty & Wellbeing / Wellbeing