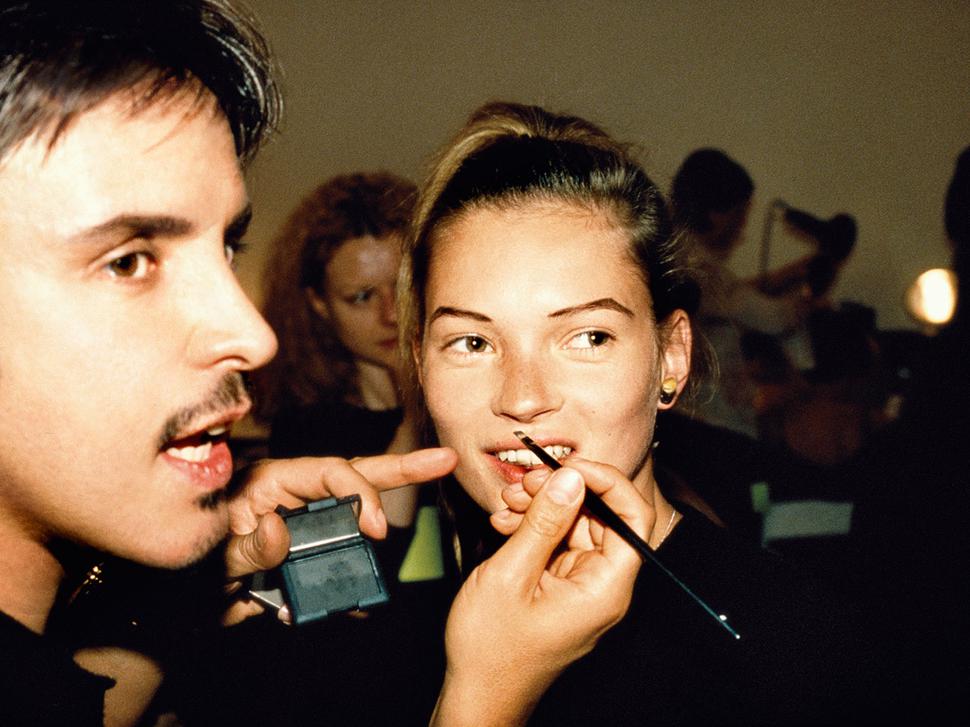 What it Takes to Be a Supermodel
Makeup artist to the stars Francois Nars talks about what makes a good model
Tuesday Nov. 24, 2015
"Models they make you dream," says Francois Nars. "I'm not really so fond of the fact that actors took over magazines." The French makeup maestro who has made up both celebrity faces and the original squad of supermodels who dominated Vogue covers from the mid-1980s into the 90s, reckons he has always been more of a model lover.
Check out scores of Vogues with the likes of Naomi Campbell, Linda Evangelista and Kate Moss on the covers and you will find Nars credited with doing their makeup. A young Madonna trusted him to tame her eyebrows and he later worked on her Sex book and shot portraits of a host of famous faces.   
"Movie stars they don't make you dream as much as models do — or did, he told Viva. This was because most actors wanted to look like themselves, he said. "Unfortunately magazines put actors [on covers] today because they sell."
He continues to favour mostly individual looking models and a few film stars with strong looks such as Tilda Swinton to front for his own Nars makeup brand.
Viva asked for his views on modelling: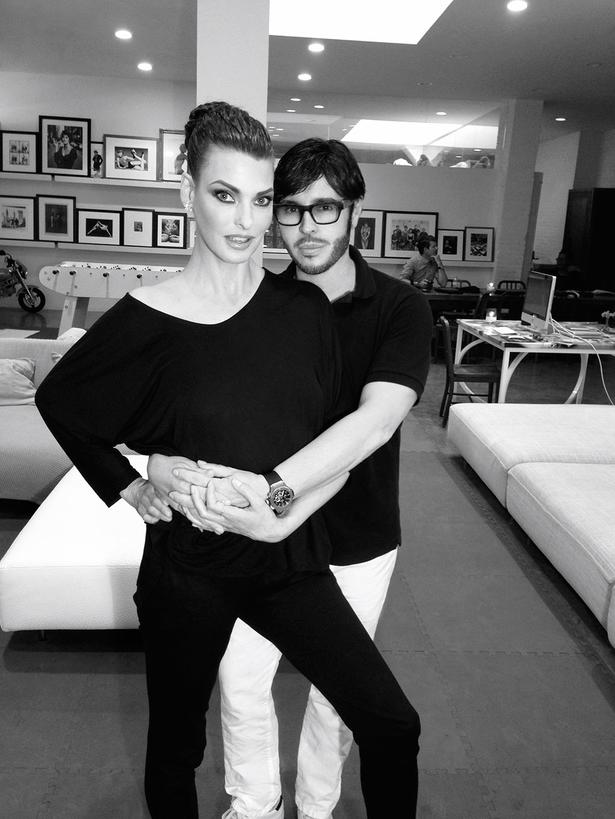 What makes a good model?
First of all you have to be born a good model. Those TV shows ... you know America's Next Top Model, it's just the most stupid show I've ever seen. First of all, I'm so sorry, but it's physical. It's photogenic, either you have it, and your face is just incredible in front of the camera, or you don't. It doesn't matter if you're graduating from Harvard, that's not the point. Usually good models are quite interesting, and could be smart and have really a great personality, but this is the number one thing: They have to love to be photographed, they have to have an incredible connection with the camera and the photographer.
Unfortunately today a lot of models are totally blank ... they definitely should be everything else but models. I've seen girls that it's really pathetic sometimes and you think, 'What are you doing here? You should be working in a department store'.
You have to be really passionate, you have to love being photographed, you have to love fashion and you have to know your body. You know it's not easy to be a good model, but you have to work on it.
You have to have what it takes, but then I think about Linda [Evangelista] and you know Linda worked so hard because, for example, Linda never had a great, great body but she, especially with [photographer] Steven Meisel, Steven taught her how to really work her body for the camera and really make it look so much better than it was.
READ: Kate Moss' Beauty Routine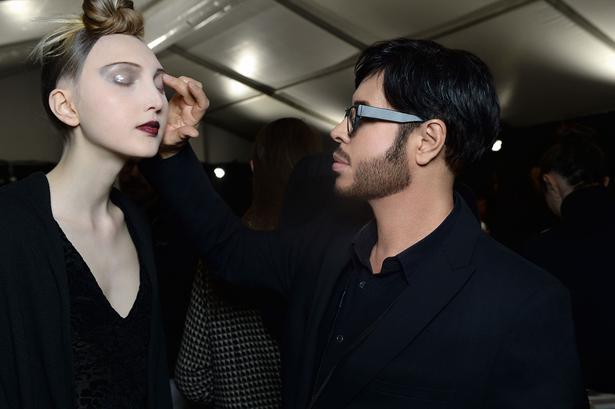 Giselle for example has the most amazing body ... she just stands and her body looks great. Linda had to really, well she was almost like a contortionist, she had to really do certain poses, pull the stomach in and really make it look great. But she loved that so much, she loved the fact she had to almost torture herself and it was very painful sometimes and I'm sure it was like torture, because you made her keep the pose.
You have to love that, you have to be almost a masochist to be good model, you have to be really wanting to look better and better and better. With Linda that was great, Linda was always never satisfied, always felt like she could look better. You have to have that passion.

Who else?
Very few like that, very few. 
• Linda Evangelista has appeared on more than 700 magazine covers and is also known for the remark that typified supermodel status, saying: "We don't wake up for less than $10,000 a day." She modelled from 1984 until retiring in 1998, then in the early 2000s returned to modelling occasionally which she still does.
Share this:
More Beauty & Wellbeing / The Latest