10 Things To Pack In Your Wedding Day Touch-Up Kit
Pack like the pros with freelance makeup artist Sophy Phillips' picks of products to keep your makeup looking fresh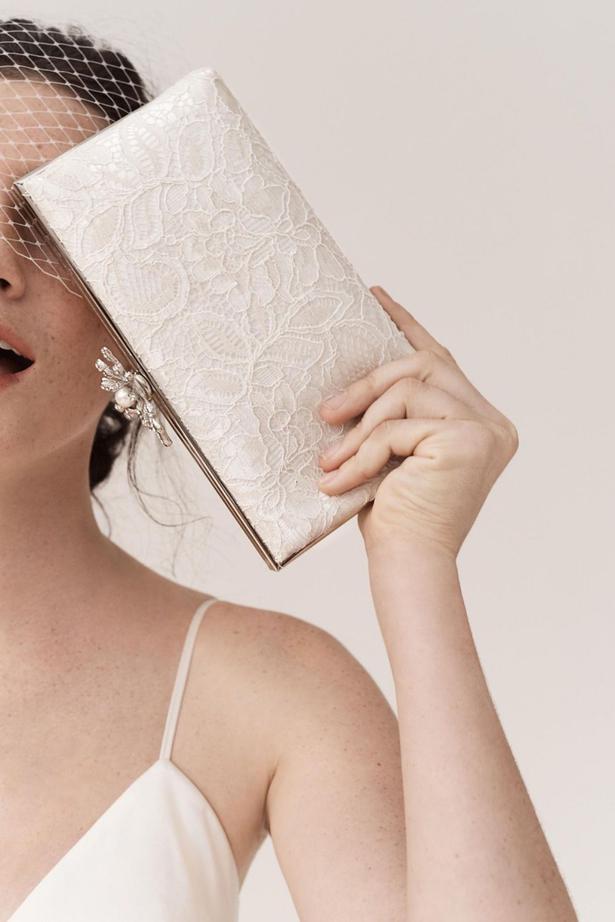 Monday Oct. 18, 2021
"If you're having photos before the wedding, take your touch-up kit with you so you can freshen up before the ceremony," Sophy says. "If you're heading straight to the ceremony, pack your kit ahead of time and send it to the venue with someone else so you're not carrying it with you."
1. A small pouch of tissues, or an heirloom handkerchief to wipe away any tears
2. A lipstick, lip pencil, lip balm, or lip gloss depending on your look. If your makeup artist has used a custom colour or something you don't have yourself, ask them to put some in a little pot for you to keep with you. I always recommend my clients purchase the lip shade we've selected during their makeup trial so they have it with them on their wedding day. It's also a nice momento. The Mecca Cosmetica Retractable Lip Brush ($33) is great for on-the-go touch-ups without getting lipstick on your purse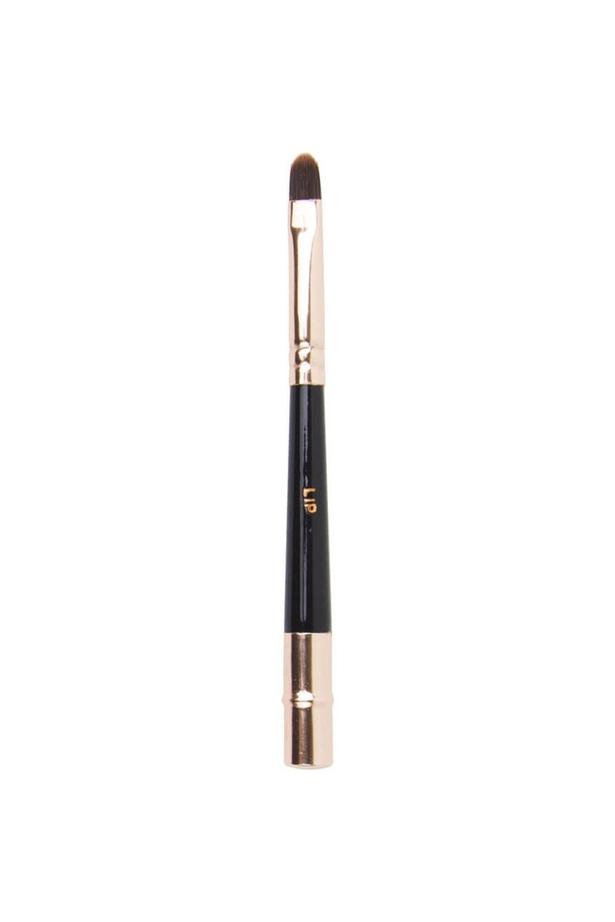 3. Translucent pressed powder is ideal for your touch-up kit, and being pressed means a lot less mess — it's nice and compact to take with you. These aren't designed to add coverage, they're to set and mattify your makeup. Aleph Beauty Prep/Finish Powder ($69) is a great option and is very generous in size. Make sure you lean forward when you're applying powder to avoid any drop-down falling onto your outfit. Better yet, tuck some tissues into your neckline before you start your touch-ups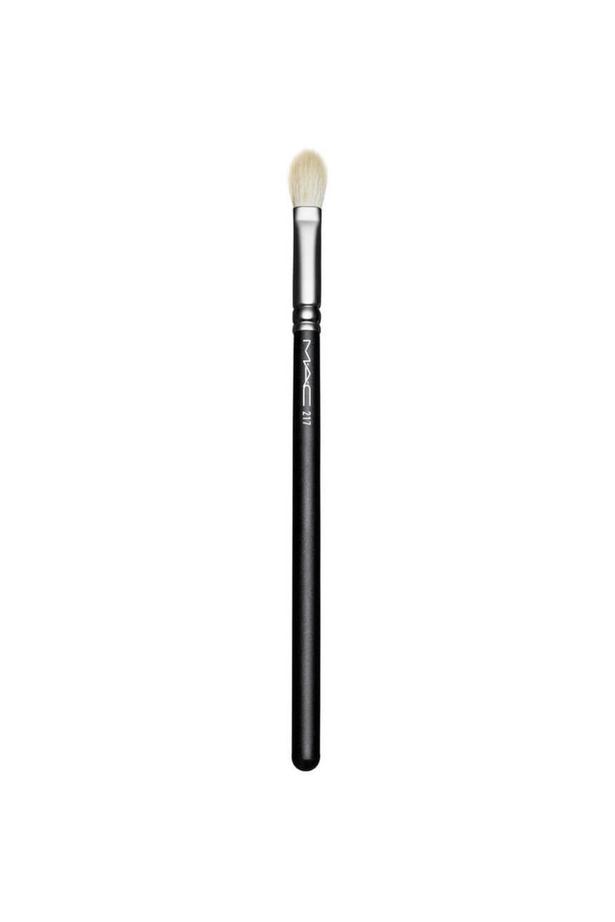 4. If you have combination/oily skin, pack a packet of blotting paper with you. These absorb oil and deposit translucent powder at the same time. The trick is in the name — blot, don't wipe! They're also great for under-eye touch-ups as they won't create any heaviness
5. A travel-sized setting spray for misting throughout the day and night — it always comes in handy during breaks between dancing!
READ: How To: DIY Your Wedding Day Makeup
6. It can be tempting to use a very big brush to apply powder, but for touch-ups I prefer to use a small to medium blending brush, such as the M.A.C 217S Blending Brush ($48). This way you can place product exactly where you want it, particularly under the eye and through the T-Zone without mattifying any dewy highlights that you may want to keep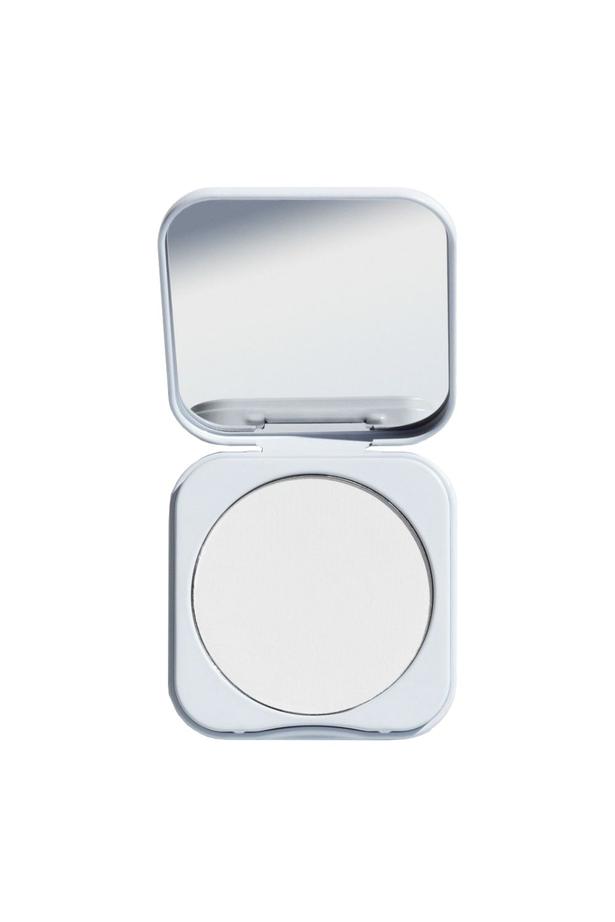 7. There's sure to be a lot of kissing for photos (and otherwise) so breath mints and a small pack of floss is a must
8. A concealer for very light touch-ups. I love a wand style concealer — these set easily and are usually very light on the skin. Heavy, greasy concealers will tend to move a lot on the skin unless they're applied sparingly. Maybelline FitMe Concealer ($23) is one of my favourites and it has a great shade selection. You can pat this with a finger to blend, or use your multi-tasking blending brush to softly blur. Be careful to wash your hands thoroughly afterwards!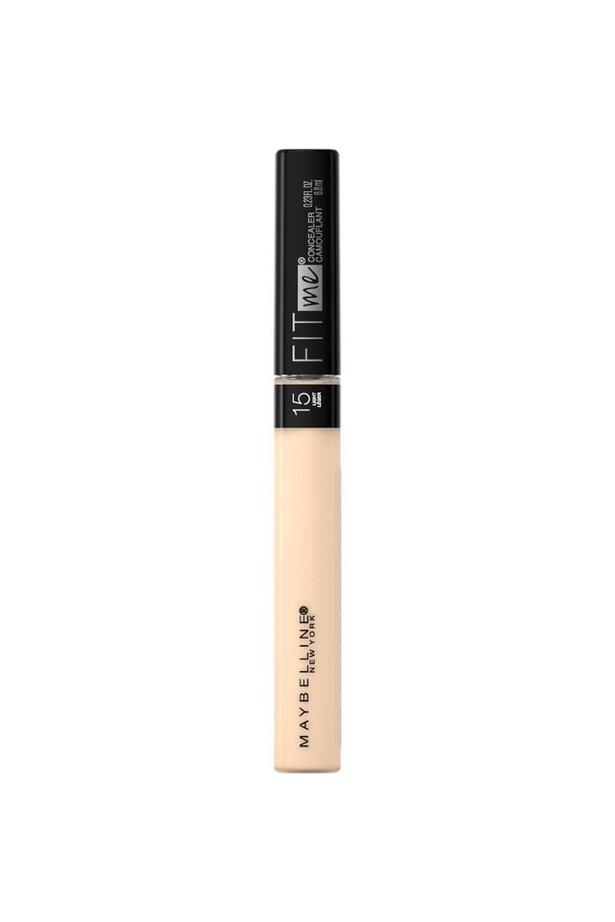 9. A little spoolie or mascara wand can be great for unruly brows that need some midday maintenance
READ: Viva's Definitive Bridal Beauty Countdown
10. I like to slide a selection of bobby pins onto my business card for a client to take with them. It saves searching around the bottom of their bag when they're in desperate need, and they've got my card at hand if any guests would like to contact me
STOCKISTS: Aleph Beauty from selected day spas and skin clinics, or online at Alephbeauty.com; M.A.C from selected department stores and pharmacies, or online at Maccosmetics.co.nz; Maybelline from selected department stores, pharmacies and supermarkets; Mecca Cosmetica from Mecca or online at Meccabeauty.co.nz.
Share this: