What's new in the male grooming department
What's new in the male grooming and fragrance department.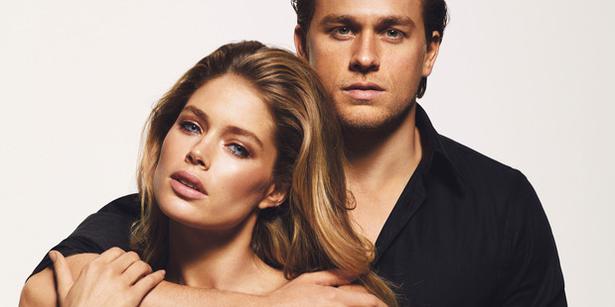 Thursday Nov. 6, 2014
STRIPPED BARE
Every wondered what Sons of Anarchy star Jax Teller might look like without all those Samcro tattoos? Check out the actor Charlie Hunnam as the face - and rear view - of Calvin Klein's new female fragrance Reveal, alongside model Doutzen Kroes. All sign of stick-on tatts are long gone from the British actor who plays an American motorcycle gang leader in the television show which has just ended its run.
Once it was mainly male models who fronted for fragrance, but lately every second male screen star seems to have been signed up. The latest is Colin Farrell for Dolce & Gabbana's Intenso. Alexander Skarsgard ofTrue Blood, a former model turned vampire player, easily straddled the showbiz divide between creativity and commerce for Calvin Klein's Encounter.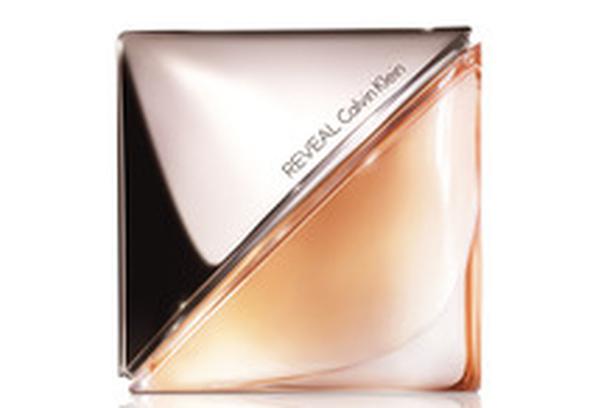 BEARD NEWS
Urban beardsmen and Movember experimenters are well catered for with an ever-expanding range of products aimed at keeping facial hair in a seemly state. This is good news for those cultivating growth who want to avoid the wild and woolly look.
Combing and conditioner are basic courtesies because crumbs are never a good look and you want to keep facial hair feeling soft not scratchy. For those after a more groomed approach, seek out speciality products from barber shops, men's boutiques and online.
World designer and co-director Benny Castles is a beardsman himself so, no surprise, has amassed a range of guy grooming items for World's beauty stores. These include badger hair shaving brushes and Aesop's skincare for the clean-shaven man.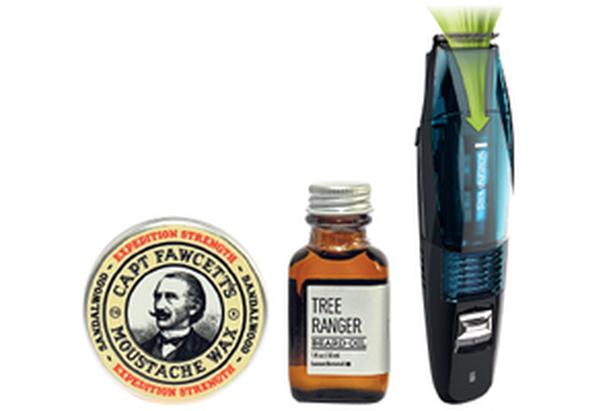 Etailer Mark Toner has also looked overseas for men's items including beard oils and grooming kits. We like the look of Captain Fawcett's Moustache Wax, $28, and the Beardbrand kit, $235. Toner says Tree Ranger beard oils, $36, from America are strong sellers and come in a variety of fragrances including Tea Tree and Citrus. See oneman.co.nz.
There are also more facial hair trimmers on the market. One of the smartest is Remington's recently launched VacGroom 2-in-1 Beard Trimmer, $149.99, which is designed to leave the bathroom sink free of clippings. It uses vacuum technology to suck up the detritus and features two attachment heads, the 32mm one catering for coarser facial hair.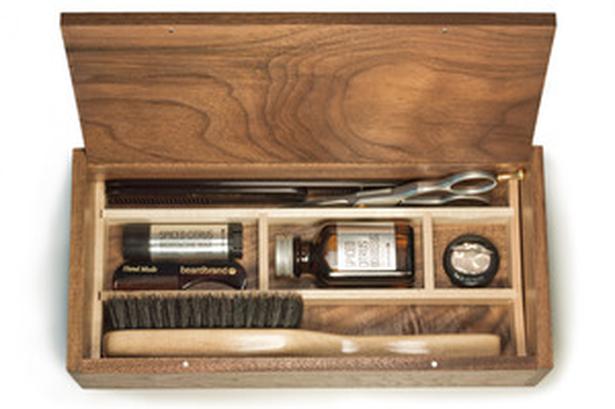 CLASS ACT
Guerlain is one of the few luxury houses to still have an in-house perfumer, alongside Chanel and Hermes. Thierry Wasser is the first non-family member to be official chief perfumer of the French company, and with some fanfare he has just brought out a fragrance, said to be the first for men with almond at its heart.
Wasser's innovative amaretto accord is combined with woody leathery base notes. L'Homme Ideal comes in a square bottle with matte black lacquer sides, with the 50ml eau de toilette priced at $110, from Smith & Caughey's and selected pharmacies and perfumeries.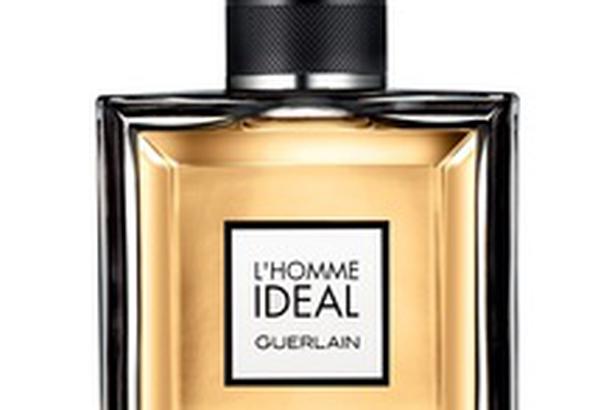 TRIGGER HAPPY
Spray and walk away, goes the advertisement for a pungent garden product. Same should go for men and fragrance, says Danny Ventura, spokesman for Beaute Prestige International, a French-based company behind some of the big names of designer perfumery, including Jean-Paul Gaultier and Issey Miyake. Ventura reckons men need to go gently in applying fragrance, rather than "gunning it".
Trends come and go, with traditional leathery fragrance notes reasserting themselves currently, but he says men generally tend to fall into two fragrance camps, either liking the airy, sporty scents or more intense, spicy ones.
Fragrances with floral notes are not just for women, says Ventura, with the likes of lavender having a long history in men's colognes. He says men should experiment more. Ventura travels with a personal scent library and likes to mix his favourite notes of sandalwood, agar wood and vetiver to get a "traditional sexy guy smell."
Share this:
More Beauty & Wellbeing / Trends