SPONSORED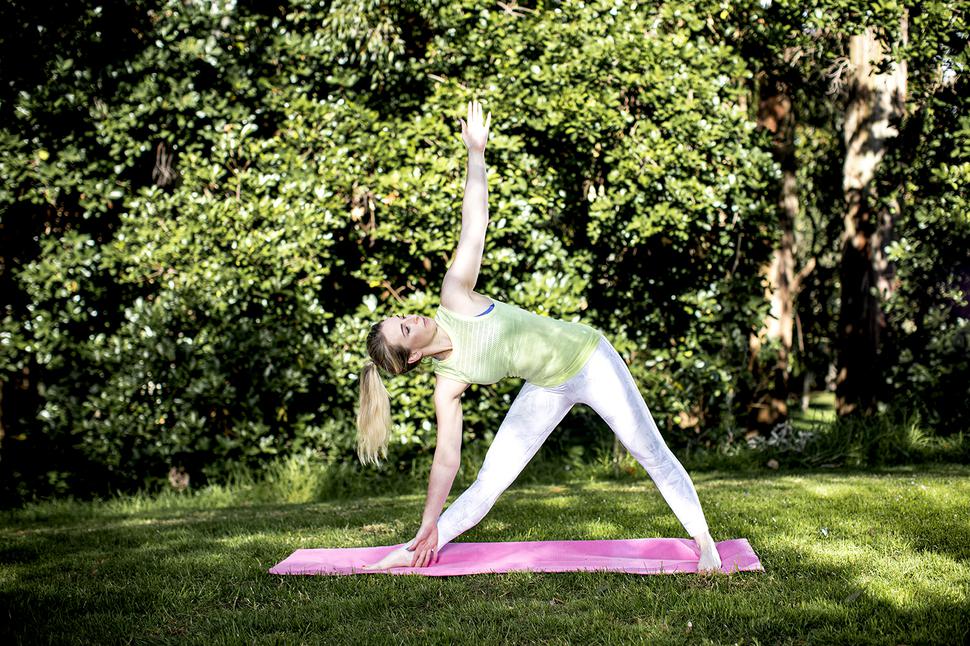 Why I Switched To Essano Natural Deodorant
Is there an alternative to my antiperspirant that works?
Wednesday Aug. 19, 2020
It's little surprise health and wellbeing has become a key focus for many of us in 2020, and alongside that is a greater interest in enhancing and supporting a natural lifestyle. New Zealand natural beauty brand Essano, known for its Rosehip skincare range, has launched a new range of natural deodorants, promising a deodorant that prevents bad body odour while being kind to our bodies - and the environment.
Their products are free of parabens, ethoxylates and phthalates, there's no animal testing involved and the bottles are made from 100% recycled packaging. ( not their whole Essano range yet — but they are working on it!) So what's all the fuss about natural deodorant anyway?
Naturopath Erin O'Hara has spent years testing out different natural deodorants to find what works best for her body. She says the majority of deodorants and antiperspirants include parabens, aluminum and triclosan, which she actively tries to avoid.
"With traditional chemical deodorant, most of them are working on anti-perspiration, which is stopping us from sweating, or with the combination of stopping the bacteria growth underneath the armpit, which stops the body odour.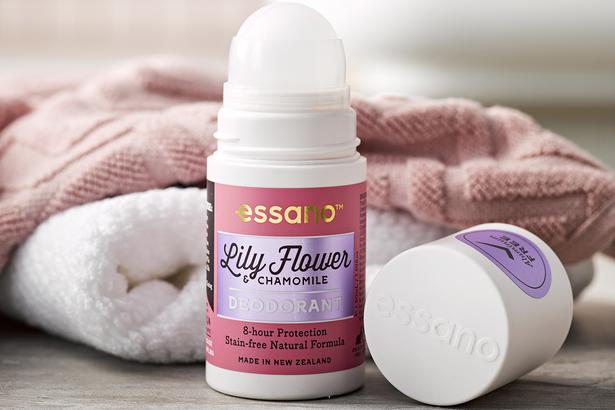 To do that, traditionally we've used aluminum, but that is actually what is most people want to avoid," says O'Hara. "The skin is the biggest organ, so whatever you'reputting on your skin, is absorbing straight into your body.
Most natural deodorants work on reducing the bacteria growth underneath the armpits, which is what creates body odour. O'Hara says a key shift in mindset towards using natural deodorants over chemical antiperspirants, is recognising what our bodies should naturally be doing — that a bit of sweat isn't all that bad.
"It is very healthy to sweat as that is one main way to detox the body, as our main lymph glands are underneath our armpits. As soon as you stop that process it's stopping us from detoxing."
After a cancer scare in 2019, I've never been more mindful of my health and wellbeing, and what I'm putting into my body and on my skin. For me, upgrading to a natural lifestyle is about a whole-of-body approach, which includes choosing natural products, eating well and regular exercise and yoga.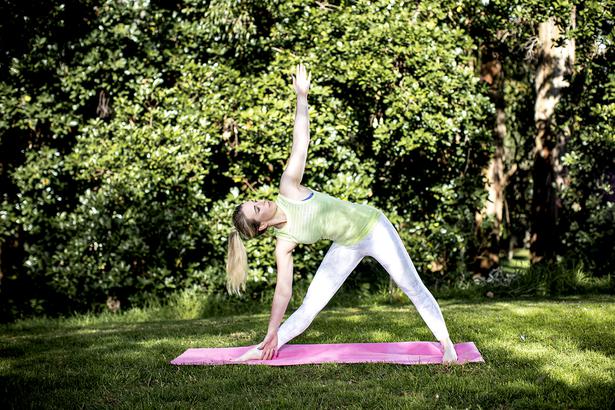 To support a healthy lifestyle, I've been slowly switching out my shampoos, cleansers, moisturisers and other products for more natural options, recognising the years I've spent putting potentially damaging chemicals on my body. The last switch has been to a natural deodorant. I've tried many through the years, from crystal deodorants to pastes and bars, and now, the new roll on range by Essano.
I like the feeling of Essano's natural deodorant as it's much smoother and kinder to my skin and I feel better knowing that I'm doing something that's good for me on the outside and inside. It's a roll on which makes it easier to apply than a paste or a bar. It doesn't leave those dreaded deodorant stains or white marks on my clothing. I love how it dries quickly, but without drying my skin out as it doesn't contain drying alcohol or bicarbonate soda. Essano has three options (including a fragrance free) — the scents are light and refreshing, without being overpowering like many scented deodorants. Best of all, they're made here in New Zealand.
For more information visit essano.co.nz or find them at your local supermarket
Share this:
More Beauty & Wellbeing / The Latest