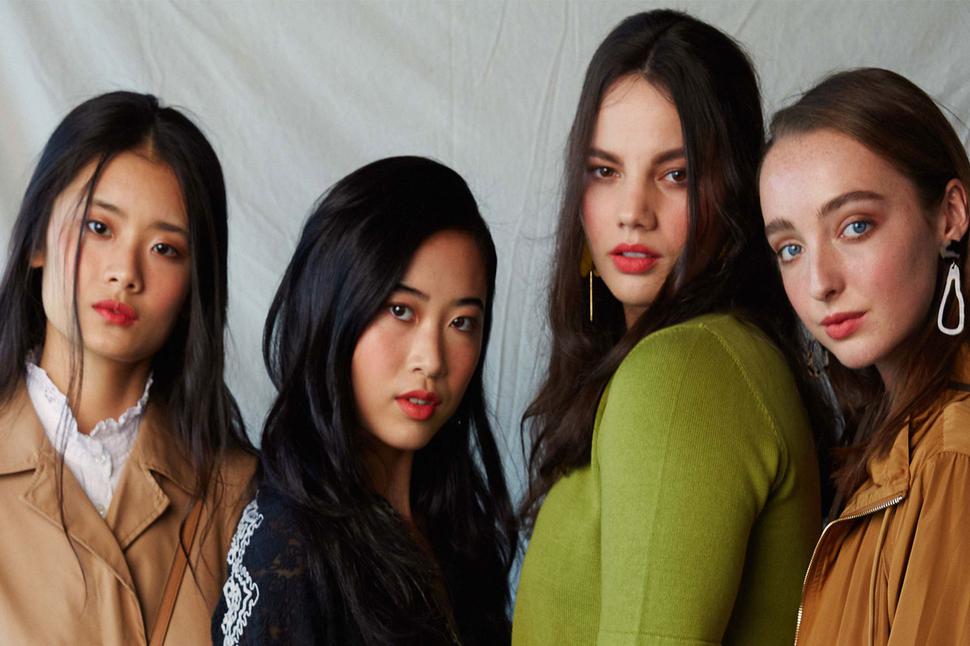 Why We're Loving Powder-Finish Lipsticks Right Now
Go hazy crazy for powdery kisses with the trend that combines colour and softness
Friday Oct. 12, 2018
Powder-finish lipsticks leaving a softly diffused matte colour are a dreamy choice among the many new lip formulas popping up.
The look featured on the runway at the Viva Sessions spring/summer show, where models used not one but two shades for a doubly clever take on highly pigmented lipstick with a difference.
From powderised to metallicised and lacquered, there's no denying lipsticks are undergoing a revolution. Lighter textures are now an underlying feature across whichever of the finishes you fancy.
We're especially loving how the mix of pigment and powder provides a new way of injecting colour without a heavy hard-edged feel. It's a trend that's translated from Asia, where suffused shades are all the rage.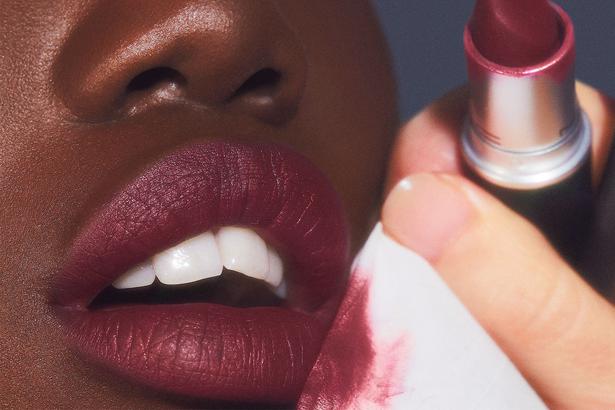 Don't resort to the old trick of dusting translucent face powder over your standard lipstick to mattify and fix it, the best new powder-finish lipsticks glide on comfortably with lightweight ease but contain powder microspheres to blur the lip contours.
We're especially impressed with M.A.C's new Powder Kiss Lipstick, $40, in 16 shades (as seen on our model image) and Shiseido's Modern Matte Powder Lipstick, $48.50, in a 24-strong selection.
At Viva Sessions, M.A.C's senior national artist Kiekie Stanners used the new M.A.C Powder Kiss Lipstick in a graduated way. She applied My Tweedy Powder Kiss Lipstick all over the lips, with a #239 Brush to create a diffused softened edge to the lips. Then Mandarin O Powder Kiss Lipstick was pressed through the centre of the lips to create a deeper matte stain to intensify the lip colour.
A finishing touch to get added value and fun from your lipstick is to multi-task with it. At the show, she used the My Tweedy shade with a #159 Duo Fibre Blush Brush, to sweep the same lip colour over the highest part of the models' cheeks and on to the bridge of the nose to give a peachy sun-kissed effect to the face that beautifully complements the lips.
Share this:
More Beauty & Wellbeing / The Latest