Why You Should Celebrate International Lipstick Day
Here's a cause worth wearing a bit of lippy for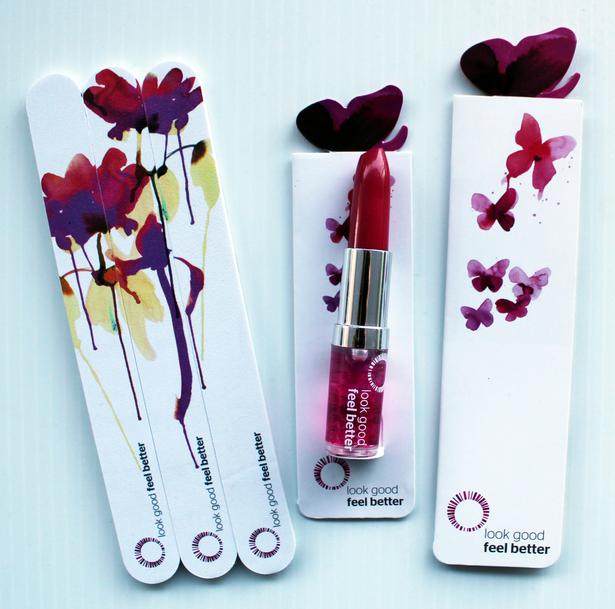 Wednesday July 29, 2015
It's International Lipstick Day today and a great time to buy a new one if you want to help a worthy cause at the same time as brightening yourself up.
Even Britain's war-time leader Winston Churchill recognised the power of a little lippy, allowing lipstick to stay in production during WWII while other cosmetics were rationed because he thought it helped boost morale.
Look Good Feel Better, the charity helping women with cancer, believes the same and its workshops are a beneficiary of sales of lipsticks at Farmers.
"It's very common for women to stop wearing lipstick and makeup when they are diagnosed with cancer," Look Good Feel Better's general manager, Clare O'Higgins, says. "Our workshops often act as the catalyst back to 'themselves'."
The cosmetic industry supports the workshops with product donations. Trained volunteers help women deal with the appearance after-effects of cancer treatment as one step on their road to recovery.
For every lipstick bought at Farmers until the end of this month from Elizabeth Arden, Shiseido, Clarins, Estee Lauder, Clinique, Lancome, YSL, Bobbi Brown, Dr Hauschka or L'Oreal counters, both the store and the brands will donate $1 to the charity. Revlon is also joining in, adding $1 for sales of matching nail polishes, also matched by Farmers.
To find out more about Look Good Feel Better, see www.lgfb.co.nz
Share this:
More Beauty & Wellbeing / The Latest