Yara Shahidi & Zendaya Are The New Faces Redefining Beauty
Actor and activist Yara Shahidi and fellow actor and singer Zendaya Coleman are making big moves on the beauty scene, with their new roles as the next generation of beauty ambassadors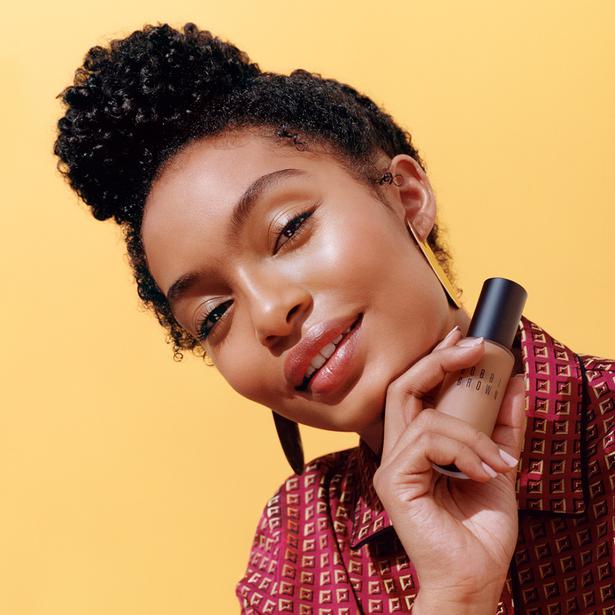 Tuesday March 5, 2019
"To be young, gifted and black, is where it's at," or so it seems, to apply the words sung by Nina Simone to the emergence of the next generation of beauty ambassadors. The latest is actor and activist Yara Shahidi, just announced as a new face for Bobbi Brown. Her role follows the appointment by Lancôme a little over a week earlier of fellow actor and singer Zendaya Coleman.
READ: Meghan Markle's Favourite Beauty Products
What both women share is youth, diverse appeal and a large social media following. Each is mixed race with one parent of African-American heritage. Yara, known for her role in TV's Blackish and spin-off series Grownish, has just turned 19. Zendaya, who emerged from the Disney talent factory and went onto solo film roles and recording success is 22. Both use their platforms to promote inclusivity, underlining the changing face of global thinking and of beauty standards. That makes them an attractive proposition for brands wanting to reach new consumers.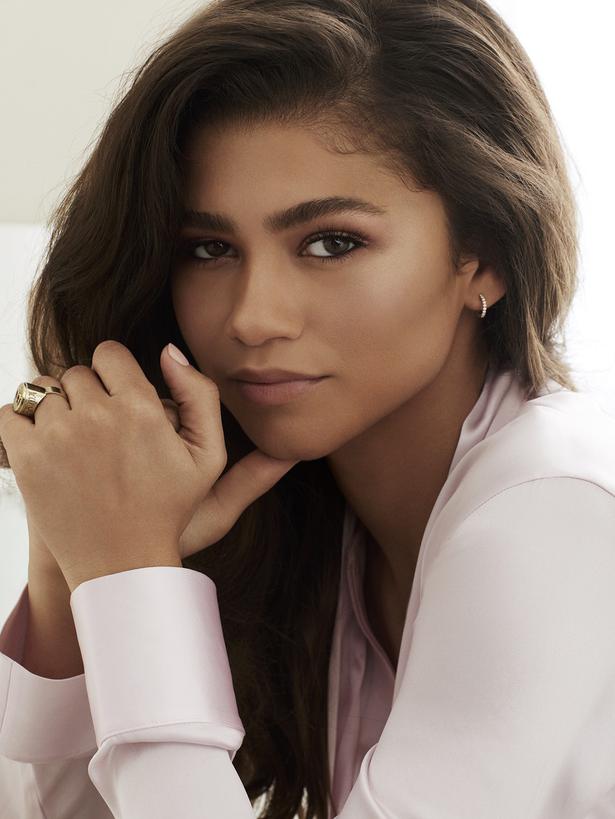 Speaking in her new role for Bobbi Brown — a brand that was early to cater for a range of different skin colours — Yara said: "Rather than redefine beauty, let's undefine it. Take a moment to celebrate each other, it's personal to be individual."
The Harvard student, whose father was an Iranian-American photographer who worked with Prince and whose mother is part African-American and part Choctaw, has been name-checked as a woke talent to watch by both Michelle Obama and Oprah. It's a lot to live up to, but her philosophy is refreshingly simple: "There's nothing more interesting, than an interested person."
READ: Parris Goebel On Why She Loves Lipstick
Zendaya who debuted a collaboration with Tommy Hilfiger at Paris Fashion Week last weekend is also big on individualism and empowerment. She chose a cast of African-American models of all ages and sizes — including trailblazers Pat Cleveland, Beverly Johnson, Veronica Webb — to showcase the range.
"Our show was a celebration and appreciation for all of the iconic women who fearlessly pioneered and opened doors that are the very reason I'm able to exist in this space," Zendaya said in an Instagram post about the show. She is Lancome's youngest brand ambassador and chosen, said its president, for bringing a "youthful and a unique approach to beauty" which "complements Lancôme's vision and creativity".
Share this:
More Beauty & Wellbeing / The Latest