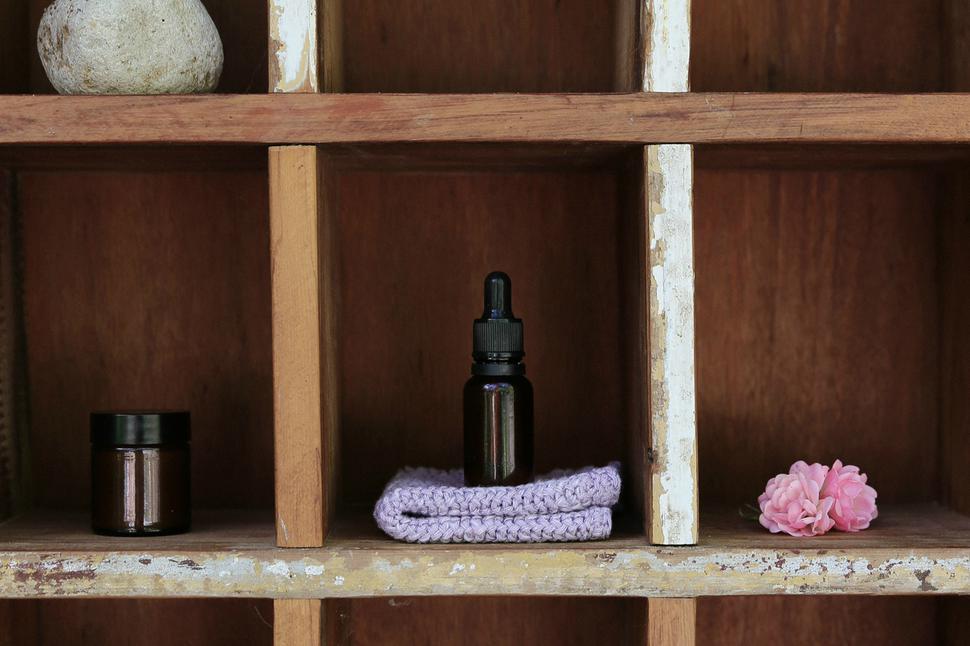 How To Make Your Own Ylang-Ylang & Lavender Face Oil
Treat your skin and get a little glow with this lush homemade face oil
Sunday June 17, 2018
The exotic, floral scent of ylang-ylang is the star in this luxurious face oil and is perfectly complemented by lavender, frankincense and tangy grapefruit. I love using it in part of my simple beauty routine, as it gives the skin a youthful glow, whilst also smelling incredible.
You'll be happy to know that frankincense is also known to help reduce the appearance of blemishes and pores, whilst also being naturally anti-ageing.
YLANG YLANG & LAVENDER FACE OIL
20ml fractionated coconut oil, almond oil or jojoba oil
3 drops ylang-ylang essential oil
3 drops lavender essential oil
3 drops grapefruit essential oil
2 drops frankincense essential oil
30ml amber glass dropper bottle
1. Combine all ingredients in a small dropper bottle, and gently turn upside down a few times to disperse.
2. To use, gently massage a few drops into your skin after cleansing, or if using on the body, mix a few drops into your moisturiser before applying.
Share this: