SPONSORED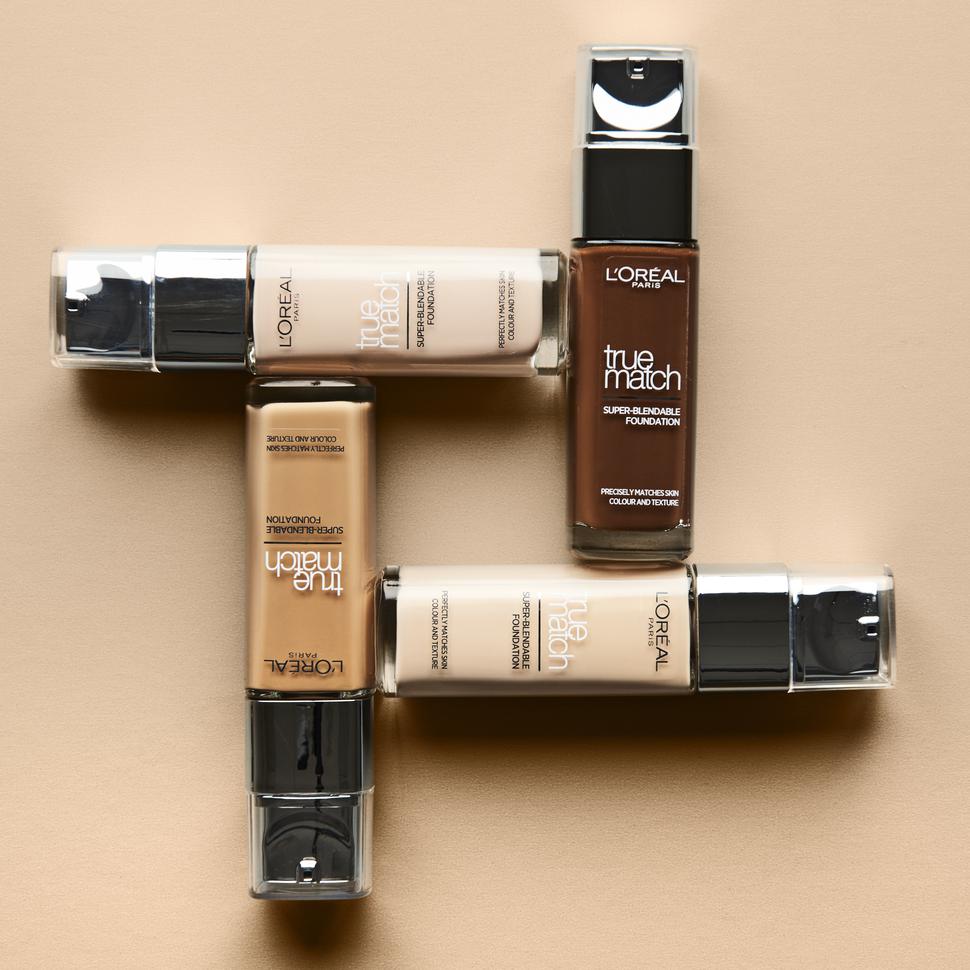 Your Skin, Your Story
In an era of personalisation, the cosmetics game is changing.
Thursday June 28, 2018
From monogrammed handbags, to bespoke sneakers, New Zealand women are looking to put their unique stamp on everything from fashion to makeup now more than ever.
Enter L'Oréal Paris' True Match Foundation, proffering a mammoth 20 unique shades to suit every skin tone for a beautiful, natural finish.
The beauty landscape has changed. Women are embracing individuality and owning your story is being encouraged and celebrated.
L'Oréal's True Match looked to six of the country's most diverse beauty authorities to help celebrate the unique mosaic of women who call New Zealand home.
No matter their skin tone or type, each of these inspirational women discovered their perfect shade in L'Oréal's True Match Foundation range. Here, we chat to each of these women on how they've learned to love the skin they're in.
Meet Mercy Brewer, the Scottish model who graced European runways in the 80s and 90s before her return to modelling in her fifties. Her career continues to flourish, with the 58-year-old modelling for the likes of Karen Walker and Lonely Lingerie. Mercy, who is shade 1.5N, says: "Not everyone likes fair skin, but I love it - I've always tried to play up that pale look."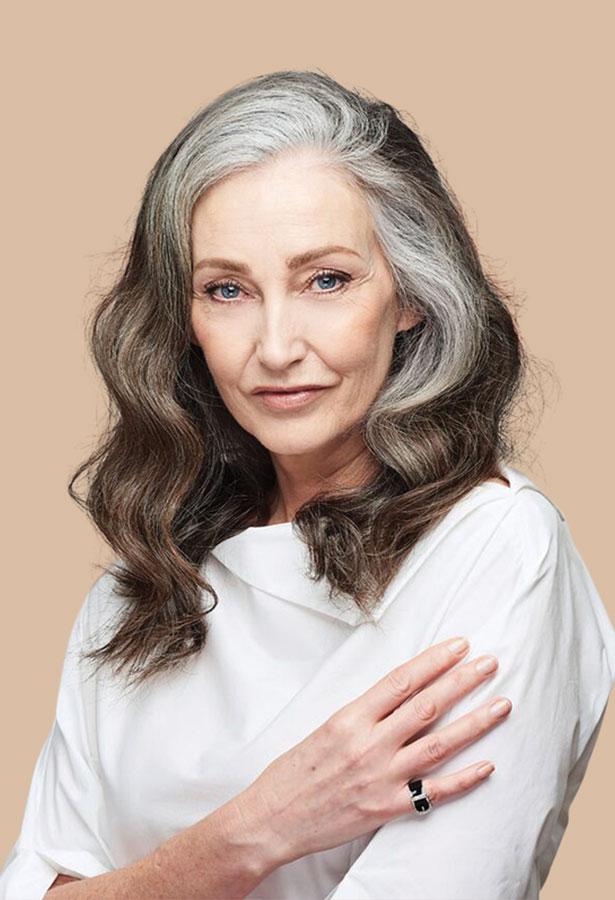 Known for her involvement with Miss Auckland, Hannah Marinkovich is a true all-rounder. From running a business to giving us major fashion envy on her blog, the entrepreneur has learnt to love her skin. "I like to focus on accentuating it and not covering it up and True Match is perfect for this," Hannah explains. Hannah wears shade 3C. @hanniecarson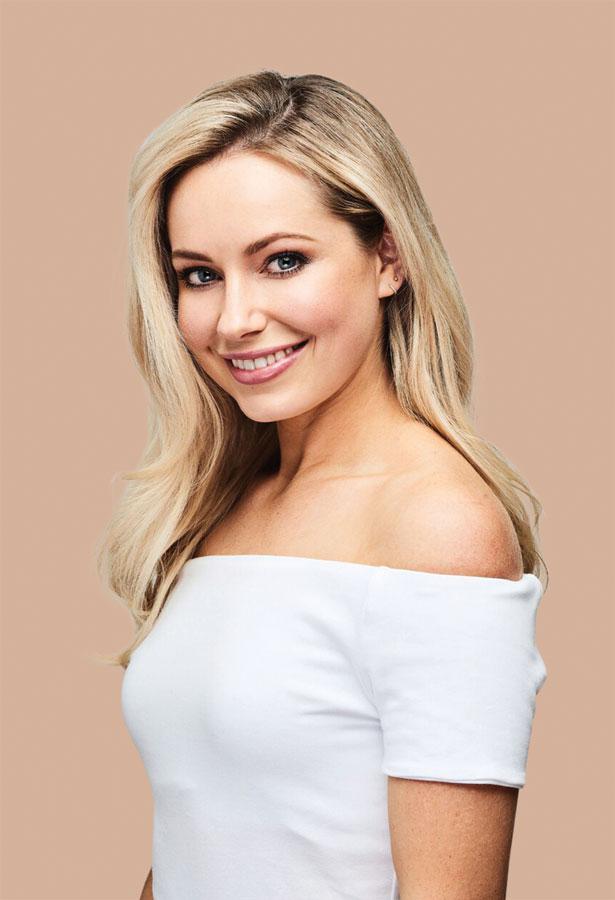 In between sharing her weight loss journey with her 101,000 Instagram followers and working as a paramedic, Riley Hemson pays special attention to her skin. Wearing shade 4W, Riley notes: "For me, my skin reflects my health, and having healthy, glowing skin means a lot to me. You can't hide everything, but a fresh base works wonders no matter the occasion." @healthychick101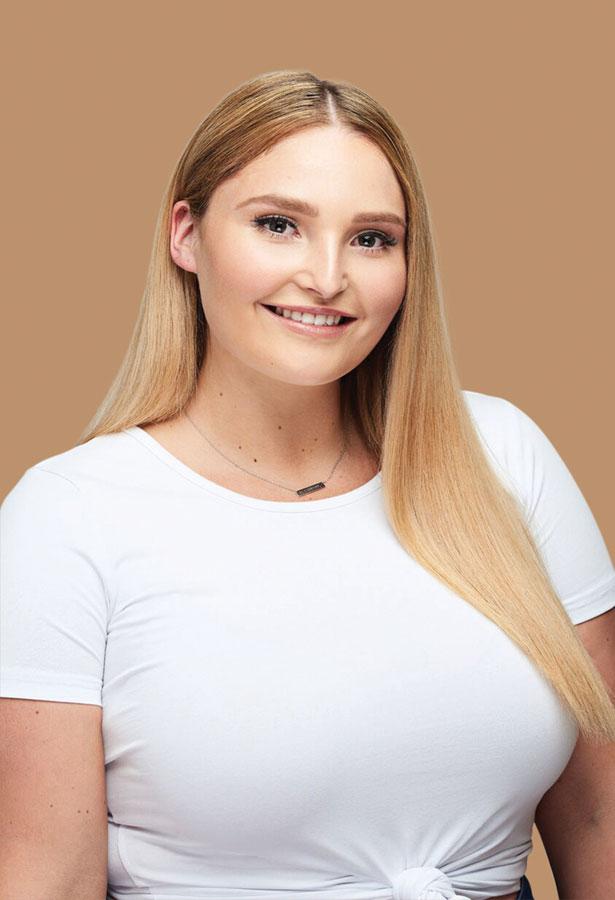 The ultimate multi-tasker, Christina Dellar juggles motherhood with being a makeup artist and beauty blogger. This beauty junkie prefers natural-looking foundation, and wears shade 6N.  "For me, when my skin is looking its best it means I'm looking after myself," Christina says. "It's so important for my foundation to be the right shade so that it feels and looks like my skin, not makeup." @frecklesandblush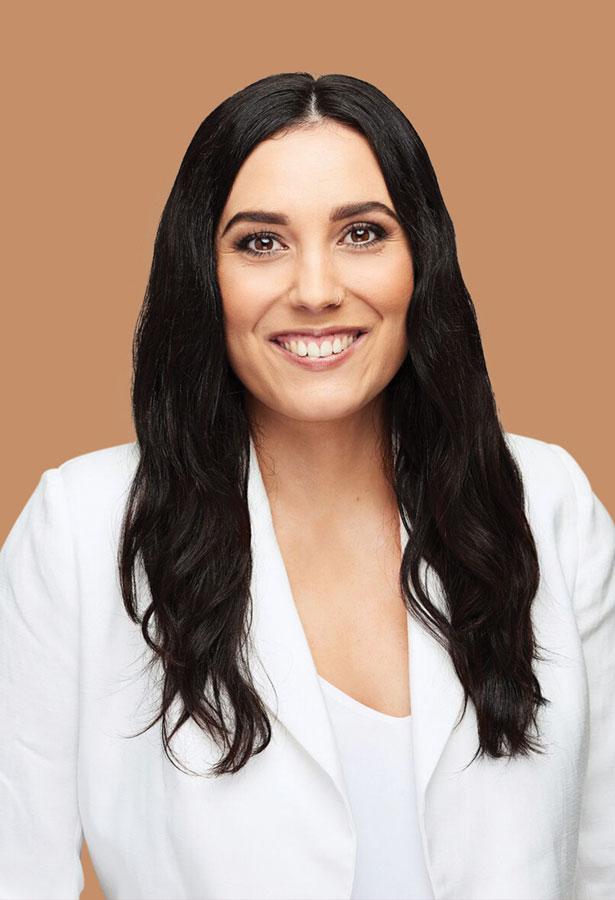 Kiwi media maven Kerre McIvor has trail-blazed her path in a competitive media landscape for more than 30 years. The journalist, author and Newstalk ZB host oozes a vibrant demeanour whether on air or off.  Kerre, who is shade 6.5.W, explains: "laughter is my natural state – when I'm smiling, I'm me. I like my laugh lines, but it's nice to be able to cover up the blotches." @kerremcivor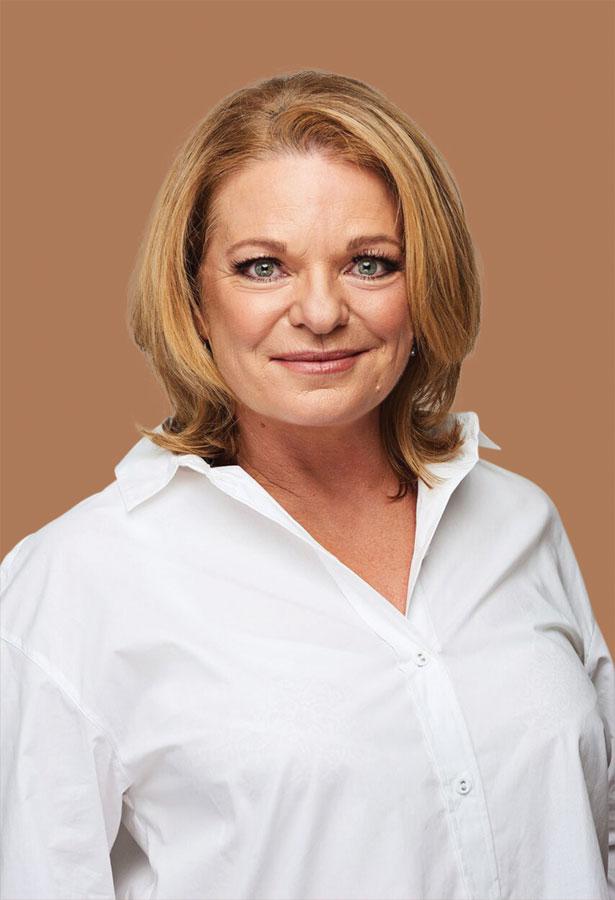 Famous for her trademark tresses and larger-than-life radio show, Raven Addei is as dynamic as they come. For her, makeup is about enhancing her natural beauty. "I absolutely love the colour of my skin, a perfect blend of milo and milk. I literally wear my culture on my skin, and True Match is perfect for showing this off," says Raven, who is shade 8W. @shes.so.raven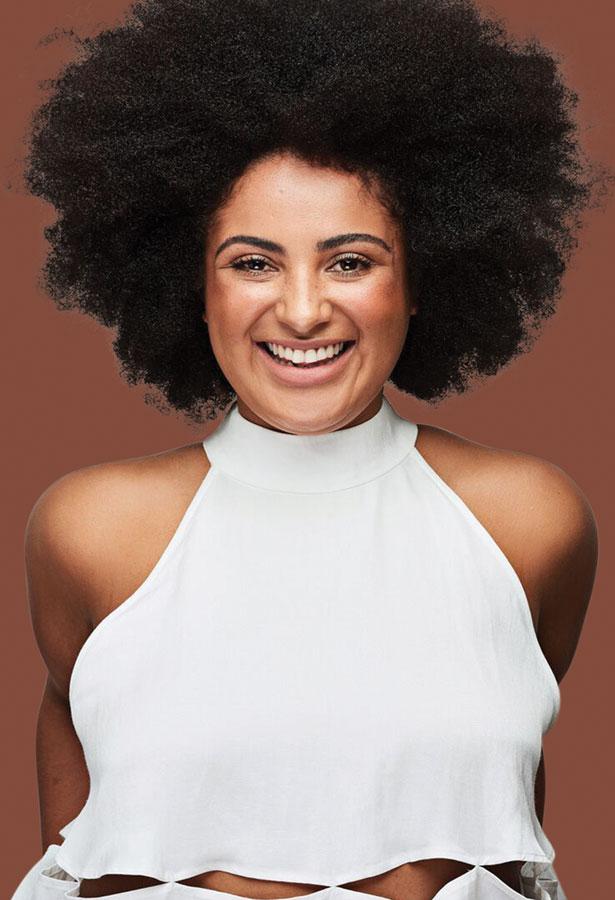 Available at Farmers and leading pharmacies nationwide or online at Farmers.co.nz
#lorealparisnz
Share this: