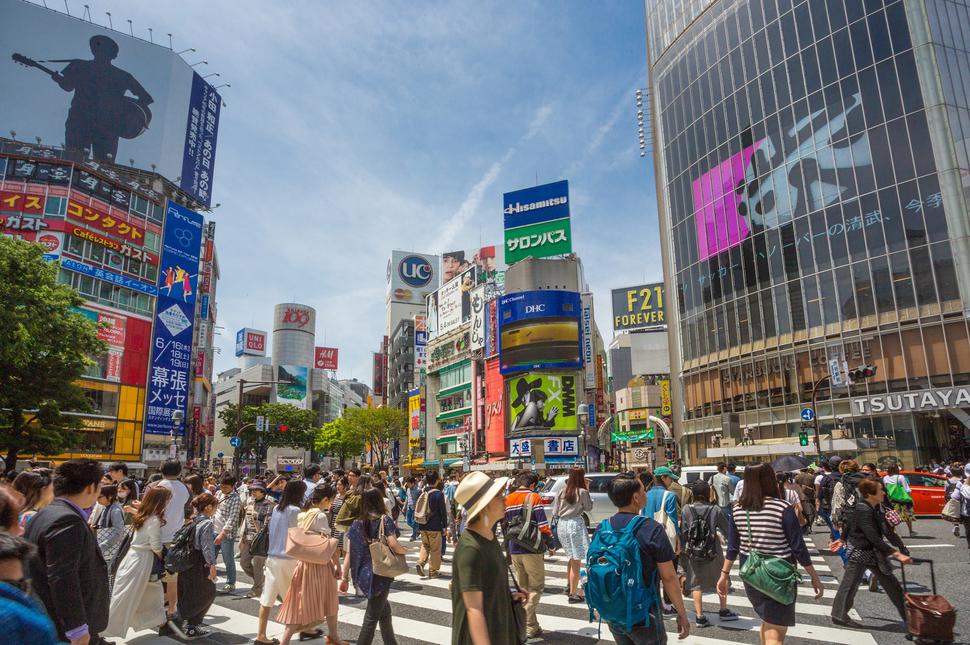 10 Expert Tips To Make Travelling To Tokyo A Breeze
Travelling to Tokyo? Here's some need-to-know info from the travel experts at Airbnb
Wednesday July 10, 2019
1. Arriving There
If possible, fly into Haneda Airport rather than Narita. Haneda is around 16km from Tokyo's city centre, whereas Narita is 64km away. If you're staying in a central location, catching a taxi from Haneda won't be a huge expense. The train from Narita Airport takes over an hour.
2. It's All In The Detail
Be sure of your exact accommodation address before you begin your journey from the airport. If you're staying in an Airbnb, be sure to ask your host for details like helpful landmarks as there's a lot that can look the same at street level in Tokyo.
3. Transport Tips
Trains and taxis are the best way to get around Tokyo. If you're travelling solo or as a couple, take time to understand the rail system and opt for the train. If you're a group of three or four, taxis are surprisingly economical.
4. Where To Stay
The big centres of Shibuya and Shinjuku are convenient areas to be based, but don't be afraid to push out and stay three or four subway stops away. As long as you're near a subway line, it's pretty easy and fast to get around.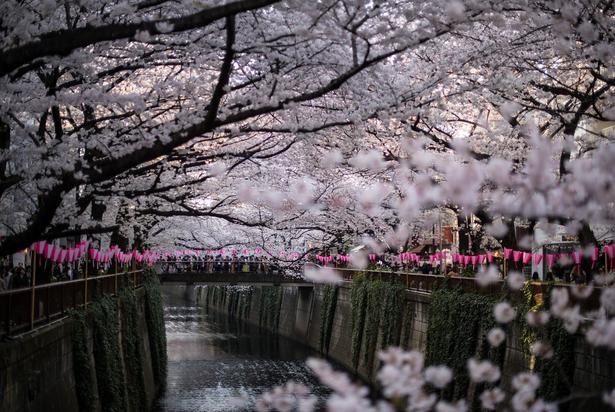 5. Area Codes
Minato and Meguro are great areas in Tokyo with lots of unique places to stay, like this Minato apartment or this Meguro studio. A stroll along the Meguro River is always worth doing during a visit to Tokyo, no matter the time of year.
6. Restaurant Rules
Many restaurants don't have menus in English or English-speaking staff. This isn't something to fear — embrace the art of pointing and ordering, as well as food ticket vending machines.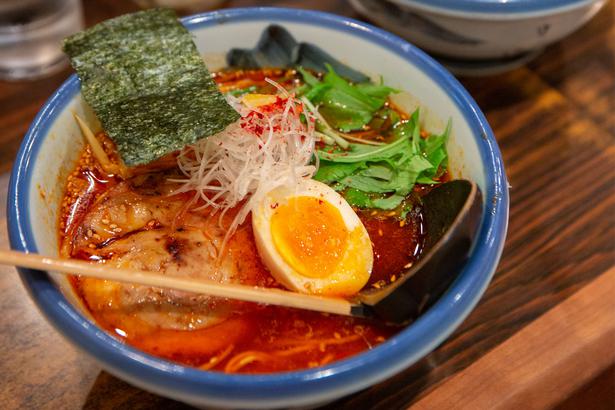 7. Dine And Dash
If you're not able to make a restaurant reservation (Japanese language is almost essential to do so), don't worry: keep an eye out for a stand-up sushi bar or hole-in-the-wall ramen joint. One rule is: the busier, the better!
8. Hidden Backstreets
You're bound to find yourself in Harajuku at some point in your stay, but take time to peel off the iconic Takeshita Street to explore the area's backroads and nearby Omotesando.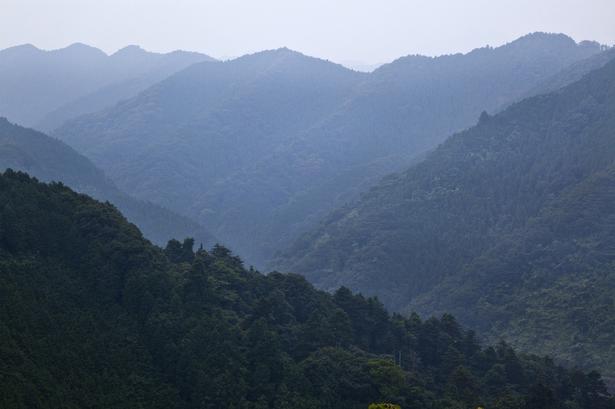 9. Take Time Out
As energetic and electrifying as Tokyo is, it's worth getting out to catch your breath. Mt Takao is about an hour away by train and boasts great trails, beautiful temples and a spectacular view of Mt Fuji. You can complete this in half a day if you're strapped for time.
10. Tour By Bike
Do yourself a favour and set aside four hours to explore the city on two wheels with a local perspective. This Hidden Bike Tour (available as an Airbnb Experience) is an enjoyable way to experience the city. 
Share this:
More Culture & Travel / Going Places