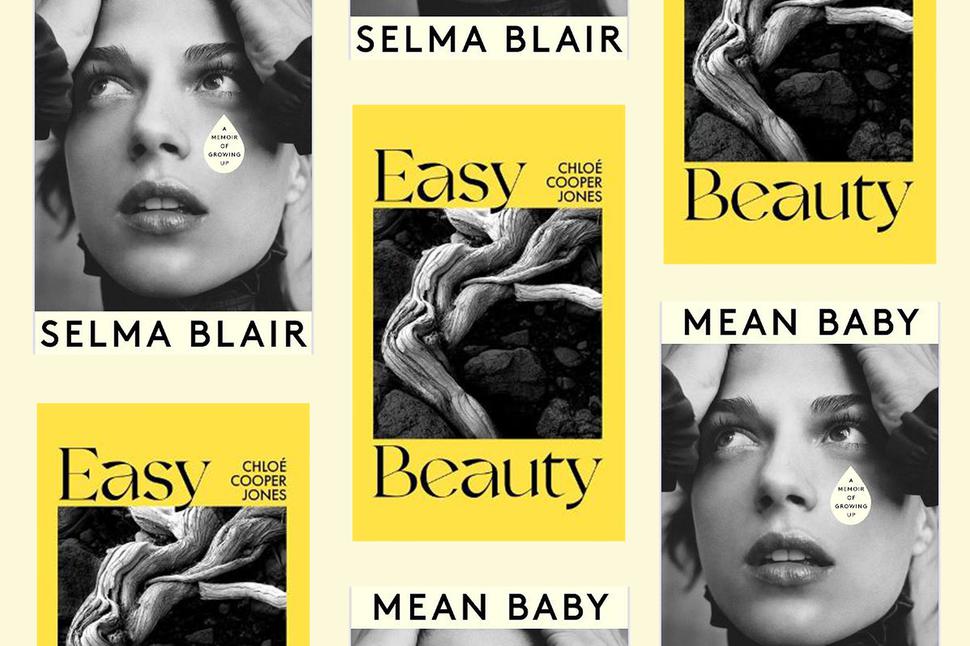 10 Great Books To Curl Up With Now
Be warm and well-read with Anne Tyler, Otegha Uwagba and Selma Blair
Monday June 13, 2022
Take My Hand by Dolen Perkins-Valdez (Orion, $38)
In 1973 Alabama, newly graduated nurse Civil Townsend secures a position at the Montgomery Family Planning Clinic. But aspirations of helping her community are quelled when she discovers a programme of involuntary reproductive sterilisation for poor, mostly Black women. Inspired by true events, Dolen Perkins-Valdez crafts a compassionate, alarming story on reproductive agency in America. Timely.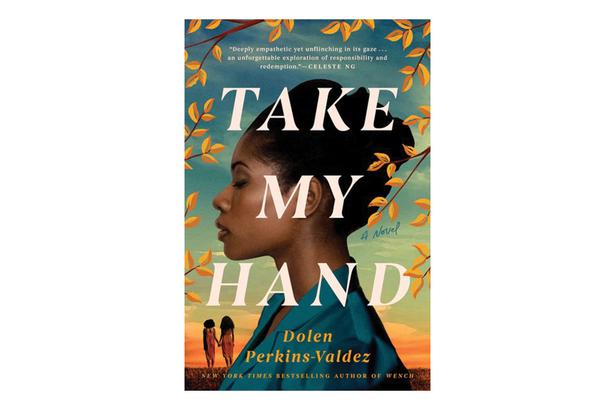 French Braid by Anne Tyler (Chatto & Windus, $35)
Family foibles orbit the Pulitzer Prize-winning author's funny, astute, palate-cleansing charting of the Garretts, a perfectly unextraordinary family of five in Baltimore, from the 1950s to present. For those with a literary crush on Anne, it's heartwarmingly familiar territory.
Companion Piece by Ali Smith (Hamish Hamilton, $37)
Scottish writer Ali Smith has built her precious, sharp prowess as a wordsmith into something of a legend. Her short novel, the latest to be released after her successful Seasonal Quartet, is another joy: a rewardingly demanding, disparate exploration of companionship and the state of the world, burning with crisp-cut language and moving from subjects like pandemics to mythology.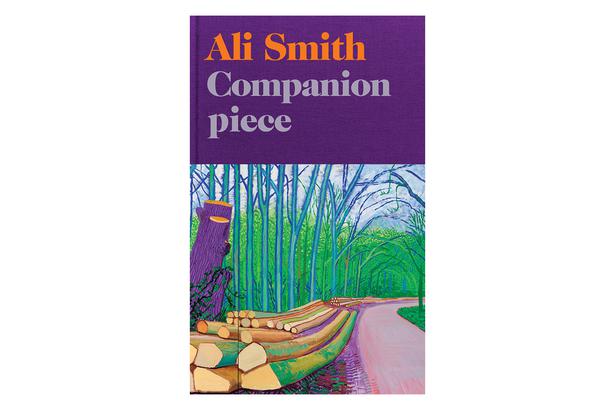 Sea of Tranquility by Emily St. John Mandel (Pan Macmillan, $35)
For Emily St. John Mandel (Station Eleven, The Glass Hotel) stories knit like golden webs. This is perhaps no more apparent in her latest novel, a juggle of narratives spanning the past (as far back as 1912 Canada) and present (as far forward as moon colonies), loosely connected by Gaspery-Jacques Roberts, who is charged with investigating time and a string of apparent fissures. The puzzle pieces slowly melt together in this original feat of storytelling.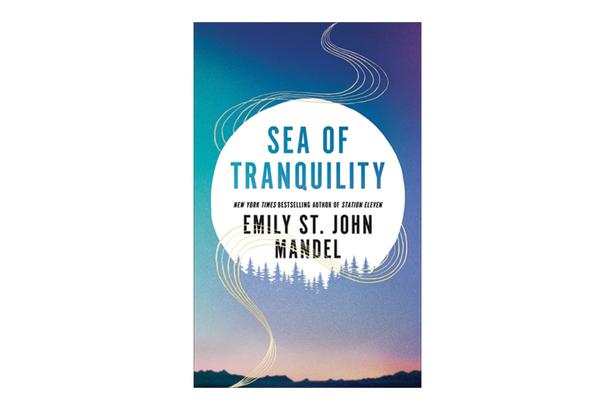 The Second Cut by Louise Welsh (Canongate, $33)
An auctioneer named Rilke, "too tall, too thin, too cadaverous to look like anything other than a vampire on the make", receives a tip-off from his friend about a Georgian mansion poised for a house-clearing sale. What unspools from this creepy home is, naturally, a tale of murder with a heady blend of Glasgow's underworld. For lovers of atmospheric whodunnits.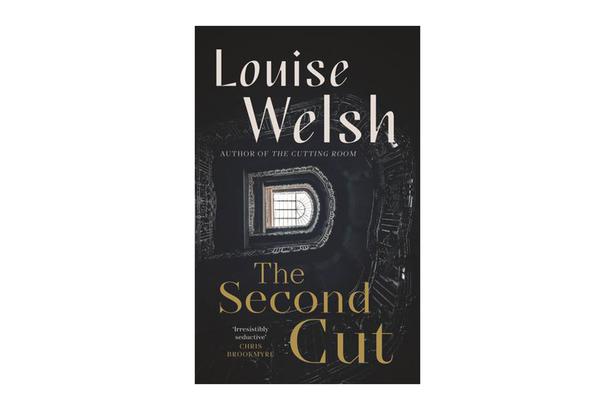 We Need to Talk About Money by Otegha Uwagba (4th Estate, $33)
This book, somewhere between memoir and commentary, is about money memories: house buying, generational wealth, the effects of capitalism on women. But don't expect to read a guide to better managing your finances. Otegha Uwagba's "money-noir", as one Goodreads reviewer described it, trades on personal insight and incisive reflections on racism, sexism, class and privilege instead.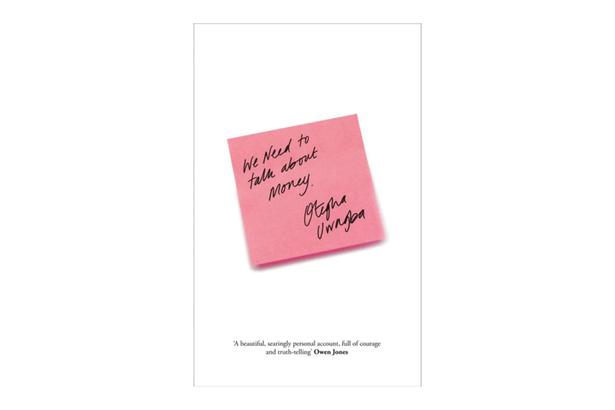 Happy-Go-Lucky by David Sedaris (Little Brown, $35)
A must-read for self-professed fans of the whimsical essayist, the newest collection of personal stories since Calypso sees David Sedaris visit flea markets in Serbia and reflect on life in lockdown, horoscopes, gummy worms and dentistry, all in the signature deadpan charm that seems, somehow, to always make sense.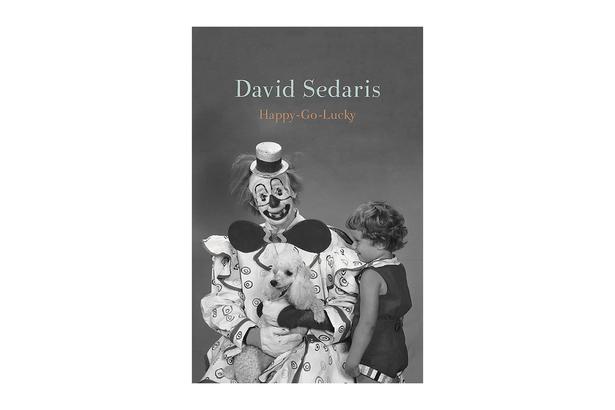 Cult Classic by Sloane Crosley (MCD, $52)
Newly engaged New Yorker Lola runs into an ex. Then she runs into another. Coincidence? Of course not. Experimental psychology meets modern dating in this artful fever dream through wellness culture and relationships, where "romance may be the world's oldest cult". A deliciously smart novel that's been likened to The Eternal Sunshine of the Spotless Mind.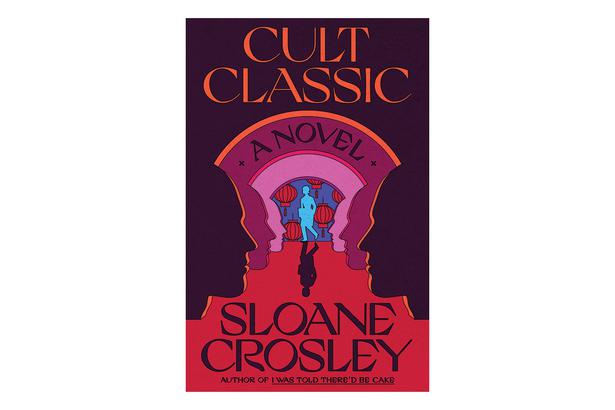 Mean Baby by Selma Blair (Little Brown, $38)
She's been Vivian in Legally Blonde and muse to Karl Lagerfeld. The celeb memoir is often something of a guilty pleasure, but this sits as a sensitive, revealing reflection in that category, from memories of her childhood to her struggles with multiple sclerosis.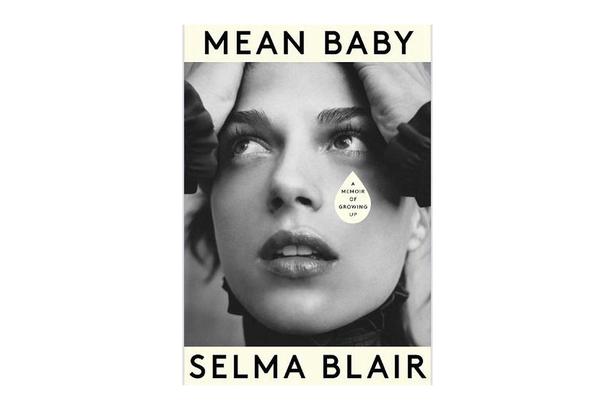 Easy Beauty by Chloe Cooper Jones (Little Brown, $38)
"I am in a bar in Brooklyn, listening to two men, my friends, discuss whether my life is worth living." The first sentence of Chloe Cooper Jones' memoir meets you with a breathless, affecting edge. So does the rest of this elegant and by turns powerful account of disability, motherhood and ways of seeing.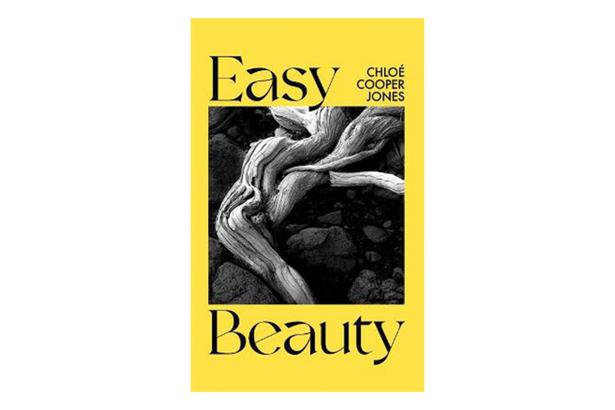 Share this: