4 things we learned from #GIRLBOSS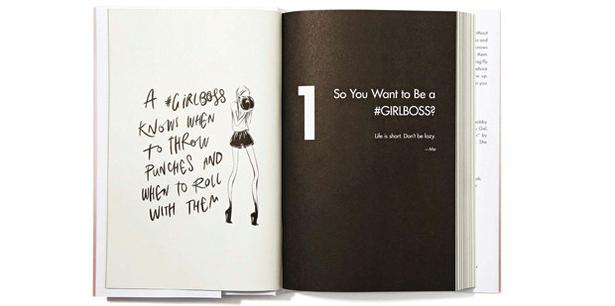 Wednesday June 18, 2014
In 2006 Sophia Amoruso started Nasty Gal, an online vintage store. Today, it is a $100 million-plus company with more than 350 employees, and the fastest-growing online retailer in the US.
The 30-year-old is also really cool, something she capitalises on with her new book#Girlboss, a memoir slash career guide for young women. In the book, Amoruso chronicles her journey from Subway sandwich artist to CEO, dispensing inspiration and advice for those who are - or on their way to being - a #Girlboss ("someone who's in charge of her own life. She gets what she wants because she works for it").
From firing and hiring, asking for a raise and being an introverted leader, there's a lot to learn, but a few of our favourite lessons are:
1. "Money looks better in the bank than on your feet." 
Sophia is all about sensible spending, but is also realistic about rewarding yourself for working hard - "the things around you should represent the life that you've made for yourself, as long as you are taking the time to appreciate those items".
2. "Networking is not just for creeps." 
She approached Mickey Drexler, the chairman and CEO of J.Crew, and asked for advice; now she has him on speed dial as a mentor and friend. She advocates using LinkedIn for networking, too.
3. Don't get ahead of yourself. 
"I don't care if filing invoices is beneath you. If you don't do it, who do you think is going to? Your boss? Nope. That's why she hired you," she writes bluntly, but correctly.
4. "Don't live like a CEO when you're still a sandwich artist." 
Sophia knows what she's talking about.
• #GIRLBOSS, $35, published by Penguin.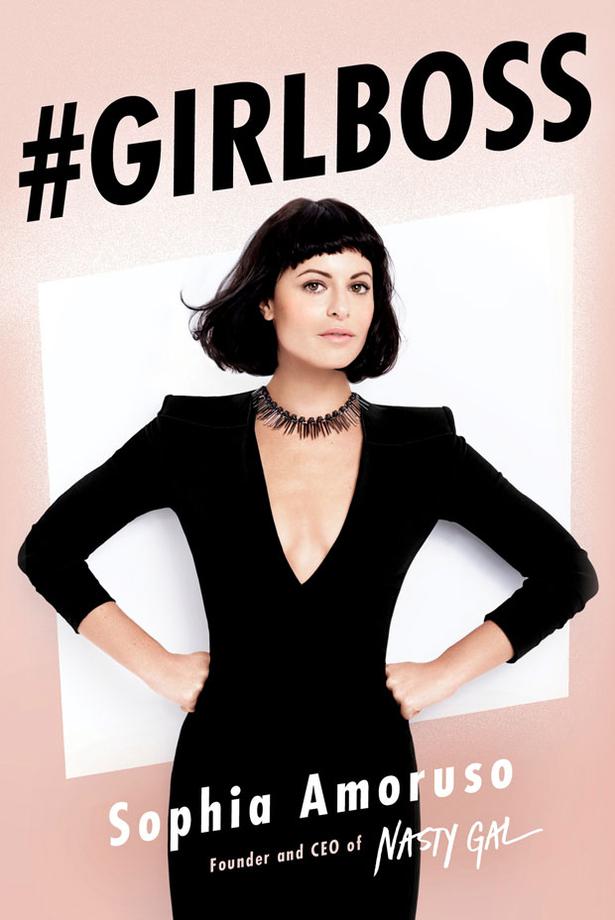 Share this:
More Culture & Travel / Staying In