7 Fun Things to Do This Weekend 23/06/16
Make the most of your weekend with a trip to a homeware market, dance performance or pop-up sale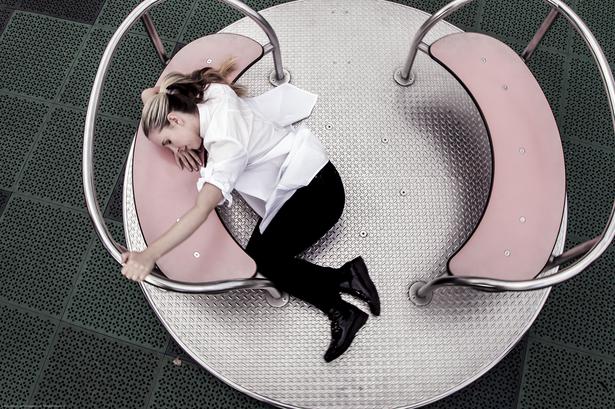 Thursday June 23, 2016
1. Everything Anyone Ever Wanted is a dance work that explores the world from a millennial perspective. Choreographer Natalie Maria Clark sets out to capture the restlessness and uncertainty of the generation. 
— Q Theatre Loft, 305 Queen St, Auckland, June 21 – 25.
2. Head to the night market at homeware store BLOC on Thursday night, with stalls from The Vitrine, Taus Ceramics, Father Rabbit, Everyday Needs, Mavis and Osborn and more brimming with inspiration for your home.
— BLOC, 20 Normanby Rd, Mount Eden, Auckland, June 23, 5 – 9pm.
3. The NZ Fashion Museum is on the hunt for archival NZ designer pieces to add to their online collection, so if you've got any early Kate Sylvester, Marilyn Sainty or even Hullabaloo piece hiding in the back of the cupboard, be sure to take it along on Sunday to their open day to have it photographed.
— Kingsize Studios, 27 Sackville St, Grey Lynn, Auckland. Email hello@nzfashionmuseum.org.nz to register your garments.
4. Sort your winter wardrobe with merino knits, coats and exclusive international stock from local knitwear label Sabatini, hosting a pop-up sale in Christchurch.
— Christchurch Football Club, 250 Westminster St, St Albans, Christchurch, June 23 – 24.
5. General Collective will hold a winter market on Saturday, with over 35 stalls offering a range of homewares, jewellery, ceramics, skincare and candles from small, local businesses.
— The Sapphire Room, Ponsonby Central, 136 Ponsonby Rd, Auckland, June 25. 
6. Try your luck at the Moochi factory sale, with samples, seconds and end of season styles at reduced prices.
— Flying Fish Studio, 230 Ponsonby Rd, Auckland, June 24 -25.
7. Join Nigel Borell, Auckland Art Gallery's Curator, Māori Art, for a discussion about the new exhibition Time: Connecting Past and Future – exploring how time and history play a role in the range of works.
— Auckland Art Gallery, cnr Kitchener and Wellesley St, June 26, 1 - 2pm.
Share this:
More Culture & Travel / Going Out