8 Fun Things to do This Weekend 30/06/16
Have some fun this weekend and indulge in French wine, grilled cheese sandwhiches or a trip to an exhibition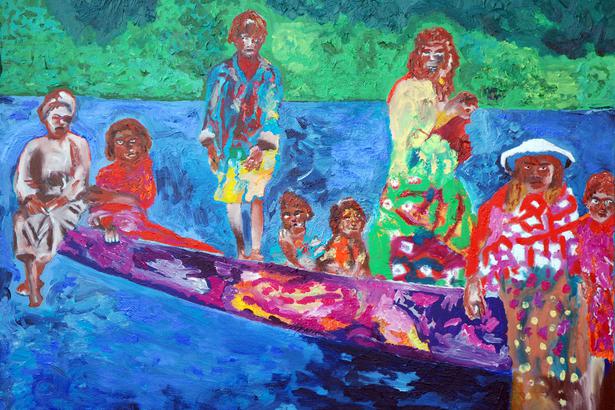 Thursday June 30, 2016
1. Head along and enjoy the three diverse exhibitions that are currently showing at the TSB Wallace Arts Centre - Mark Braunias: Field of Vision, the Adam Portraiture Award and mixed media exhibition, Painting Program (Prog), which includes works by Brent Hayward, Jill Kennedy and more. While you're there, have a homemade crumpet from the homestead's cafe.
— TSB Wallace Arts Centre, Pah Homestead, 72 Hillsborough Rd, Auckland, until September 4, August 21 and September 11 respectively.
2. Grilled cheese lovers unite! Pop-up food stand Little Eats will be taking over Craft Kitchen and serving up a range of artisanal grilled cheese sandwiches on weekend evenings during July - starting this Friday. If you can't wait, find out where else to find great toasted sandwiches in Auckland.
— Craft Kitchen, 2 Ponsonby Rd, Auckland, Fridays and Saturdays throughout July.
3. The Queenstown Winter Festival wraps up on Sunday but there's still plenty to keep you entertained in between hitting the slopes, including a dog derby, espresso martinis and an ice rink. Don't forget to try out one of our 10 must-visit Queenstown restaurants while you're at it.
 — Various locations across Queenstown, until July 3.
4. Celebrate Matariki and attend a cloak weaving workshop to create your own small Korowai. The traditional techniques can also be applied to crafting contemporary artworks.
— Sapphire Room, Ponsonby Central, 136-138 Ponsonby Rd, Auckland, July 3. Bookings essential on 021 402 846.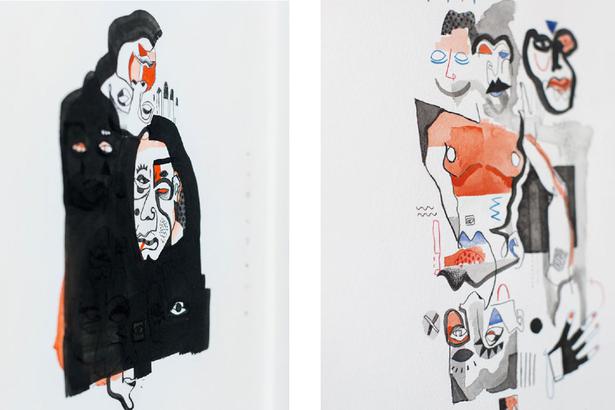 5. It's the last weekend to catch Ken Griffin's Runaway, a solo exhibition filled with graphic line and watercolour works that explore modern anxiety. The artist notes, "There are no more saber-toothed tigers to run away from, yet we keep creating parallel problems".
— Precinct 35, 35 Ghuznee St, Wellington, until July 5.
6. Game of Rhones is a social wine tasting event featuring the finest drops from Rhone Valley in the south of France. As well as over 100 wines, there will be food from Bird on a Wire - on the menu are hot and spicy chicken baguettes, chorizo and chicken tostadas with smoky salsa and more.
— Shed 10, 89 Quay St, Queens Wharf, Auckland, July 2.
7. The 2016 World Press Photo exhibition kicks off on Saturday, with a selection of winning documentary photographs that were drawn from a pool of 97,912 images across 131 countries.
— Smith & Caughey's, 253-261 Queen St, Auckland, July 2-24.
8. Transfer is a combination of two dance works: Jeremy Nelson's Bridges and Doors and Joshua Rutter's Tomorrow After All. The performances bring to life their explorations of architecture, the internet and individuality.
— Q Theatre, 305 Queen St, Auckland, June 30 & July 1.
Share this:
More Culture & Travel / Going Out