8 Stunning Sensations to Feel Before 8am
These incredible moments will make you want to become an early bird
SPONSORED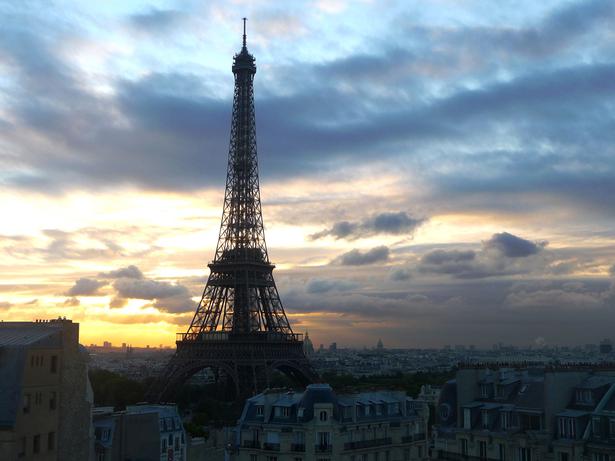 Monday July 27, 2015

1. Witness how a big city wakes up
Choose a place with a panoramic view and experience how a sleepy city slowly wakes up and be among the first to witness its little secrets, habits and still empty squares.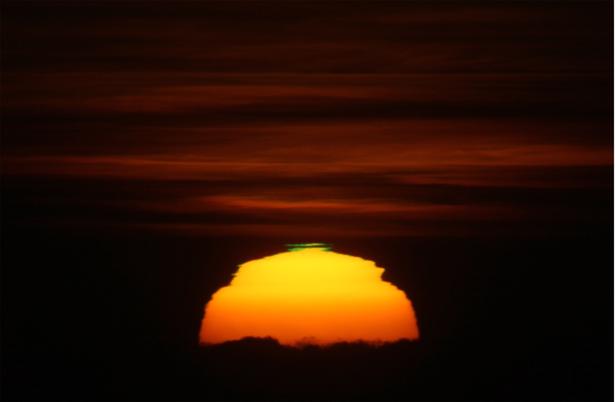 2. Capture the green ray that is visible for only a few seconds at the break dawn.
Atmospheric refraction makes a green light appear for three seconds just above the sun.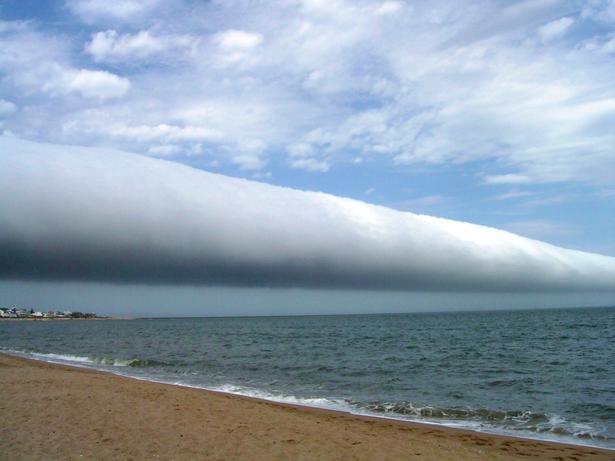 3. Discover the so-called "morning glory clouds"
These impressive clouds, that appear very early, can be up to 1000km long and are accompanied by intense low-level wind shears attracting adrenaline seeking gliders. A glorious phenomenon.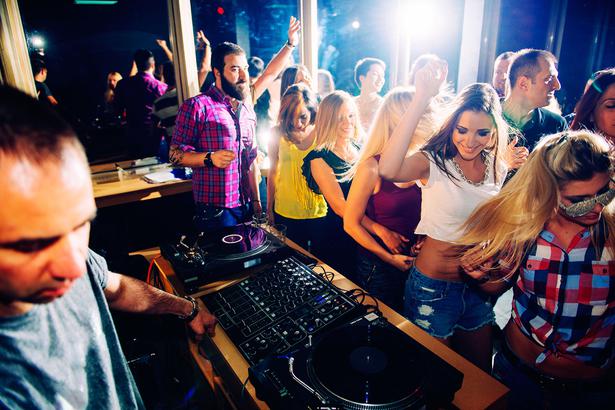 4. Party on a boat between 6am and 9am thanks to the fun concept of pre-work partying by Daybreaker. 
Daybreaker is an international trend that invites you to combine dance-floor workouts, yoga and breakfast before work: there's nothing better to start the day full of energy.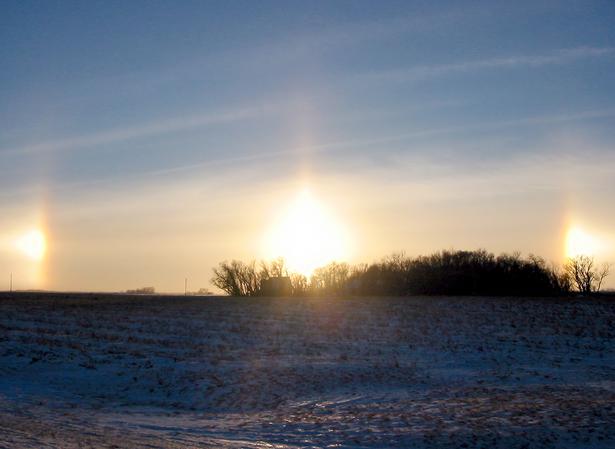 5. Be amazed by a parhelia
Vertical replicas of the sun, parhelias arise when the sun is low enough on the horizon and when the atmosphere is full of ice crystals that sparkle.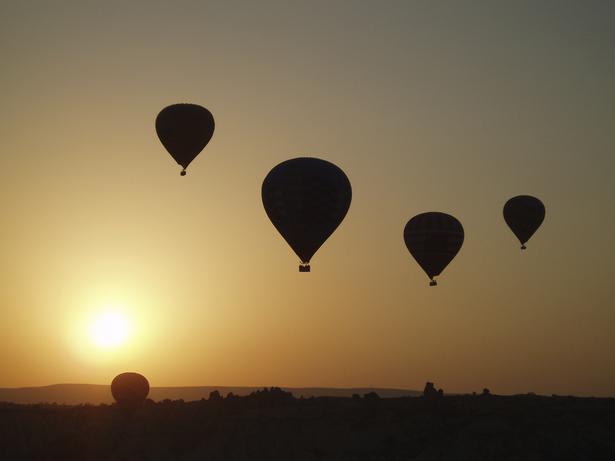 6. Contemplate a magical sunrise aboard a hot-air balloon
What could be more mind-blowing than discovering the sun's first rays, inch by inch, from a hot-air balloon basket?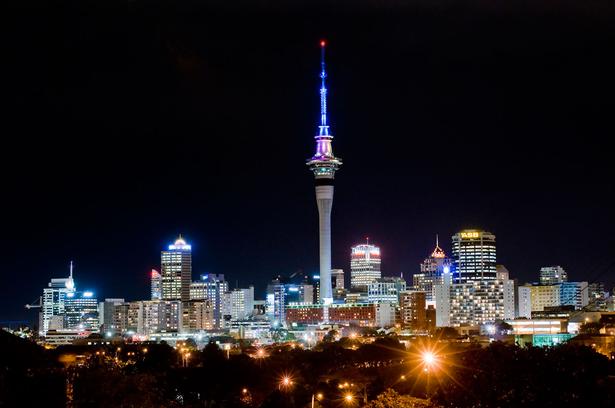 7. Take the first elevator to the sky tower's top observation deck
In winter, avoid the swarms of tourists… to peacefully contemplate the rising sun over the Waitemata Harbour.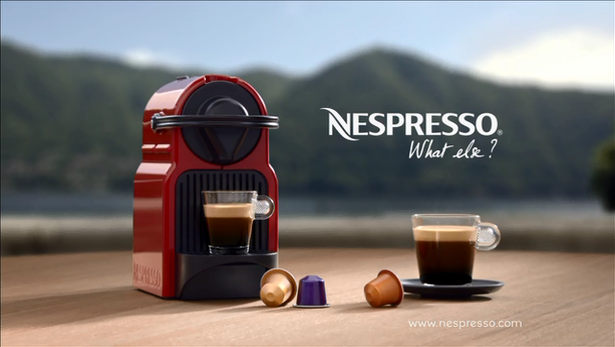 8. Travel between Brazil, Colombia, India and Ethiopia 
Thanks to their roasted, flowery or grilled notes… and their otherworldly scents, you don't need to take a plane to travel - just savour one of the Nespresso Lungo Grand Cru!
Share this:
More Culture & Travel / The Latest