SPONSORED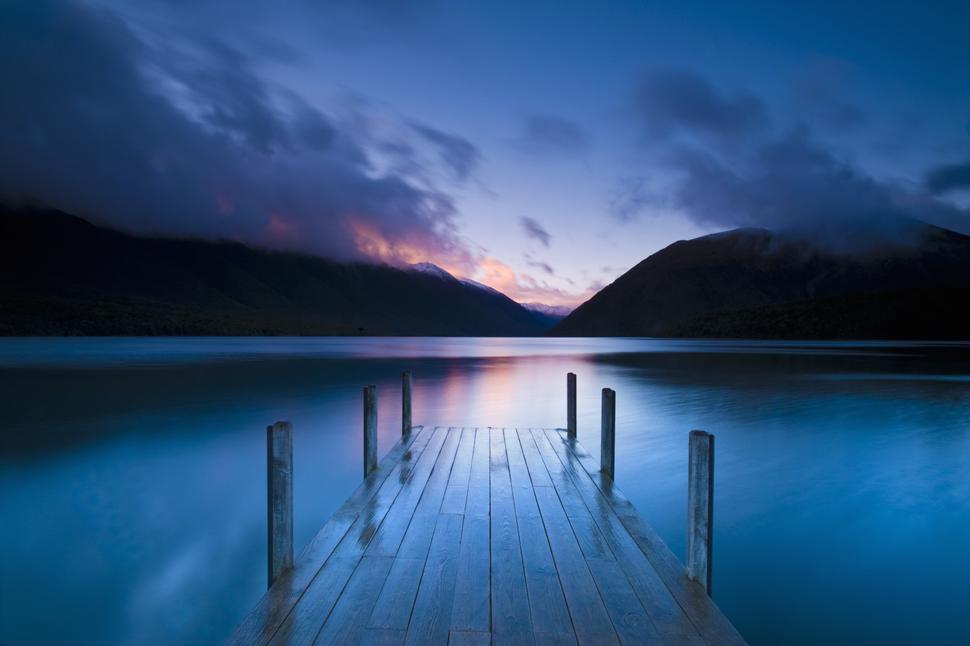 A Taste Of Adventure
Explore some of Aotearoa's sweetest spots and indulge in ice cream al fresco
Monday March 1, 2021
Some of life's true pleasures can be found right here on our shores — from the unparalleled beauty of our unique geography, to the top-quality food that we are lucky enough to enjoy.
Kāpiti captures the flavours of Aotearoa across their wide offering, and their locally-made ice cream range harnesses ingredients like Kamahi honey, nectarines and Black Doris plums from Central Otago, Nelson-grown boysenberries and, of course, New Zealand's famously good dairy.
Taking cues from the picturesque landscape on our doorstep, why not enjoy your ice cream further afield. If packed skilfully it can have surprising longevity, and for those that like to be adventurous with their food, ice-cream can be the perfect reward at the end of a walk, or the reason to make a special drive to a magical destination in the first place.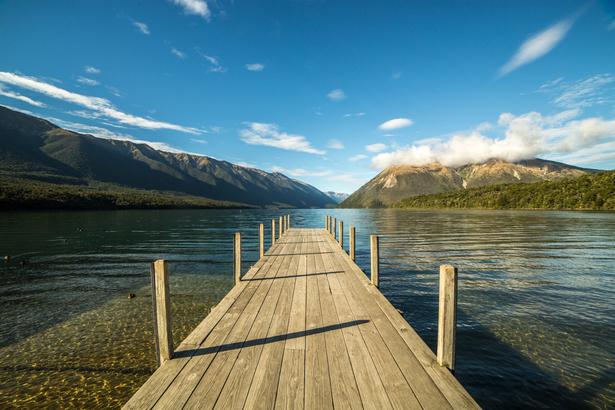 Caramel and Almond Ice Cream by Lake Rotoiti
Kāpiti has paired almonds with the moreish sweetness of salted caramel for their newly released flavour, an ice cream that we think would taste delicious by the waters of Lake Rotoiti, found in the Tasman region's famously scenic Nelson Lakes National Park.
Lake Rotoiti boasts a network of tracks around the lake that provide myriad walking options for all skill levels. You can enjoy a shorter option, like the Black Hill Walk from the lake's West Bay, or the wheelchair-accessible Bellbird Walk from Kerr Bay. Keen hikers can do the whole Lake Rotoiti Circuit loop in one day (making sure to stop by the stunning Whisky Falls) or stay overnight at one of two charming huts.
Start your adventure from the small town of St Arnaud, which sits next to the lake, handily only an hour or so from Nelson or Blenheim. Make sure to pack some of Kāpiti's Caramel and Almond ice cream and enjoy it at the most picturesque spot you can find around the lake — like the famous jetty.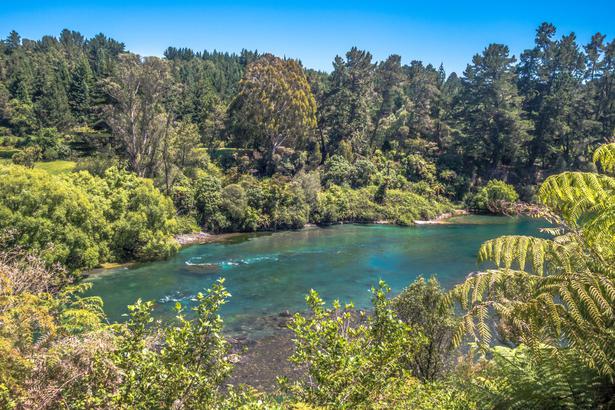 Vegan Dark Chocolate and Berries Sorbet in the Waikato
Waikato is home to rolling green fields and the mighty river with which it shares its name. Where better to see all this bucolic bliss than from above in a hot air balloon? A site to behold, these colourful giants take flight over the fields, farms and tributaries of the Waikato River, and a balloon ride is worth the early start as you watch dawn break.
Once your feet are back on solid ground, the moment calls for something sweet and celebratory — like Kāpiti's Vegan Dark Chocolate and Berries Sorbet. It's all a rather uplifting idea, and there's even a festival for those who are particularly keen on this mode of transport; Balloons Over Waikato runs from March 16 to 20.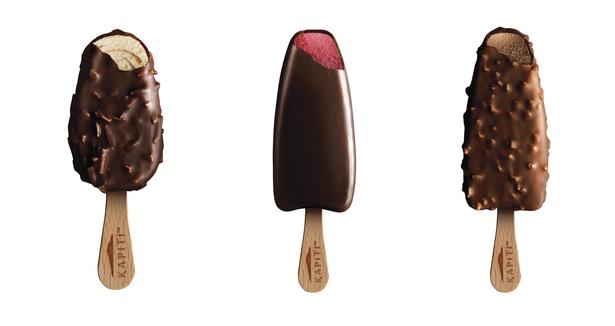 Hazelnut and Chocolate Ice Cream at Craigieburn Forest Park
Tussock grass, braided rivers and snow-capped peaks give Craigieburn Forest Park a distinctly Cantabrian vista. Nestled between the Waimakariri and Wilberforce Rivers, and neighbour to the famous Arthur's Pass National Park, Craigieburn is only 100km from Christchurch on State Highway 73.
Perfect for day walks, it offers everything from the ten-minute Bridge Hill Walk with views of Castle Hill Basin to the alpine Craigieburn Valley Track that takes around three hours. All the routes offer unforgettable destinations for enjoying Kāpiti ice cream alongside a dash of adventure, and the North Canterbury region is an apt spot for enjoying the aromatic flavours of hazelnut alongside the rich sweetness of chocolate in this newly released product from the New Zealand brand.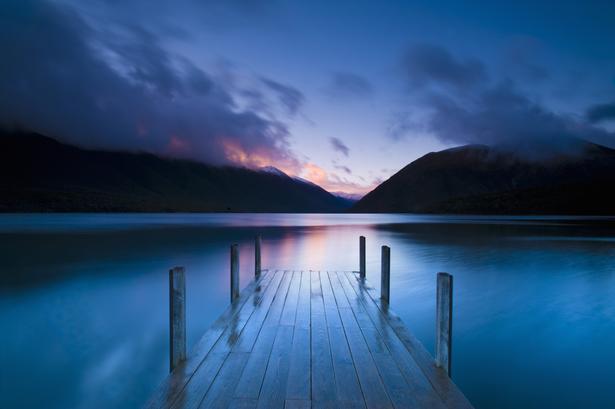 COOL IDEA: How to keep your ice cream looking like ice cream? Dry ice is colder than regular ice, and placing some at the bottom of your chilly bin, covered in cardboard or a towel, will help prevent your ice cream melting. You can also try salted regular ice, which lowers the temperature too. Keep your chilly bin out of the sun (if possible) and avoid opening unnecessarily.
Visit Kāpitiicecream.co.nz for more recipe inspiration.
Instagram: @Kāpitiicream #Lettheadventurebegin
Share this:
More Culture & Travel / > Local