A weekend in Wellington
Fiona Ralph spends a weekend in Wellington and discovers a town of specialists — from coffee to cocktails to sprouted bread.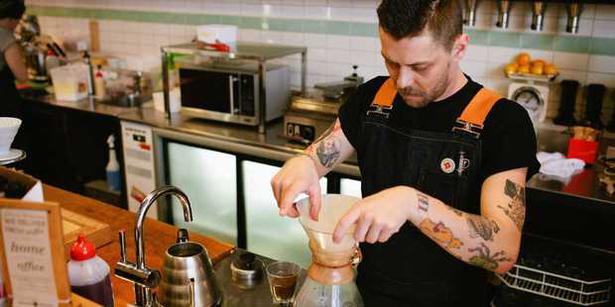 Friday June 13, 2014
Wellington's food community in three words? Passionate, supportive and extreme. Passionate about their jobs and products, supportive of their competitors, and extreme in their dedication and specialisation.
The trend is for products of single-origin, made in-house or sourced fairly. Everyone knows each other, asks where else you've eaten, recommends another establishment.
In a city of coffee, where roasting your own beans, direct trading with farmers, and drinking myriad methods - filter, cold-brew, chemex - is common place, Flight Coffee Hangar stands out. The large industrial "hangar" is dedicated to all kinds of brews and blends. The staff know their tasting notes, and you can tell the difference - Bomber, the house blend, has us flying to our next stop.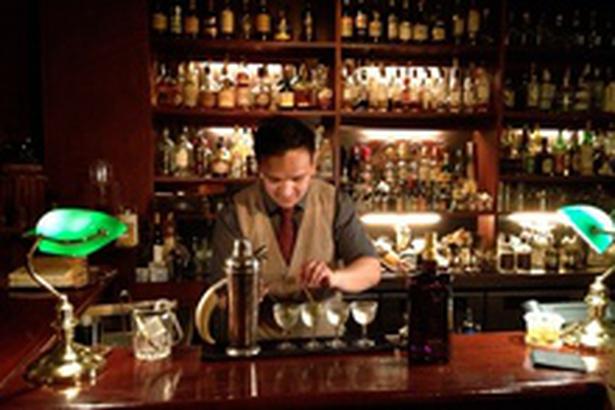 Hawthorn Lounge takes this mindset to the liquor cabinet, with their extensive cocktail knowledge. Don't expect a fancy bar, or a cosmopolitan, but a cosy speakeasy vibe and bartenders who'll quickly become your best friends. We tried an amazing dark beer and hazelnut butter-infused concoction.
At Six Barrel Soda HQ, all-natural soda syrups are cooked in giant pots, then served, retro-style, to thirsty crowds. You can taste your way through their comprehensive drinks list, try the seasonal specials like feijoa, or treat yourself with an icecream or booze-laced float. Owner Joseph Slater has built this place from the ground up, and now stocks his syrups all over the country, and in Australia.
Next door is arguably one of the most passionate producers we met: Rochelle Harrison of the Wellington Chocolate Factory. The instigator of New Zealand's bean-to-bar industry, Harrison talked us through the labour-intensive process of sourcing and grinding the beans, roasting and tempering the chocolate, and working with Fairtrade to produce a new form of labelling for the sugar and cocoa industries. Try one of their single-origin hot chocolates - made with the real thing, not powder, or buy one of their delicious and beautifully wrapped bars.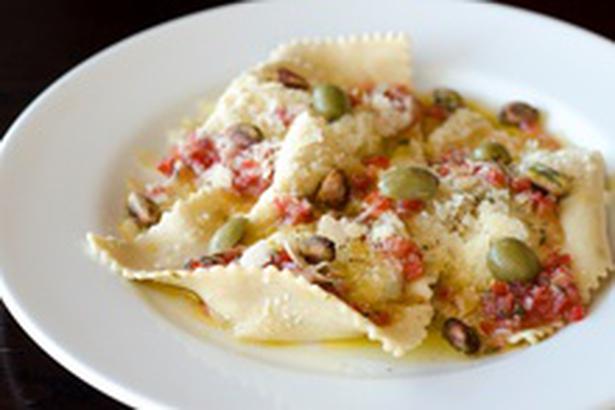 Further down the lane is Leeds Street Bakery, opened last year by Jesse Simpson and Shepherd Elliott, the brothers behind Ti Kouka cafe. Built to meet the growing demand for Ti Kouka's baked goods, the bakery is now a destination of its own, and supplies local restaurants (Logan Brown's diffusion restaurant Grill Meats Beer uses the bread; Elliott used to work at Logan Brown).
More passion here, this time from the bakers and baristas. (They also roast coffee under the name Red Rabbit Coffee Co.) Served with dips, mustards or jams made back at Ti Kouka, the sourdough and sprouted breads, and salted caramel cookies are insanely good, (as are the ginger and rye hotcakes at Ti Kouka).
They're not the only place roasting their own beans. Leonardo and Lorenzo Bresolin, the brothers behind Scopa, Duke Carvell's and Crazy Horse (and recent judges on The Great Food Race), also have a stake in Tommy Millions on Courtenay Place, which serves delicious pizza by the slice, gelato and, a little unexpectedly, roasts its own coffee. At Scopa we tried pizzaiolo, (the chef's special), a beautiful octopus spaghetti, and an unusual but tasty olive oil and black pepper gelato.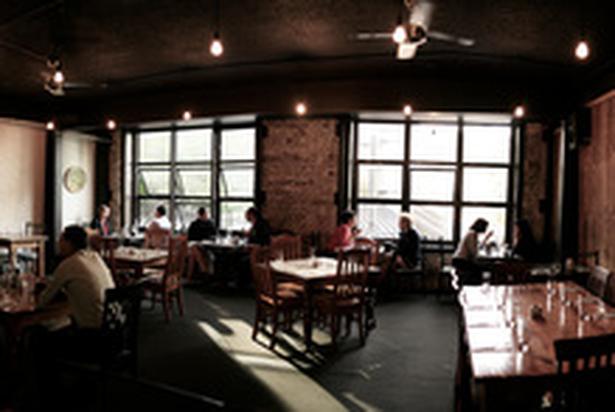 The fine-dining establishments run on love, too. Hippopotamus, the in-house bar and restaurant at the Museum Art Hotel, is fiery and French; most of the staff are from France as is head chef Laurent Loudeac. They live and breathe the food, and pride themselves on impeccable service. With beautiful drinks, decor and views, we leave feeling special, and continue the theme at Logan Brown.
Steve Logan and head chef Shaun Clouston serve up a feast, focusing on perfect cuts of meat and seafood. The paua raviolo, smoked eel with popcorn scampi, and venison with beetroot polenta and black pudding are heavenly. Good news too, this gourmet institution is more accessible now, with a rejigged menu offering smaller tasters of its iconic dishes, and a more open bar area, perfect for a drink or a quick taste of raviolo before a night on the town.
• Fiona Ralph travelled to Wellington with Positively Wellington Tourism.
Share this:
More Culture & Travel / Going Places