Amazing Places
Viva staffers share their memorable travel stories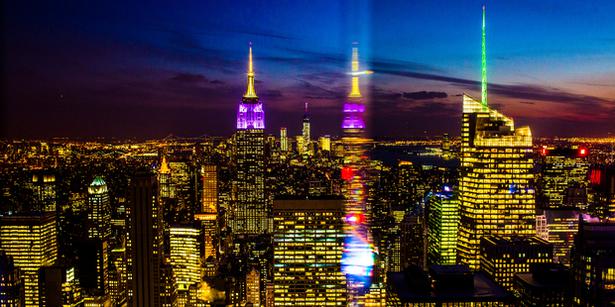 Friday April 4, 2014
BABICHE MARTENS, photographer
I couldn't pinpoint my favourite place in the world - I have too many! Every country has something different to offer, and many have changed a lot since I saw them last, their primitive beauty gone in this technology-driven world. So the newest place to excite me is the most recent I've visited, New York City. At least it's a landscape that I can rely on that won't change too much. Even in the grips of a snowstorm the city had a pulse. I can't imagine how wonderful it would be in summer ... I'm not a big fan of cities, usually only visiting for two maybe three days, before moving on to smaller more rural areas. But New York is a city I could easily lose myself in for two weeks. As a visual person, I loved the multicultural faces and the stunning historical architecture, plus recognising areas where my favourite TV shows and movies are filmed. I loved meeting (or accidentally bumping into) tough New Yorkers on the street, too.

JANETTA MACKAY, beauty editor
Samarkand on the old Silk Road in the dying days of the Soviet Union was about as far from New Zealand as you could get. To visit this outpost of East and West, which was once at the crossroads of history - traversed by Alexander the Great and Genghis Khan and a centre of scholarly learning and early astronomy - was an unexpected privilege. Turquoise tiled mosques, spices piled high in the markets, the tomb of Tamerlane and drinking vodka hidden in a teapot of Uzbekistan's signature white, blue and gold china. This was a trade union exchange trip made before the area opened up to tourists and remembering it is bittersweet as the friend I travelled with is no longer around to share the memories.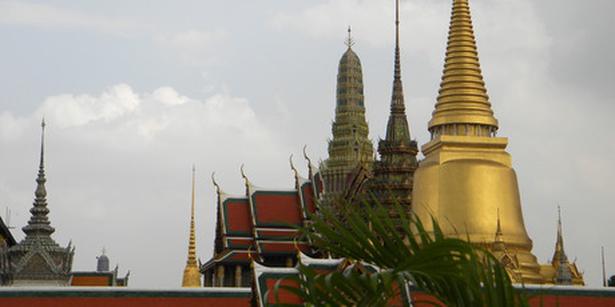 NICI WICKES, eating out editor
I love visiting Bangkok, even in times of trouble.
It's a city of golden temples jutting up into the skyline wherever you look, finding yourself standing shoulder to shoulder on the riverboat taxi with monks in their gorgeous orange robes and days filled with snacking on the best street food ever. On my most recent visit, in November last year, I took a cycle tour through the streets at night, visiting temples, fresh food and flower markets - it was a wild ride, an unforgettable experience.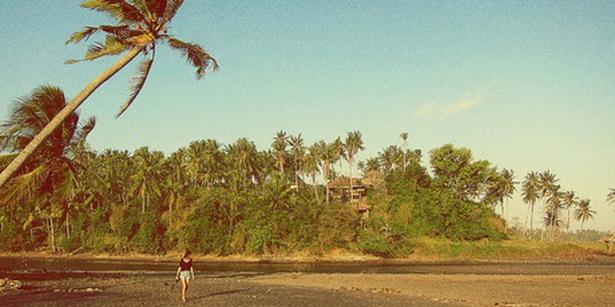 JAIME CASSIE, designer
Bali. My Indonesian home. A small riverside village in western Bali that we have visited many, many times. You can walk along the river among the banana, coffee and tobacco plantations all the way to the beautiful black sand beach, greeted by uncrowded surf at the river mouth. Surrounded by clifftops, waterfalls, temples and private cove beaches, with one long, quiet road to the main village where you can get lost in village life, culture, traditional food - and yoga in the tropical forest. The perfect sanctuary.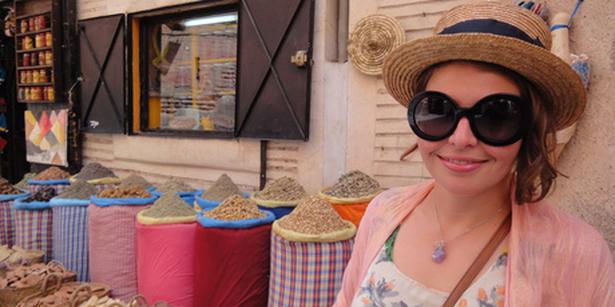 FIONA RALPH, writer
Marrakech would have to be the most exotic place I've been. The buzz of people, shops, food stalls and scooters in the medina (old city) was enthralling. We visited during Ramadan and although this made it harder to find food during the day, the contrasting festive atmosphere and camaraderie at sundown was amazing - countless generous strangers shared food with us while breaking the day's fast. A day in the medina is intense though, so retreating from the maze into a gorgeous riad - a traditional house opening into a courtyard - was an essential relief.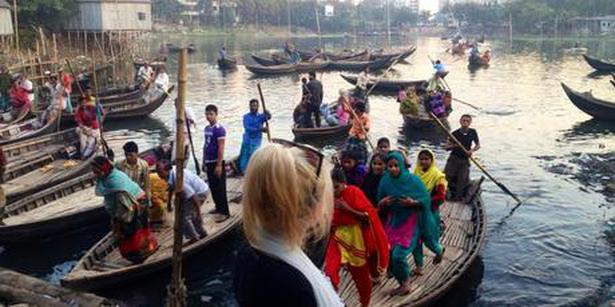 ANNA LEE, intern
Last summer, quite unexpectedly, I found myself falling in love with Bangladesh. Untouched and pure, unlike its more popular neighbour India, Bangladesh is definitely not your usual tourist trap of holiday destination. Boasting a population of 150 million-plus, the city is crammed with friendly locals in beaten-up rickshaws vying for space on the hectic road - a striking contrast to the sprawling green countryside dotted with remote villages and cotton fields. Insanely crazy, delicious food and beauty that takes your breath away.
Share this:
More Culture & Travel / > International