An insider's guide to New York City
Hawaiian Airlines crew member Heather Sanchez was born and raised in Hawaii and now lives in North Carolina.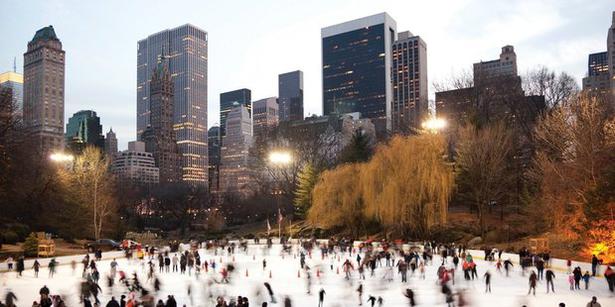 Wednesday Feb. 26, 2014
What do you love the most about this city?
What I love most about New York is the rich culture that emanates throughout the city. The high level of energy never dwindles amongst its countless venues. The people of New York City are incredibly personable and easy to talk to. They have a great sense of humour and help make the city such a unique place.
What's the one thing you can't miss in this city?
Central Park is a must if you are looking for an outdoor experience. Ice skating in Wollman Rink during the winter season is fun at any age, and the lights of New York City's skyline are vibrantly beautiful.
A horse and carriage ride will take you through the park where the coachman points out historic landmarks and scenic spots that are featured in films. The Bow Bridge, Central Park Carousel, Belvedere Castle and Central Park Zoo can all be seen from your own horse and carriage.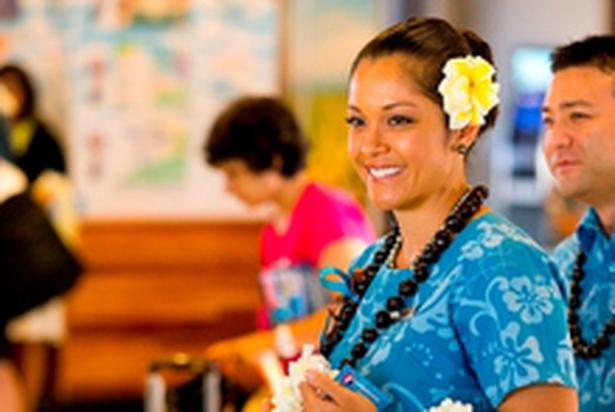 Where's the best place to take in views of New York City?
The two most common recommendations are the Empire State Building and Top of the Rock.
My pick of the two is the latter as you get to see the Empire State Building as part of your view.
There are also places that offer these views with no admission fee. One of them is the Roof Garden Cafe and Martini Bar located on Fifth Ave at the Metropolitan Museum of Art. At the end of the day, this is a perfect place to get away from the hustle and bustle of the city and enjoy the sunset with breathtaking views of the city and a martini.
What's the hot-spot locals are going to right now?
675 Bar is in the Meatpacking District and offers no cover charge and free billiards. It has a real underground feel and isn't a spot tourists have caught on to yet.
Best hotel in the city?
Trump International Hotel & Tower New York is a favourite of mine because of its amenities and ideal location, smack-dab in the heart of Manhattan.
Best place to eat?
Going to New York City and not eating a pizza pie would be tantamount to travelling to New Zealand and not having a hot roast lamb. If you're looking for a fun way to satisfy that pizza craving, Scott's Pizza Tour Bus will take you to four different pizzerias. The venues change weekly.
Best nightlife tip?
The Upright Citizen's Brigade (UCB) located in Chelsea, especially if you're a fan of Saturday Night Live's Amy Poehler. The tickets start at only $5 and can be reserved online. The theatre only holds 150 seats, which delivers lots of laughs in an intimate setting.
Best tip for John F. Kennedy International Airport?
The main tip for navigating JFK is to breathe and be patient. The AirTrains will transport you to other terminals, as well as the NYC transit subways and the Long Island Railroad. The signs are clearly posted and simple to follow. Terminal 5 is where Hawaiian Airlines flights arrive and depart.

Hawaiian Airlines flies three times a week from Auckland to Honolulu offering connections to six neighbour islands. In addition, Hawaiian Airlines flies to 11 great US destinations including New York with convenient connections via Honolulu. Visithawaiianairlines.co.nz or ph (09) 977 2227.
Share this:
More Culture & Travel / > International