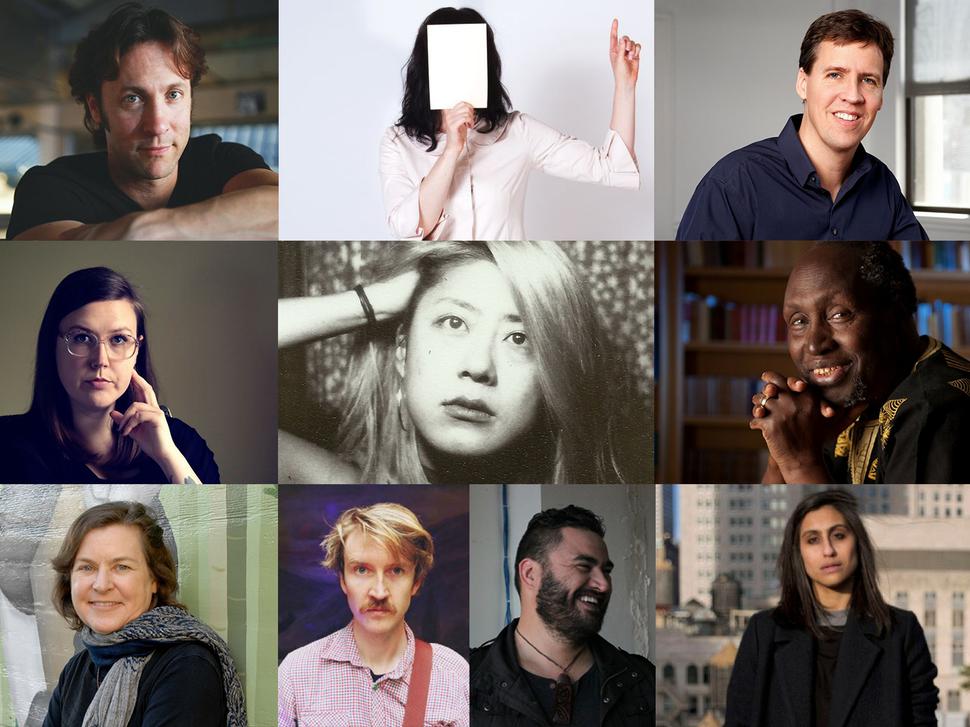 Hot Ticket: 2018 Auckland Writers Festival
Our top takes on this year's darn good programme
Tuesday March 27, 2018
For six days in May (15th-20th), the Auckland Writers Festival presents its annual literary feast. Here's Viva's picks of the programme…now go stuff yourself with words.
The Big Kahunas
Kicking things off is Diary of A Wimpy Kid author Jeff Kinney who is bringing his charming and adored characters to the Aotea stage in the opening event on May 1.
If you've read Karen Joy Fowler's funny and heartbreaking Booker Prize finalist We Are All Completely Beside Ourselves, then book in to hear the literary wisdom from this best-selling author.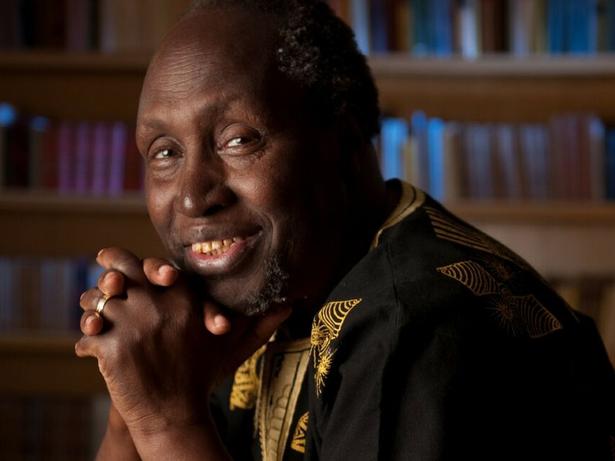 Hear from African writer and human rights champion Ngugi wa Thiong'o. Picture / Suppled

What a privilege to hear from African writer and human rights champion Ngugi wa Thiong'o who will be discussing his latest memoir Wrestling with the Devil. The personal account looks back at his year-long imprisonment in 1978 in Kenya when he was jailed without trial pushes the need to resist injustice.

Finish with your mind sharpened by the superstar neuroscientist David Eagleman as he shares his latest book The Runaway Species: How Human Creativity Remakes The World (co-authored by composer Anthony Brandt) which weaves science and art to explore the inventiveness of humans.

In Mining a Life, hear some of the festival's biggest names, including Norwegian author Karl Ove Knausgard and New York-based essayist Durga Chew-Bose, each read a 10-minute piece based on their daily lives.

UK comedian and actor Robert Webb (Peep Show, Mitchell and Webb, Never Mind the Buzzcocks) talks to Noelle McCarthy about his memoir How Not To Be a Boy, which discusses his relationship with his father, and how this affected his views on family and masculinity.

For a special 90 minutes during Call on O'Connell, six venues will host an eclectic series of free events, featuring dozens of the festival's top writers, as well as new guests. The Style Council caught our eye: four creatives, including Jimmy D and Karen Walker will be chatting to Jeremy Hansen about how books have impacted their work and designs.

Fresh Voices
Sharlene Teo's debut novel Ponti has garnered praise for its visceral descriptions of everyday life in the hazy, sticky heat of Singapore, its realistic portrayal of teenage girlhood and its insight into the complexities of friendships, mother-daughter relationships and ageing. Read our interview with her about the novel ahead of her visit.

Too much and not the mood — now there's a title to sum up millennial angst. The debut book from 'of-the-moment' author Durga Chew-Bose is made up of evocative essays exploring her childhood in Montreal to her 20s in Brooklyn as a Bengali-Canadian. Join Ella Yelich-O'Connor (aka Lorde) as they sit down for a chat.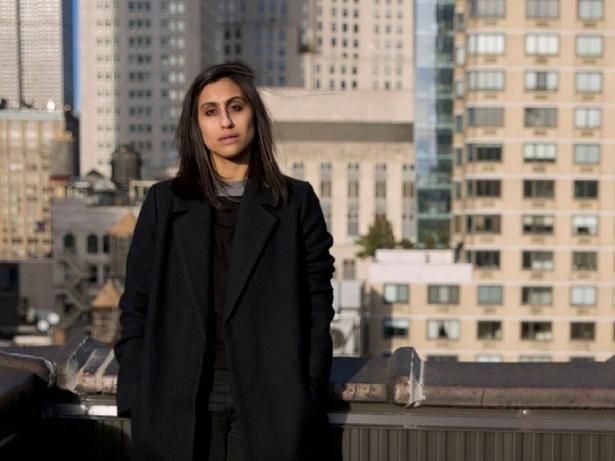 'Of the moment' author Durga Chew-Bose will be in conversation with Lorde. Picture / Supplied

Another voice causing a stir is Jenny Zhang—in fact, she's been marked as one of her generation's most provocative voices. Her debut short-story collection Sour Heart focuses on young Chinese Americans and the immigrant experience. The New Yorker called it "astounding" and Lena Dunham published it as her first title at her new imprint, Lenny, at Random House. 

And don't miss Emma Hall's funny and moving solo performance in We May Have to Choose. Her Edinburgh Fringe smash hit is returning to Auckland for a second time bringing its provoking take on the social media world. Get lost in Emma's experimental dialogue and leave thinking.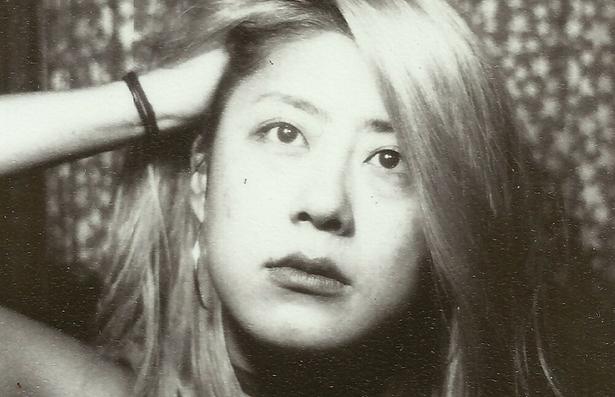 Hard Talks
Summon your ears to a panel of critical thinkers as they tackle the highly charged climate surrounding the #Metoo and #Timesup movements. Male privilege has been under attack not only in Hollywood but across politics, media, sport and surprisingly the literary world. Magaret Atwood (the author of The Handmaid's Tale) has faced feminist backlash over voicing concerns on the #Metoo movement. 
This year's Michael King lecture examines the challenging truths from Damon Salesa's book Island Time which argues "that while NZ has passively allowed a tacit segregation to take hold between Pakeha and Pasifika, the future of this country is Pacific, whether we are ready or not".
Legacies of Loss brings together Australian writer Jesse Blackadder and NZ writer, teacher and Families Commission CEO Jan Pryor to explore the hardships of loss and the resilience of family.
Song Birds
Home-grown talent takes the stage this year — and they're not just singing. See Lawerence Arabia (aka James Milne) who has won an APRA Silver Scroll for his song 'Apple Pie Bed', and has released solo albums including Lawerence Arabia and Chant Darling. The performer is always a charismatic and a vocally superb treat to see live.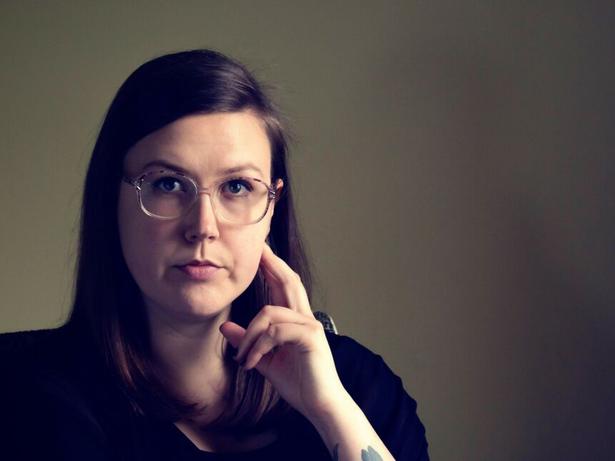 Nadia Reid will be taking the stage for performance and chats. Picture / Supplied

Take a break from novels and poets and hear acclaimed folk musician Nadia Reid talk about her work and process with award-winning musician Tama Waipara. Nadia has had an absolute banger of a run recently with glowing reviews of her second album, Preservation following on from her first, Listen to Formation, Look for the Signs. Don't miss a rare chance to see her sing on home turf. Learn more about the Port Chalmers musician when Viva celebrated Reid in our Most Fabulous Issue.

• Auckland Writers Festival, 15-20 May. Visit Writersfestival.co.nz for the full programme
Share this: