Best Summer Beach Reads
The best books to read at the beach (or by the pool) this summer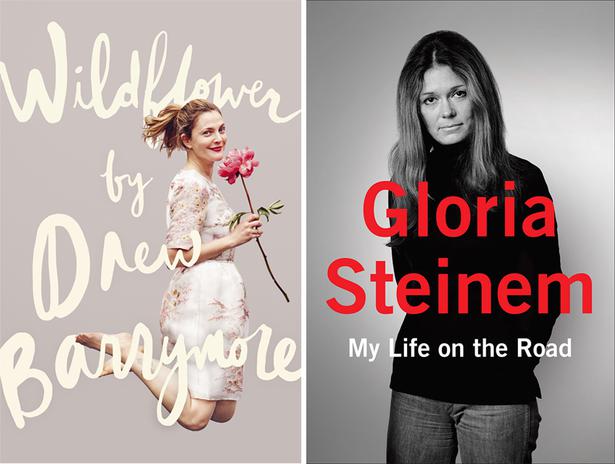 Saturday Dec. 26, 2015
No excuses! Summer is the perfect time to catch up on the best - and most talked about - books of the year. Here, our pick of the books to relax with these holidays:
My Life on the Road by Gloria Steinem
Gloria Steinem - writer, activist and inspiring leader - now tells the story she has never told before, an intimate and personal account of her life as a traveller and instigator of change.
Wildflower by Drew Barrymore
The award-winning actress shares her life in stories as she looks back on the adventures, challenges and incredible experiences of her earlier years. Her first book explores the challenges of living on her own at 14, saying goodbye to her father and many more adventures and life lessons.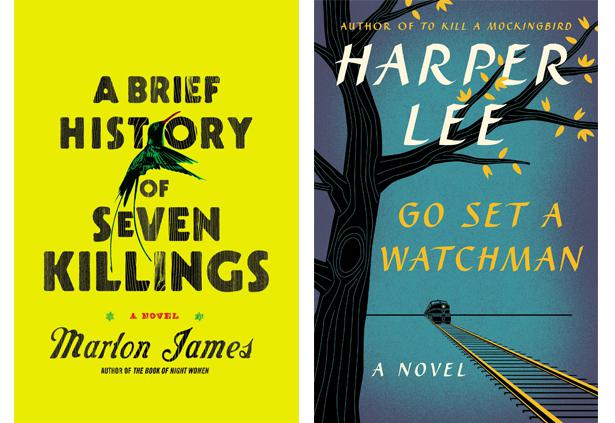 The Japanese Lover by Isabel Allende
Young Alma Belasco is sent to live in safety away from the war with her aunt and uncle in San Francisco. It is there she falls in love with the families Japanese Gardener Ichimei Fukuda, but only to be pulled away from him after the Japanese attack on Pearl Harbour. Decades later, Alma is nearing the end of her long life when she finds out Ichimei still love for her 70 years on.
Negroland by Margo Jefferson
Margo Jefferson's story is a fascinating recollection of life growing up during the civil rights movement as a member of the American black bourgeoisie. Margo shines the light on a slice of American society of which some are barely aware of.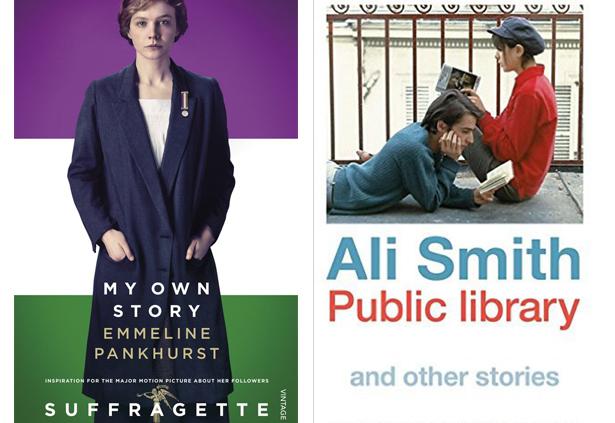 A Brief History of Seven Killings by Marlon James
Winner of the 2015 Man Booker Prize, this masterfully written novel explores the attempted assassination of Bob Marley in the late 1970s. It delves into the dangerous and unstable time in Jamaica's history and beyond, providing an insightful look at the culture.
Go Set a Watchman by Harper Lee
From Harper Lee comes a landmark new novel set two decades after her beloved Pulitzer Prize-winning masterpiece To Kill a Mockingbird. Set against the backdrop of the civil rights movement, the story captures a young woman in a painful transition in her life where she returns home to visit her aging father.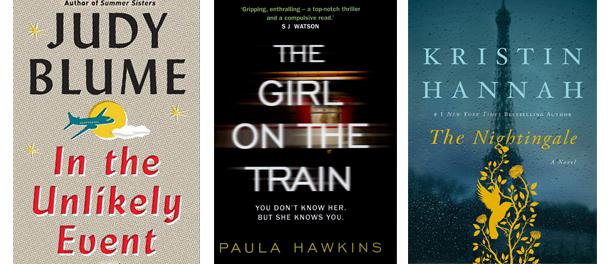 My Own Story by Emmeline Pankhurst
The leader of the British suffragette movement, Emmeline Pankhurst's work has been recognised as a crucial element in achieving women's suffrage in Britain — this book provides an insight into the struggles for women trying to get the right to vote. Read it before you go and watch the film Suffragette (in cinemas from today), starring Meryl Streep as the activist.
Public Library by Ali Smith
This collection of stories explores what we do with books and what they with us: how they travel with us; how they shock us, change us, make us older, wiser and ageless all at once; how they remind us to pay attention to the world we make. With over 300 libraries closing in Britain in the past five years, libraries are in danger. With this book Ali Smith joins the campaign to save public libraries and celebrate their place in society.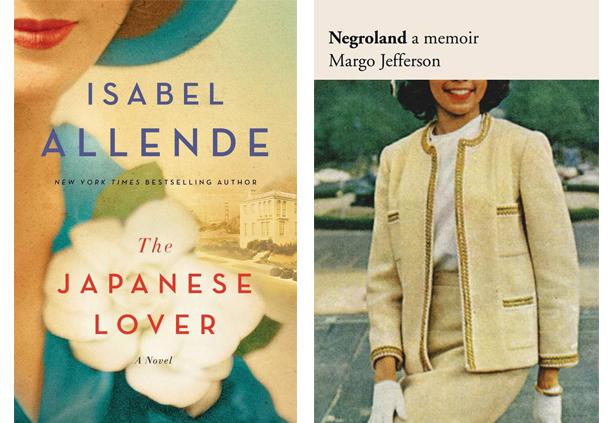 In The Unlikely Event by Judy Blume
In her highly anticipated new novel Judy Blume pens a gripping story of three generations of families, friends and strangers, whose lives are profoundly changed by unexpected events. After three planes crash in their small town in New Jersey, a community is left reeling. Travelling back in time, Judy explores the intimate stories of those affected by the tragedy and how their lives were changed.
The Girl on the Train by Paula Hawkins
Rachel commutes into London and back each day where she passes the home of a happy looking couple whom she names Jess and Jason. On one morning train ride, she sees something unsettling occur in their home. It sets in motion a complex series of events offering readers a gripping storyline exploring lust, love, marriage and divorce.
The Nightingale by Kristin Hannah
Best-selling author Kristin Hannah takes readers on a journey through WWII and illuminates an intimate part of history seldom seen: the women's war. Follow two sisters embarking each on a dangerous path of survival in occupied, war-torn France beginning in the year 1939.
Share this: