Beau Coops Co-Founder Carrie Cooper On Life In London
The shoe designer chats career, collaborations and living in London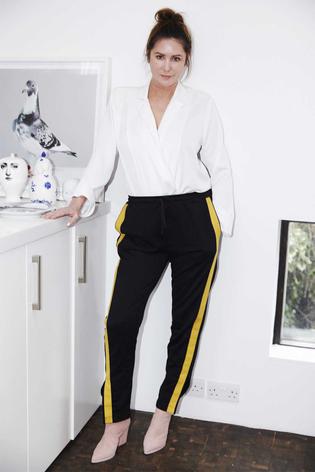 Growing up reading UK magazines like The Face prompted shoe designer Carrie Cooper to head for London in 2001. She went on to work with many of her design heroes, including Alexander McQueen, Peter Jensen and Isamaya Ffrench.
Carrie co-founded Australiasian shoe brand Beau Coops and has worked on shoes for such companies as Topshop and Puma.
READ: Get To Know Instagram Influencer Zara McKenzie
Can you tell me about some of your design collaborations?
The Curious Treasury is my business. It's a consultancy design business which works across levels of people's footwear needs and wants. It might be art direction, strategy, retail, branding, or design, development or sourcing.
It's a bit of a one-stop shop. Out of the brands I have worked with in the past, Karen Walker was probably the most famous in New Zealand and Australia.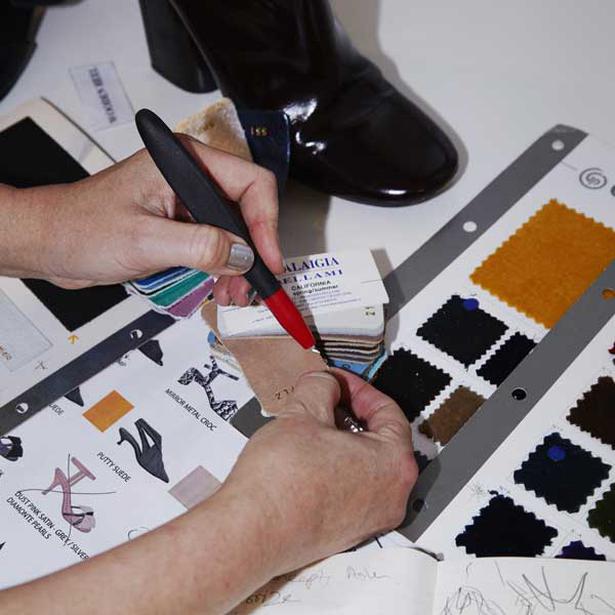 What about your UK collaborations?
Probably the coolest one to speak about is Isamaya Ffrench. She, for me, is just like the most badass bitch out there. She's such a cool girl and she's so not a fashion girl in the sense that she's very artistic, incredibly relevant and she's just a girl who is quite hilarious and crazy. I'd been kind of obsessed with her forever so it was a nice reason for me to meet her.
READ: Kowtow Designer Gosia Piatek's Guide to London
What is it that you find inspiring about London?
I love the fact that it is very much a stripped back, raw and unfrilly way of approaching life, in the way you can really be yourself. You don't have to turn up to a creative job and be wearing the latest things, you can literally turn up in a pair of grubby old jeans and a white T-shirt and as long as you are relevant and you can describe what you want and you have the talent to bring to the game, you will have a voice and always be heard. It's not the type of city that will ever shun an unexpected hero and I love that about London.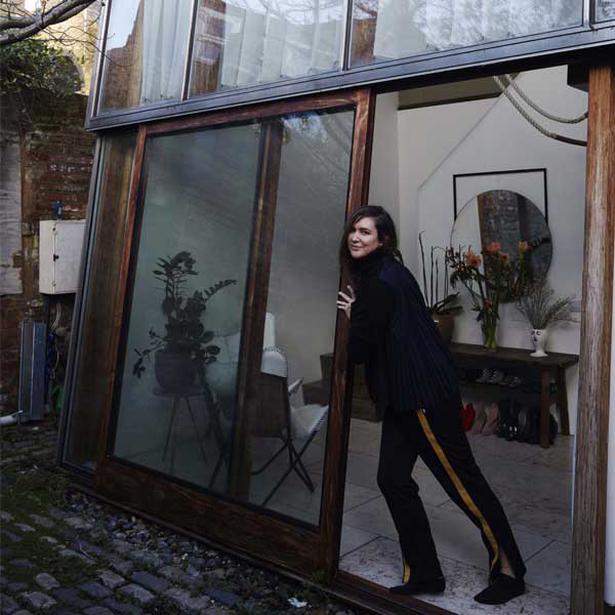 Carrie's Northern Hemisphere summer picks:
Aeolian Islands of Italy: particularly the little island of Panarea.
Puglia, Italy: Polignano a Mare and the Ristorante Grotta Palazzese Hotel and the Beach Club Borgo Egnazia.
Portugal's southwest coast: especially Comporta and Aljezur.
The Norfolk Broads, UK. I love the clay next to the sea and houses on the backwaters. I like the pub and inn, The Gunton Arms.
Milan, Italy. The Foundation Prada and Bar Luca and Excelsior for shopping.
Share this: