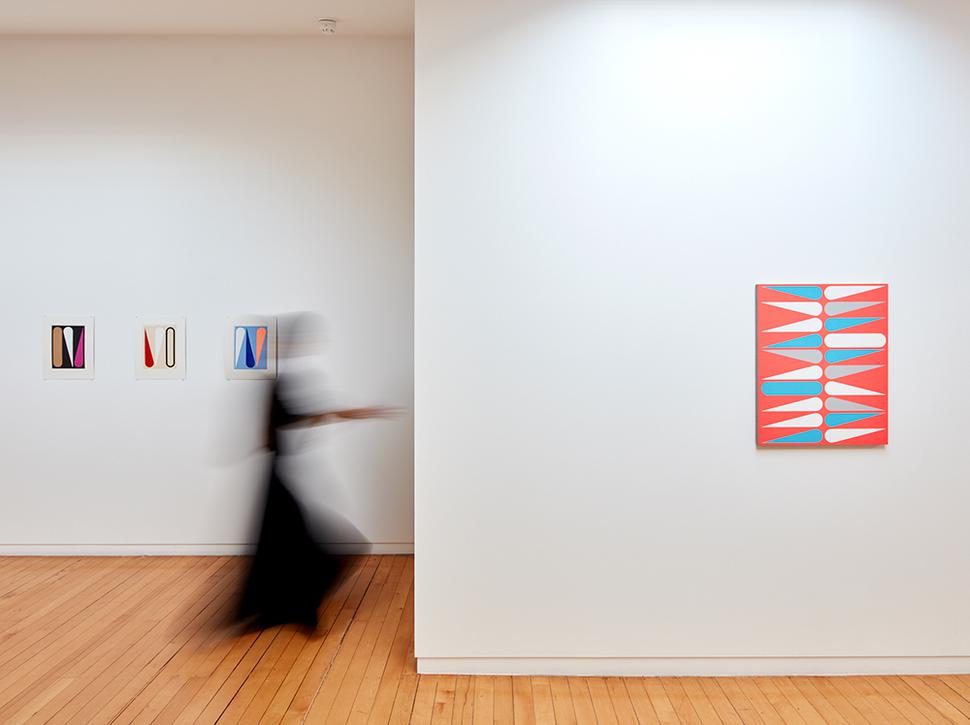 Where To Find: Auckland's Art Galleries To Browse
From pint-sized spaces to iconic institutions, here are our top galleries to visit
Tuesday May 22, 2018
Two Rooms
This converted warehouse provides a great space for contemporary art from local artists such as Rohan Hartley Mills, Peata Larkin, Robin White and Gretchen Albrecht. 
Where: 6 Putiki St, Grey Lynn   Ph: 09 360 5900   Visit: Tworooms.co.nz
Melanie Roger Gallery 
Expect new and exciting work from artists both within New Zealand and internationally in this K Rd gallery. It's a lovely space with art from newcomers and the more established with art taking form across all mediums. 
Where: 444 Karangahape Rd, Newton   Ph: 09 360 1151   Visit: Melanierogergallery.com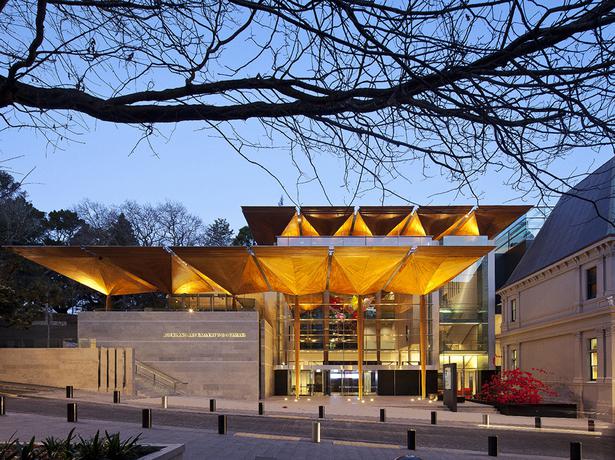 The Auckland Art Gallery is an inner city iconic must-visit. Picture / Supplied

Auckland Art Gallery
Auckland Art Gallery is our largest art institution, with a collection of over 15000 works. It's a must-visit for tourists and locals alike, with stand-out and international exhibitions that change regularly.
Where: Cnr Kitchener and Wellesley St, City   Ph: 09 379 1349  Visit: Aucklandartgallery.com

READ: Where to Find: The Best Bookshops in Auckland

Trish Clark Gallery
This central-city gallery is tucked on Bowen Ave, and its owner has been in the business for over 30 years. Artists represented include Billy Apple, Stephen Bambury, and Julian Dashper.
Where: 1 Bowen Ave, City   Ph: 09 379 9556   Visit: Trishclark.co.nz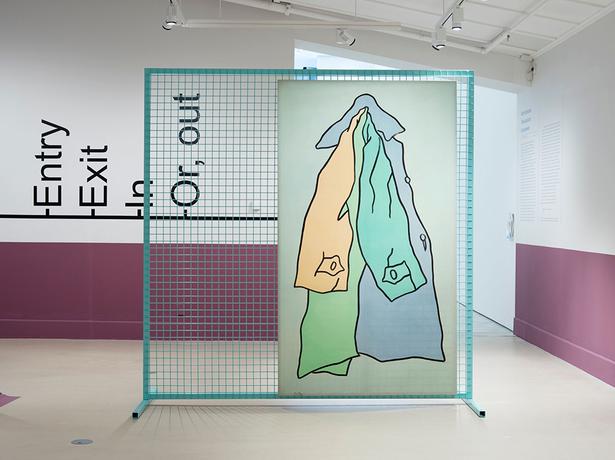 A Ruth Buchanan installation at Govett Brewster Gallery, currently on show at Hopkinson Mossman in Grey Lynn. Picture / Supplied

Hopkinson Mossman
A cool and contemporary space which shows local and international artists. Expect exciting work from up-and-coming new generation artists.  
Where: 19 Putiki St, Grey Lynn   Ph: 09 358 0855   Visit: Hopkinsonmossman.com

Gow Langsford Gallery 
This long-standing gallery is celebrating 31 years this year and has always represented a wide range of established homegrown and international artists.
Where: 26 Lorne St, City   Ph: 09 303 9395   Visit: Gowlangsfordgallery.co.nz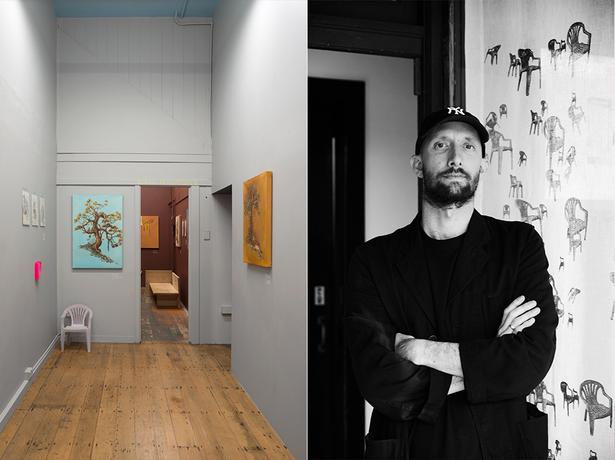 Mokopopaki Gallery 
This pint-sized, friendly-feeling space on K Rd has Maori values at its centre, and it's here owner Jacob Raniera hopes to make art accessible to viewers and artists alike. Mokopopaki Gallery aims to be the opposite of a cold, white-walled gallery. 
Where: 454 Karangahape Rd, Newton   Visit: Mokopopaki.co.nz
READ: Where To Find: Auckland's Best Bread
Tim Melville Gallery
A focused edit of contemporary New Zealand and Australian art, located in Grey Lynn. 
Where: 4 Winchester St, Grey Lynn   Ph: 09 378 1500   Visit: Timmelville.com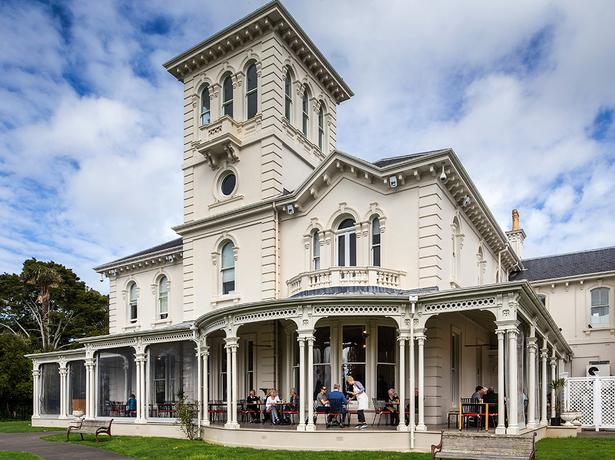 The art at The Pah Homestead is a must-visit, as are the cafe's homemade crumpets. Picture / Getty Images

The Pah Homestead 
This beautiful historic homestead houses over 8500 works curated from the James Wallace Arts Trust Collection. Browse the mix of traditional and contemporary art, the on-site sculpture gardens and a stop at the must-visit on-site cafe. 
Where: 72 Hillsborough Rd, Hillsborough   Ph: 09 639 2010   Visit: Tsbbankwallaceartscentre.org.nz

Artspace
Another great K Rd gallery providing a platform for fresh, contemporary homegrown art. 
Where: Level 1, 300 Karangahape Rd, Newton   Ph: 09 303 4965   Visit: Artspace.org.nz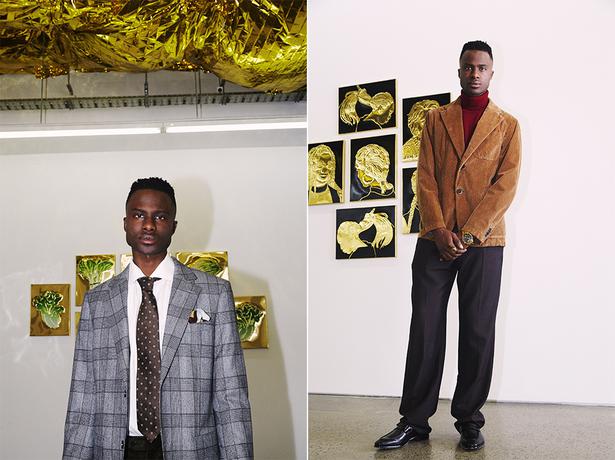 When Viva casually did a fashion shoot at K Rd's Bowerbank Ninow Gallery. Picture / Rebecca Zephyr Thomas

Bowerbank Ninow
A very slick corner site gallery on K Rd showing contemporary and modern art. 
Where: 312 Karangahape Rd, Newton   Ph: 09 307 8870   Visit: Bowerbankninow.com

READ: Where to Find: The Lushest Plant Stores

Te Tuhi 
A contemporary art space which always has cool new works by a great range of artists. With year-round group and solo exhibitions along with events and offsite projects.
Where: 13 Reeves Rd, Pakuranga   Ph: 09 577 0138   Visit: Tetuhi.org.nz
Tapa artwork on display at Mangere Arts Centre. Picture @mangereartscentre

Mangere Arts Centre 
Always a vibrant, colourful and culturally rich selection of works supporting homegrown and Pasifika talent. A really nice and modern space. 
Where: Cnr Bader Drive & Orly Ave, Mangere   Ph: 09 262 5789   Visit: Facebook.com/pg/mangereartscentre

READ: Favourite Things: Sulieti Fieme'a Burrows & Tui Emma Gillies

Starkwhite
This gallery down the stairs showcases projects, solo shows, and independently curated exhibitions from artists such as Gordon Walters, Richard Maloy and Billy Apple. Madame George is nice and close by too if you fancy a drink after browsing. 
Where: 510 Karangahape Rd, Newton   Ph: 09 307 0703   Visit: Starkwhite.co.nz

Anna Miles Gallery
This central gallery showcasing contemporary New Zealand has bright and fresh work from artists including Vita Cochra, Octavia Cook and Cat Fooks. 
Where: 10/30 Upper Queen St   Ph: 09 368 5792   Visit: Annamilesgallery.com

—

HAVE WE MISSED SOMETHING? 
If you know a great Auckland gallery that you'd like us to share, let us know below. 
Share this: