What's On: Bold Conversations By Veuve Clicquot Will Serve Up Insightful Discussion With Innovative Women
The Champagne House has tapped some illustrious women to share their experience and advice at its ticketed event
SPONSORED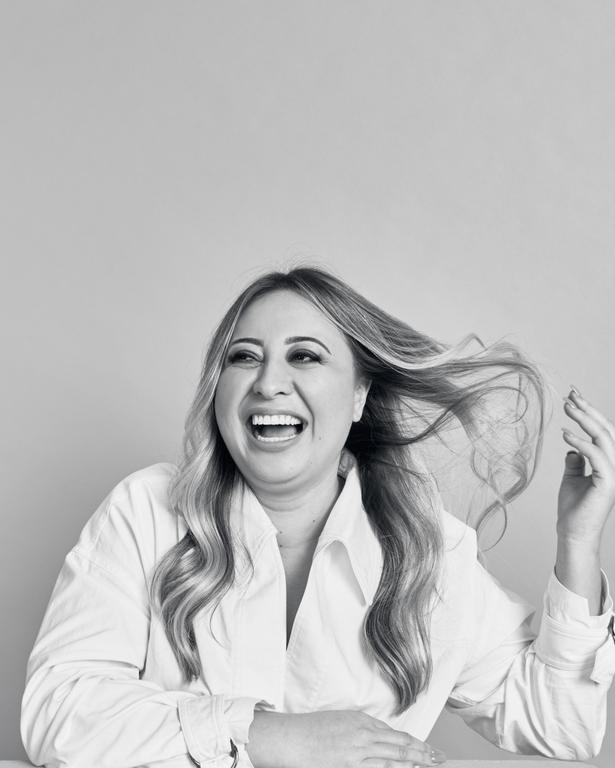 Thursday July 22, 2021
Aspiring entrepreneurs will be fizzing with anticipation for the new event from this historic Champagne House.
Bold Conversations by Veuve Clicquot will present unique insight and frank discussion with a line-up of inspiring New Zealand women, in the stylishly intimate surrounds of recently-opened The Libraries at The Hotel Britomart.
Navigating the challenges of business and gender inequality, the panel discussion will be MCed by veteran broadcaster Carol Hirschfeld, who will lead a conversation that includes Veuve Clicquot's local community of inspiring leaders — women who embody Madame Clicquot's pioneering entrepreneurial spirit.
READ: Bold New Zealand Businesswomen Are Joining Veuve Clicquot's Global Network
There's Sarah Colcord, small business advocate and co-founder of retail platform Chooice; fashion designer, entrepreneur and optimist Maggie Hewitt of Maggie Marilyn; inspiring artist Grace Wright; Emma Lewisham of the eponymous beauty brand that has everyone talking; and Victoria Harris, co-founder of financial educational platform The Curve.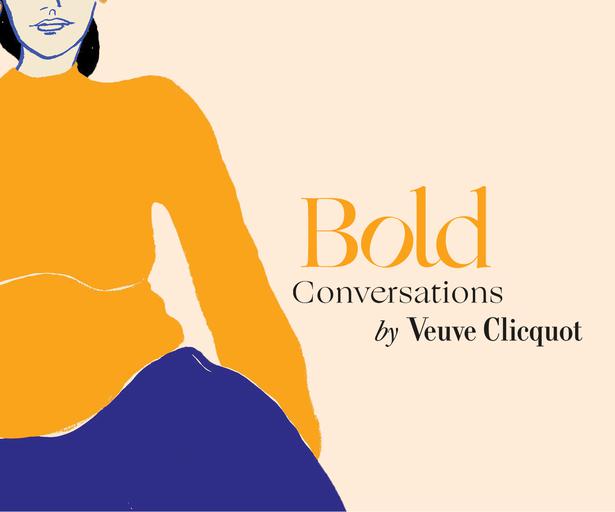 These inspiring women will be joined by Juliet Tainui-Hernandez (Ngāi Tahu, Whakatohea), the assistant governor of the Te Pūtea Matua Reserve Bank of New Zealand. A corporate lawyer before joining the Reserve Bank in August 2020, she is also on the board of Ngāi Tahu Holdings.
READ: Viva continues our series of Bold Conversations with Veuve Clicquot's Friends of the House
Accompanying this line-up of talent at Bold Conversations by Veuve Clicquot, the event will also present Veuve Clicquot's 2021 female entrepreneurship barometer. First launched as a global report in 2019, it measures both success and the barriers that prevent it (including discrimination and structural barriers). Notably, this year's Veuve Clicquot Barometer of Female Entrepreneurship in Aotearoa will also include research from New Zealand — making its unveiling at the event an auspicious one.
It's all inspiring and uplifting stuff, and alongside the privilege of hearing such insightful discussion, Bold Conversations by Veuve Clicquot also presents the opportunity to network (with complimentary Champagne in hand of course) and connect with a like-minded community of entrepreneurs.
Veuve Clicquot hopes to inspire more of Madame Clicquot's trailblazing spirit, toast local success and encourage change, so it invited people to join the conversation at the ticketed event. Although tickets sold out in record time, keep an eye out for our take on the barometer research findings in the days after the Bold Conversations by Veuve Clicquot event. Visit Veuve Clicquot's New Zealand website to find out more. 
Bold Conversations by Veuve Clicquot, August 10 6-8pm, The Libraries at The Hotel Britomart.
Share this:
More Culture & Travel / > Local