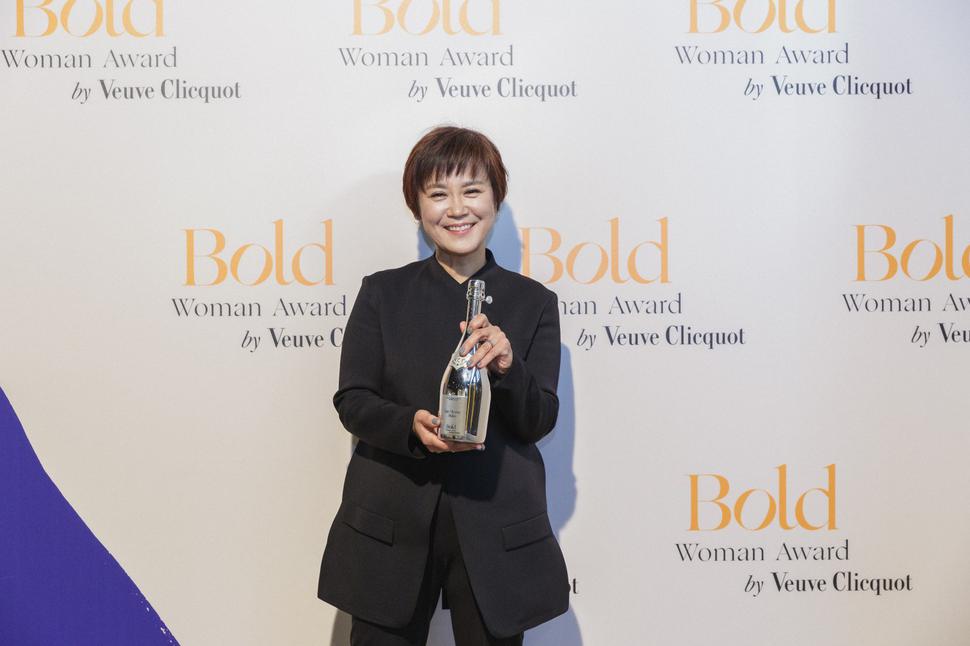 Bold New Zealand Businesswomen Are Joining Veuve Clicquot's Global Network
Veuve Cliqout is now adding some local changemakers to its growing community of partners
Wednesday June 16, 2021
Near the end of her life in the 1860s, Madame Clicquot wrote to a great-grandchild: "The world is in perpetual motion, and we must invent the things of tomorrow. One must go before others, be determined and exacting, and let your intelligence direct your life. Act with audacity."
The former head of Veuve Clicquot could have been speaking directly to the five female business leaders whom the Champagne House has, more than a century-and-a-half later, named as its New Zealand ambassadors. Veuve Clicquot Friends of the House finds Sarah Colcord (founder of Chooice online marketplace), Emma Lewisham (founder of her eponymous skincare line), Grace Wright (an artist known for her bold, three-dimensional works), Victoria Harris, (co-founder of financial education platform The Curve) and eco-minded fashion designer Maggie Hewitt (of the label Maggie Marilyn) as the public faces of the luxury brand, in a programme designed to give enterprising women a new platform.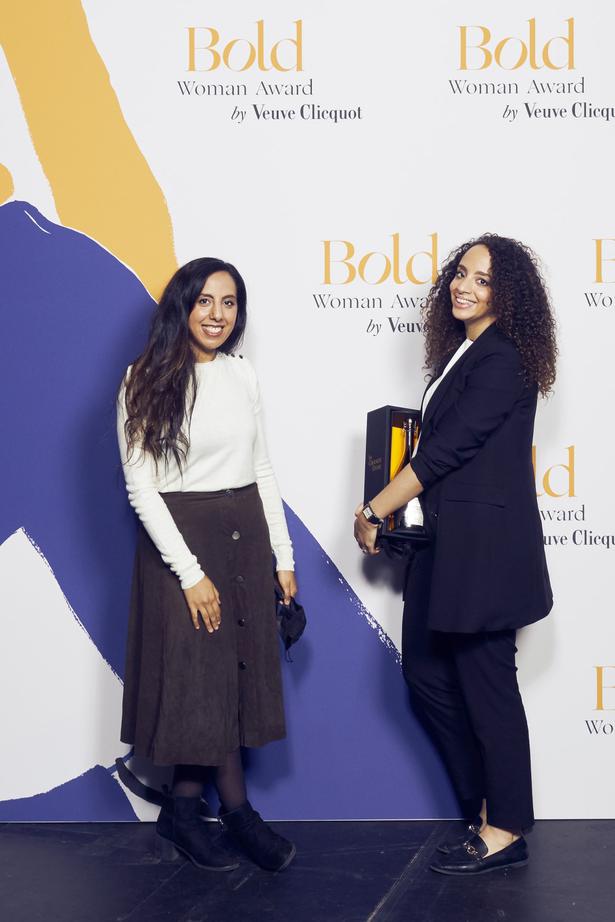 Like Madame Clicquot, who led the company to global success after taking it on at 27, each of the young ambassadors has been selected for finding business success through their bold thinking, stereotype-smashing nous and self-belief, says Sassetta Andrew, Senior Brand Manager Moet Hennessy New Zealand.
"More and more we're seeing women come to the forefront with their entrepreneurial spirit," she says. "It's time for us to take the reins in that space and help the next generation locally by profiling the journeys they've been on."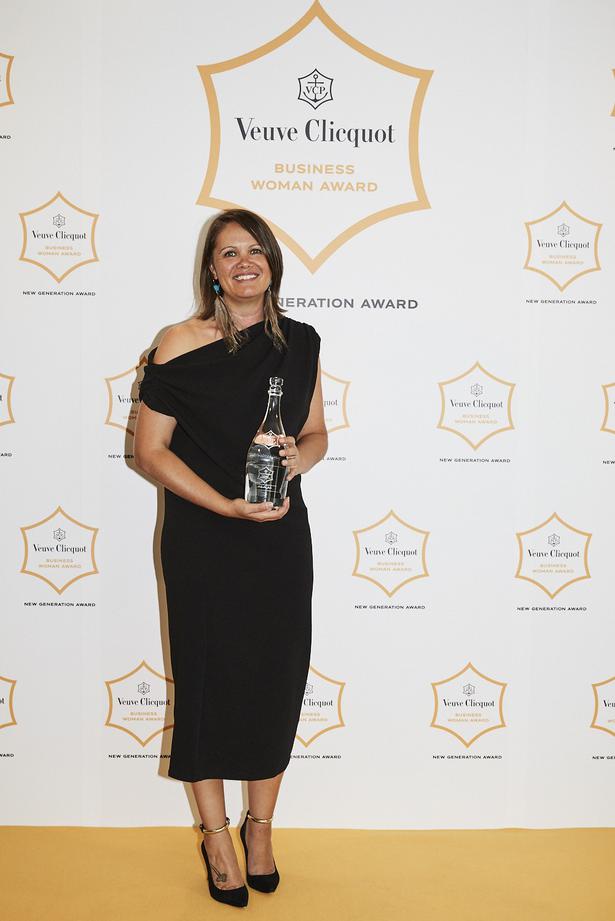 The New Zealand Friends of the House programme is the first step to establishing something similar to its global programme. Since 1972, Veuve Clicquot has run an annual Bold Women Awards, recognising female business leaders' ambition, innovation and ethical approach to business. To date, 350 women in 27 countries have been honoured. A New Zealand awards is now in the pipeline, as is Bold Conversations by Veuve Clicquot, a ticketed event in August, at which each of the ambassadors will speak about the ups and downs that led to their success.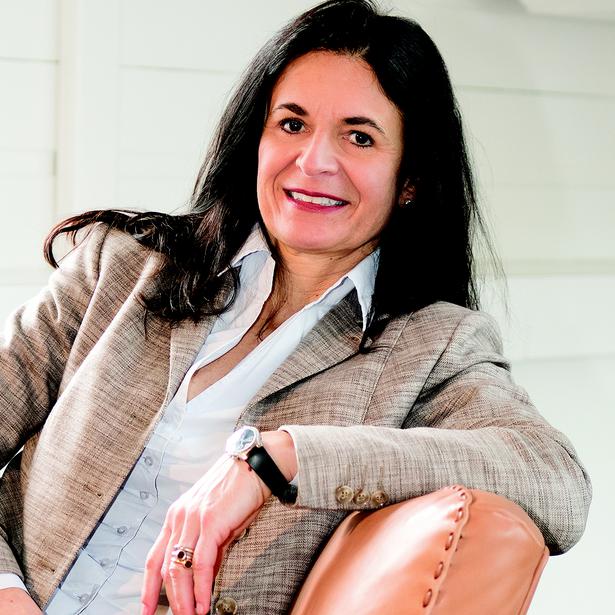 Victoria Harris has proved herself in the male-dominated industry of finance, launching her platform to empower other women to learn to harness their finance through investment. Grace Wright notes that she's always been interested in creating artworks on a large scale "that would be typically conceived as masculine", in an industry that often elevates men above their female counterparts.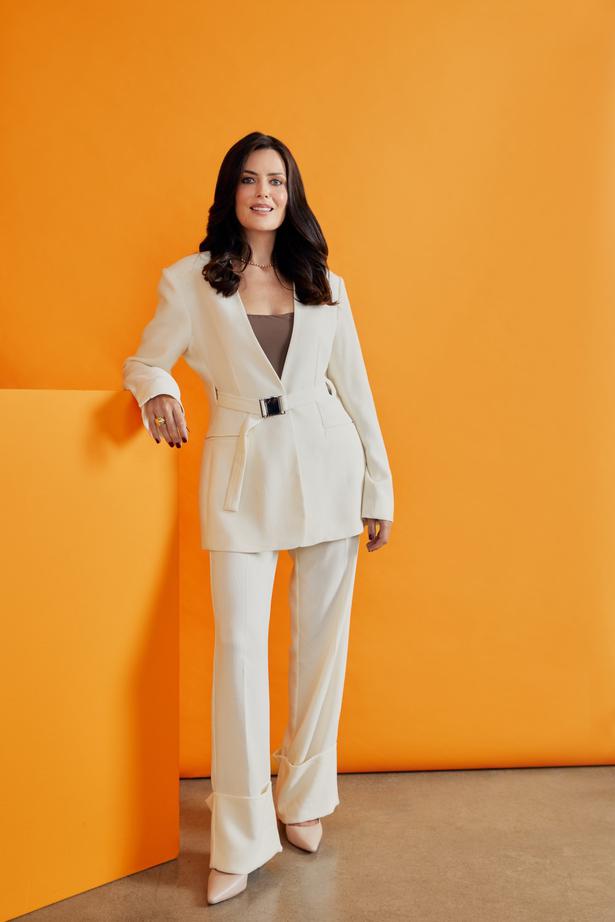 Emma Lewisham says the boldest thing she's ever done is to commit to using refillable and reusable packaging, making the company "the first in the world to pave the way, which has brought a lot of problem-solving and challenges". Maggie Hewitt recently made the decision to move away from a wholesale business model to operate entirely direct to customer­ — "A big risk," she says, "but one that was vital to further our progress." And Sarah Colcord turned a volunteer-run Facebook group into a profitable business that she says can "continue to support many more small Kiwi businesses, long after Covid".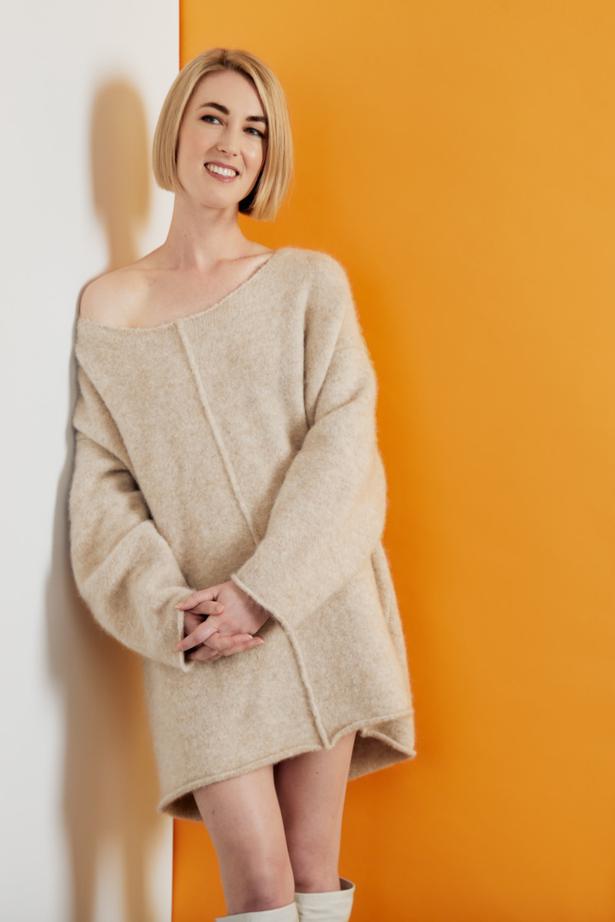 Veuve Clicquot's New Zealand ambassadors find themselves in esteemed company, joining a diverse global community that includes former Bold Award winners. They include French women Loubna Ksibi and Donia Amamra of Meet My Mama, a catering service run by migrant and refugee women; South Korea's Jae Myung Shim, a prolific female film producer and director of Women in Film Korea; Switzerland's Monika Walser, chief executive of leather furniture manufacturer de Sede; and Australia's Mikaela Jade, chief executive of tech company Indigital that has digitised and translated cultural knowledge from indigenous communities.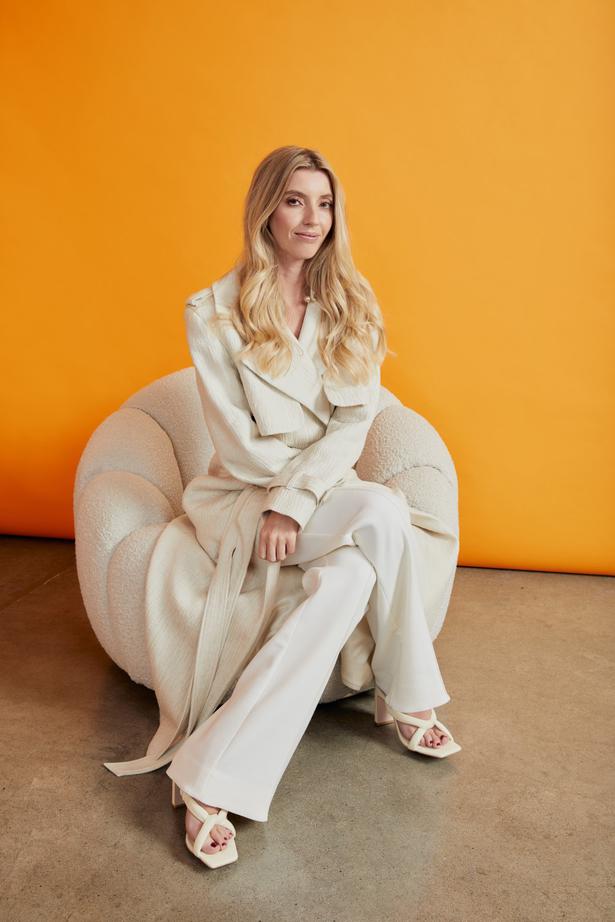 The Champagne House has also commissioned research into the barriers holding New Zealand businesswomen back, the results of which will be revealed at the August event. "It's the first time we've had a local barometer of its kind," says Sassetta. The study follows similar research conducted overseas.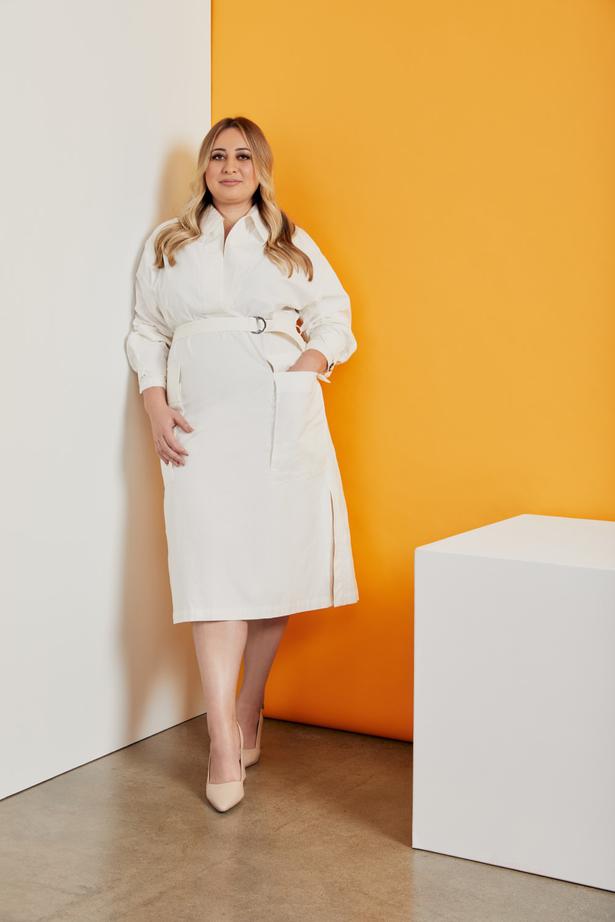 Among the findings throughout France, the UK, South Africa, Japan and Hong Kong, Veuve Clicquot's first International Entrepreneurship Barometer study found that 80 per cent of female entrepreneurs believe they need the support of a network of like-minded women. It also found that entrepreneurship is perceived to be riskier for women, who recognise the impact of entrepreneurship on their family life and the difficulty of balancing work and home. And it confirmed that old outdated chestnut that female leaders are often seen as too bossy.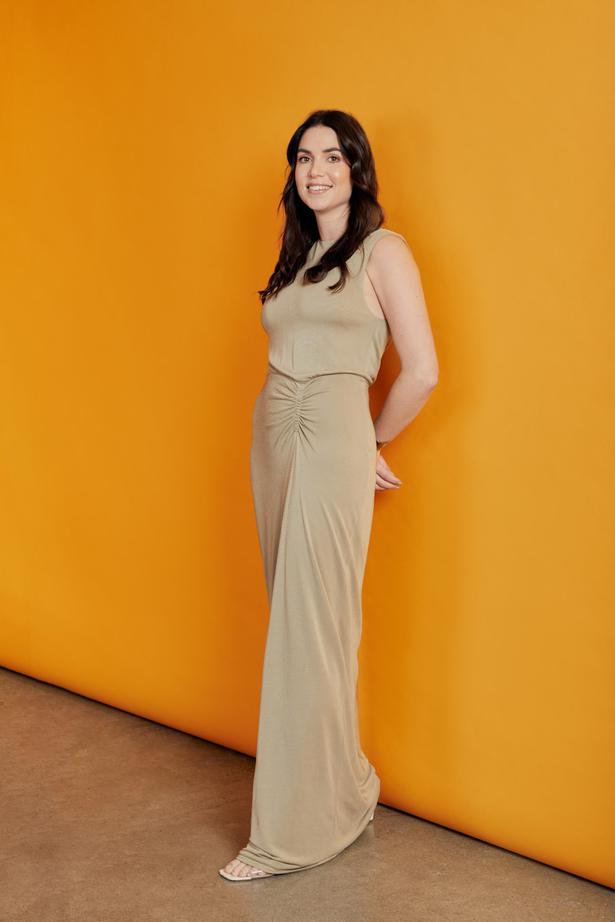 They're achievements that reflect the inspiring story of Madame Clicquot, who was also known as the Grande Dame of Champagne. Aside from her success at taking Veuve Clicquot to the world, she also invented the riddling table (a device for clarifying wine that is still used today), and introduced the world's first blended rosé Champagne. "As a person, she was absolutely inspiring," says Sassetta. "Outside of her innovation and creativity, she was known as a bold woman, very respected, with big dreams for her house. She had a tenacious spirit, a determination and desire to go further, to challenge the status quo. She pushed against societal norms and made change, and that has born the brand it is today."
Share this: