Book Club: Gisele Bundchen
A new title dedicated to the the highest-earning model in the world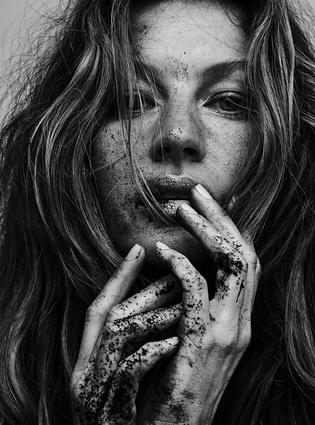 The luxury coffee-table book has become the latest status symbol; the more obscure the better for those hunting out the ultimate modern collector's item in a digitally led world. A 30kg photography book with display unit designed by Philippe Starck? Yes! A large-scale glossy tome dedicated to Gisele Bundchen, the highest-earning model in the world? Sold!
The former was released last year, with an exclusive art-edition of just 1000 selling for around $1700, signed by the model and photographer Jurgen Teller. This month, a more "accessible" but no less lavish edition will be released, with 500+ pages dedicated to Gisele's 20-year career.
With more than 300 images of the Brazilian supermodel by iconic photographers including Steven Meisel, Mario Testino, Peter Lindbergh, David LaChapelle and Corinne Day, the book's cover features her famous nude portrait by Irving Penn. Originally shot for Vogue in 1999, it captures Gisele's unique magnetism and impact on fashion's evolution from 90s grunge to a more glamorous athleticism — and as a figurehead of the model, as business boomed in the noughties.
"In the beginning, you know, everyone told me, 'Your eyes are too small, the nose is too big, you can never be on a magazine cover,'" Gisele, who is donating proceeds from the book to charity, told the New York Times earlier this year. "But, you know what? The big nose is coming with a big personality."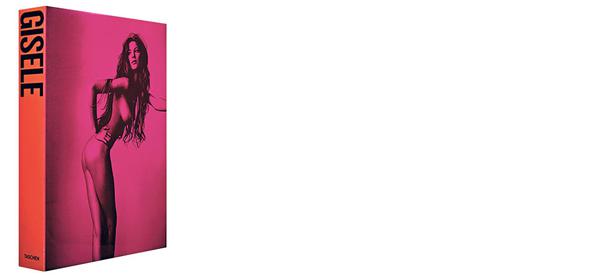 Share this:
More Culture & Travel / Staying In