Book Club: Kim Kardashian West: Selfish
The reality TV star's photo album needs to be seen to be believed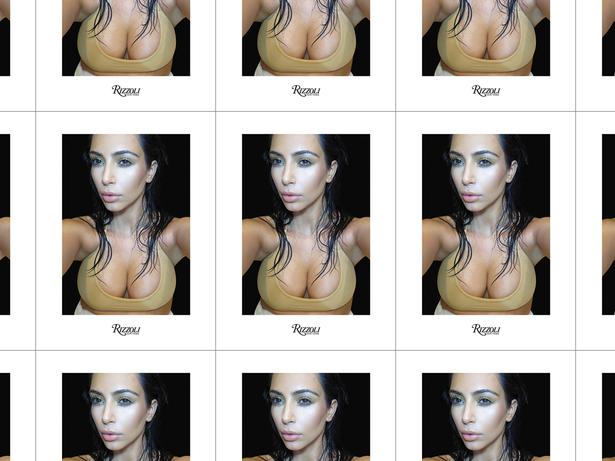 Saturday May 16, 2015
If you consider the theory that selfies are the modern-day self-portrait, the concept of Kim Kardashian West's book of intimate pictures doesn't seem that crass. Although it's fairly obvious from the front cover that Selfish probably won't be likened to the work of Cindy Sherman in years to come.
The 352-page hardcover is filled with many never-before-seen photos she has taken of herself over the years, including pictures with daughter North and husband Kanye, and a section dedicated entirely to nude and near-nude selfies.

Watch her talk about the book here:
— Kim Kardashian West: Selfish, published by Rizzoli $29.99.
Share this:
More Culture & Travel / Staying In