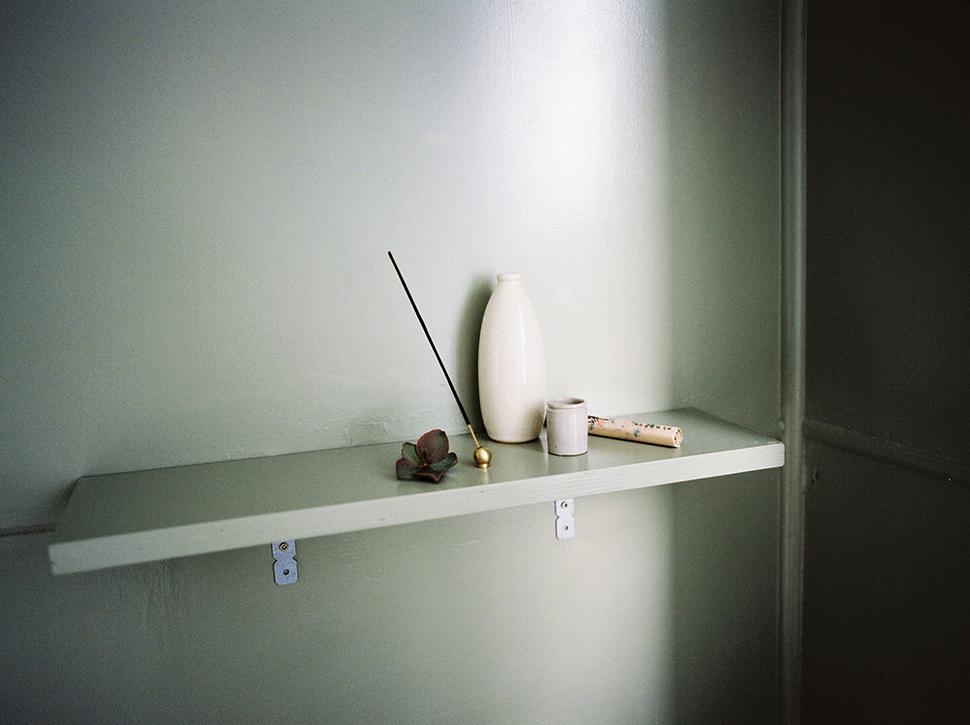 Best Boutique Stores To (Modestly) Update Your Home
Because the little things can make all the difference
Tuesday April 3, 2018
While we love to indulge the daydream of a home furnished in rich Italian leather and French chandeliers, our wallets tend to simultaneously scream.
So for now, take sweet delight in browsing these local boutique homeware stores that have a little something for everyone. 
Everyday Needs
You know that friend with the sleek collection of ceramics and enviable bathroom accessories? They most likely frequent a shop to Everyday Needs. The Ponsonby haven of minimalist treasures ensures your bathroom, kitchen, housekeeping, and garden needs are tended too. Take the opportunity to jump the foot traffic of Ponsonby Rd and enter the soothing space. Look out for the homemade pickles from Bestie Cafe to sneak onto the counter at purchase time. 
Best For Minimalist lovers   Where 270 Ponsonby Rd, Ponsonby   Visit Everyday-needs.com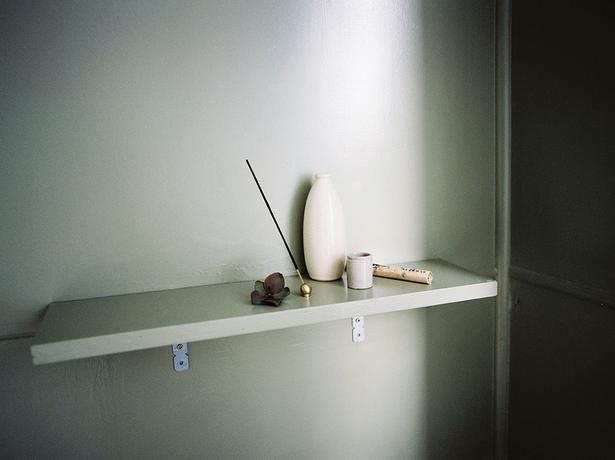 Everyday Needs is a haven of minimalist treasures to stock your entire home. Picture / Supplied

Bob and Friends 
Draw the gate and venture into this charming refurbished villa on Ponsonby Rd. Inside find a range of bright and stylish homeware offerings in the front room alongside their bigger investment furniture outback. Lounge around in the home-style set up browsing funky design stuff for kids, framed artwork and kitchenware.  
Best For Contemporary and British   Where 231 Ponsonby Rd, Ponsonby   Visit Bobandfriends.co.nz

Collected 
Enter into this eclectic wonderland to find lots of bright and fun design items, books, kitchen items and more. It's all thoughtfully curated by the interior stylist (and Air NZ pilot) Leeann Yare.
Best For Coffee table envy   Where 2 Clayton St, Newmarket   Visit Collected.co.nz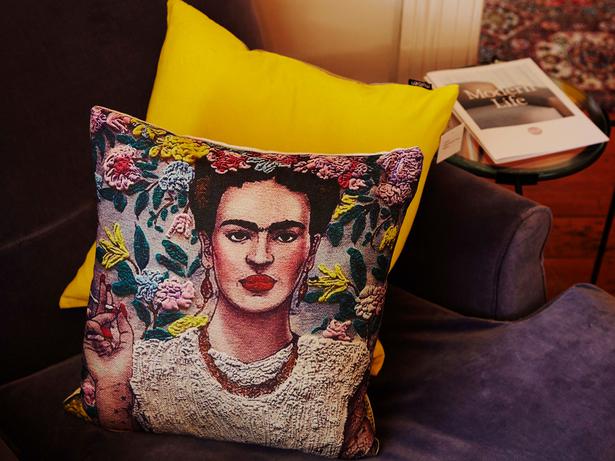 Tessuti 
It's hard to leave Tessuti without acquiring a pretty new possession. The luxury homeware store stocks plenty of desirables from glass ceramics, lighting, perfume, and Missoni linen. Even better when Monty the black labrador is on store duties for a cuddle. 
Best For Dainty luxuries   Where 224 Jervois Rd, Herne Bay   Visit Shop.tessuti.co.nz
Madder and Rouge
The little Newmarket store has an enticing French, Moroccan and Indian vibe going on. Its owners travel the globe to hunt down their beautiful pieces, which shows in the textural and colourful assortment. There's always a paisley throw or copper drinking cup to make you peel open your wallet. 
Best For Global spice   Where 25 Teed St, Newmarket   Visit Madderandrouge.co.nz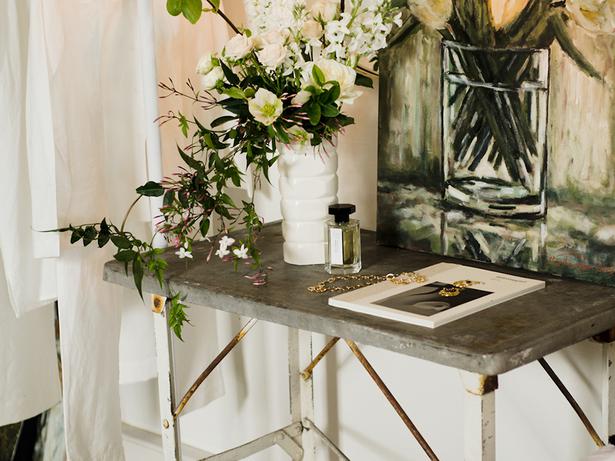 Tessuit on Ponsonby Rd is full of desirables from glass ceramics, lighting, perfume, and Missoni linen. Picture / Supplied

Doran and Doran
The menswear tailors in Parnell also stocks a selection of homewares (in the store opposite) that evoke the same laidback and ever so cool luxury style. Look out for the linen and bedding selection from Matteo Los Angeles. There are towels, ceramics and nice room sprays too. 
Best For Black, white and navy   Where 15/7 Faraday St, Parnell   Visit Doran-and-doran.com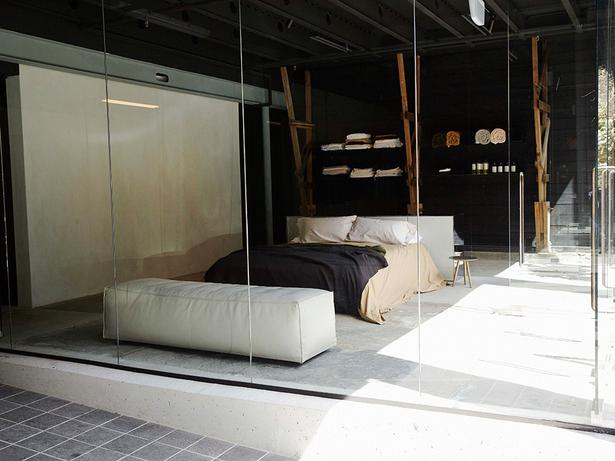 Doran & Doran in Parnell stocks some seriously good bed linen. Picture / Rebecca Zephyr Thomas

Father Rabbit
The inviting fresh and white store, often with cute stuffed animals lining their window, has a carefully curated pick of items to stock your entire household. They've just announced to be stocking a limited collection of very nice handpicked Persian rugs too. 
Best For Kids bedrooms   Where 232 Jervois Rd, Herne Bay, 228 Orakei Rd, Remuera & at the Bloc, L1 20 Normanby Rd, Mt Eden   Visit Fatherrabbit.com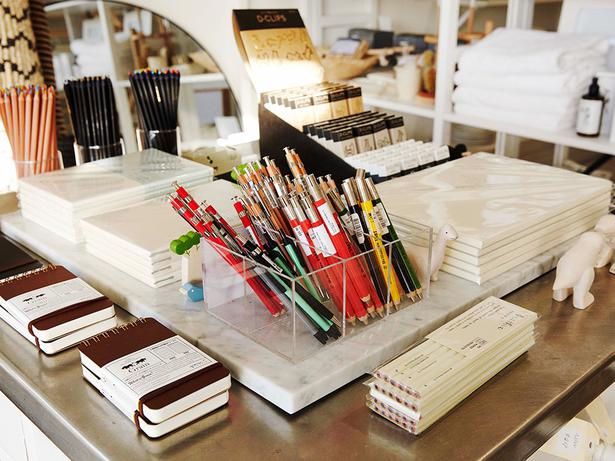 Simon James Concept Store 
For luxurious buys, look no further than Simon James. Aside from the lustful home and office furniture, there are smaller investments to be made such as the Tom Dixon and Curio Noir candles, or the Skultana designed gold wall hooks. 
Best For Luxe buys   Where 230 Jervois Rd, Herne Bay & 2 Kent Street - Osborne Lane, Newmarket   Visit  Simonjamesdesign.com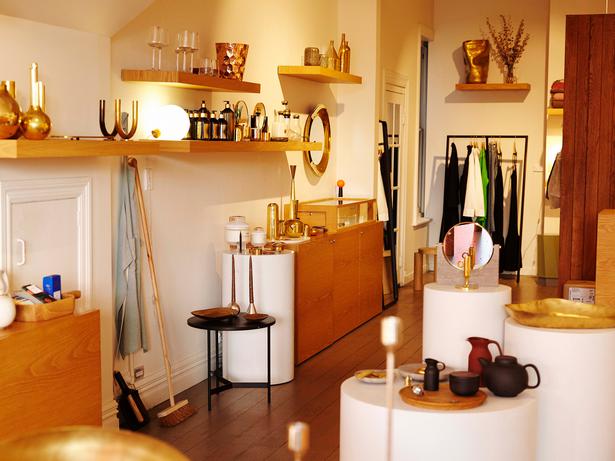 Shop Simon James for luxe gifts for someone special. Picture / Rebecca Zephyr Thomas

Garden Objects
Garden Objects is now only online but we had to include it for its delightful range of garden-themed products such as copper watering cans, Japanese oak handled spears and ceramic vases. Your garden will never be so stylishly pruned.
Best For Stylish gardeners  Visit Garden-objects.com

—

HAVE WE MISSED SOMETHING? 
If you know a great market that you'd like us to share, let us know below. 

 
Share this: